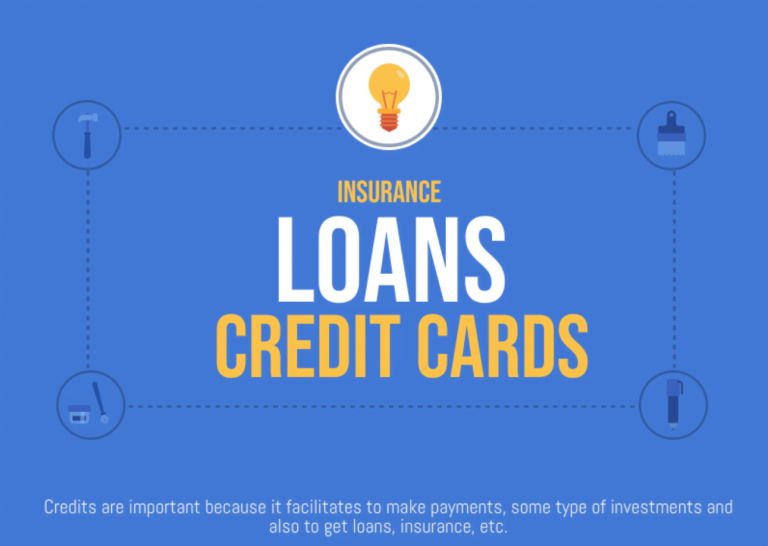 Are you confused about how to take care of your finances? Nothing lost, we will help with simple tips.
It's easy to say … everyone needs personal financial planning. But how do you start making a plan that works for you? Creating a financial plan will help you understand where you are and where you must go. For more information, you want to know about financing, you can check at coinpress.
Seth Klarman On Margin Of Safety Investing
This is part nine of a ten-part series on some of the most important and educational literature for investors with a focus on value. Across this ten-part series, I'm taking a look at ten academic studies and research papers from some of the world's most prominent value investors and fund managers. All of the material Read More
Q3 2019 hedge fund letters, conferences and more
No Magical Number For Everyone
First of all, remember that everyone's life is different. Do not think that you can do the same as your friend or sibling did with your financial means and get the same results. You need to create a plan that meets your needs and goals, not someone else's.
A plan that meets your needs, works for you and create your future. This is a success. Determining what you want from life and establishing the right financial planning tools to fulfill this desire will help you create a clear path.
Be Honest
If you're trying to build a financial plan that you haven't enjoyed anything for 15 years, then you won't stick to it, no matter what financial planning tools you try. Instead, just like training in the gym, honest measurements of where you are now will help you build a financial freedom plan that works. For example, if you know you like to go to the mountains, include it.
Don't try to convince yourself that you can survive for 15 years without going to the mountains for skiing. In the end, you can't stand and break. Which often results in non-compliance with other financial plan rules.
Define How Much You Need
How much money do you need to be financially secure and independent? What are your goals related to your financial future and how much money do you need to achieve them? Think for a moment and write down the number, you will see why you did it.
For most people, it usually feels very big. But keep going some analysis will give you the financial planning you need to find your way to meet your financial dreams.
Rate Where You Are Now
If you want to implement all the steps well and learn the knowledge of how to take care of your finances, first specify what you need for financial security. How much you pay per month for:
Your house (mortgage or rent)
Your necessary things
Food
Transportation
And other expenses
For most of us these five categories representing approximately 70% of our expenses. Write down how much you pay per month, add them and multiply by 12, now you have what you need as an annual income to achieve financial security. Think of it as number 1 for your financial planning.
Well, determine exactly how much you spend on clothing, food, entertainment and small luxuries (everything from a magazine subscription to hairdresser). Multiply it by 12 and add it to your basics. Armed with this information, you'll get a number that will provide you with financial security. A few additional calculations will allow you to plan how much you need to retire.
Use Proven Strategies to care of your finances: Save A Fixed Percentage Of Your Revenue
You pay for bills, but do you make sure that you set it by putting aside a certain percentage on each payment? Commit to making a deposit first before anything else. By saving a small percentage of your income, you'll start to create a financial base that will help you grow for many years.
Saving a week can help you save around a year. But the trick is to automate this process so that you don't even know that part of your salary is being put aside. This can be the number you want, it is important that you feel comfortable.
How to take care of your finances? Choose the amount and then make the money go to your savings account automatically. Create an automatic transfer from your account. And avoid other financial mistakes.
To truly take care of your finances build a cash machine
If you use the power of substitution and replenishment to which your money will work even when you do not have time then you will see amazing returns in the long run. It may be difficult to imagine the results, but considering your amount, you are ready for large and realistic results.
Comply With The 4 Principles To Take Care Of Your Finances
These basic principles of personal financial planning help you get the most out of your savings, regardless of their size or life cycle.
Keep interest rates on loans and financing as low as possible
Take only asymmetrical risks
Be tax optimized
Be well-diversified
Think of your investments as asset allocation. By combining your asset types and the places where these resources are located, you will reduce the risk and increase possible returns. It turns out that the saying "don't put all your eggs in one basket" is good financial planning advice for a solid financial future.