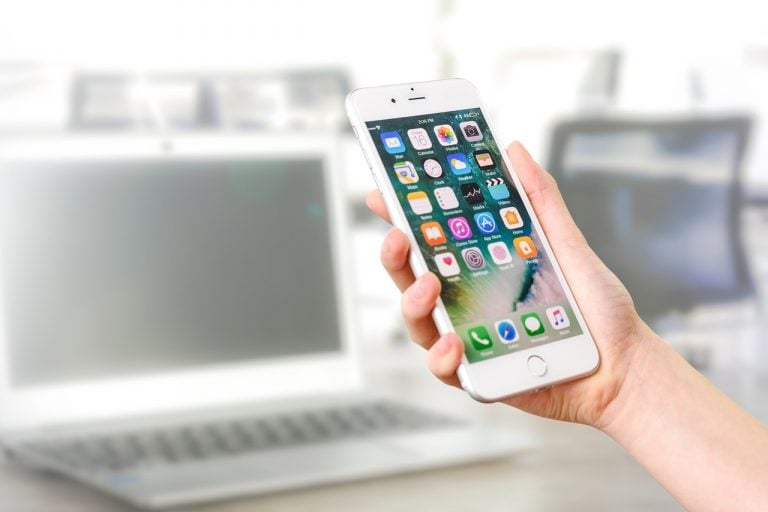 Apple is already on the third version of iOS 13, but it still hasn't managed to fix a major problem that's been plaguing users since last month. iOS 13 users are reporting major Bluetooth issues, even after updating to the latest version of Apple's mobile operating system.
Apple fails to address iOS 13 Bluetooth issues… again
Reports about Bluetooth problems in iOS 13 date back to the first day it was rolled out to the public. However, we know the issues continue because there's a thread on Apple's own forums about Bluetooth problems in iOS 13.1.2. Most of those who responded to the thread said they've been experiencing the iOS 13 Bluetooth issues since Apple rolled out the latest version of the operating system.
The patch notes for iOS 13.1 and 13.1.2 both state that the update has fixed the Bluetooth problems, but given how many people are still experiencing issues, it's pretty clear that they haven't been addressed.
Marathon Partners: There Is A "Compelling Opportunity" In US Cannabis
Marathon Partners Equity Management, the equity long/short hedge fund founded in 1997, added 8.03% in the second quarter of 2021. Q2 2021 hedge fund letters, conferences and more According to a copy of the hedge fund's second-quarter investor update, which ValueWalk has been able to review, the firm returned 3.24% net in April, 0.12% in Read More
Those who are having problems with Bluetooth devices since the iOS 13 update say it drops and connects intermittently, but it won't hold long enough for them to use it successfully. One person on another Apple forum thread said the iOS 13 Bluetooth issues were explained to them as the Bluetooth chip "channel hopping" and being unable to lock in on a single frequency.
Possible workarounds for the problems
Unfortunately, there isn't a lot you can do to address the iOS 13 Bluetooth issues until Apple issues an update, but there are some things you can try. The most basic fix involves simply rebooting the device, although that doesn't seem to be working for most people. You can also try turning the Bluetooth off and then back on again and see if that works. If you want to take the most extreme step, you can try restoring the phone to its factory settings, although, in the case of the iPhone 11 line-up, that may not help.
A Reddit thread also addressed the Bluetooth problem, specifically as it pertains to cars. One user said their car wasn't recognizing their phone, so they disconnected it and then added it back like they were adding a new phone. This did fix the issue for them. If you are experiencing the iOS 13 Bluetooth issues with other devices, you might also try unpairing and then re-pairing the devices with your phone.
Hopefully Apple will actually fix the problem in iOS 13.2.