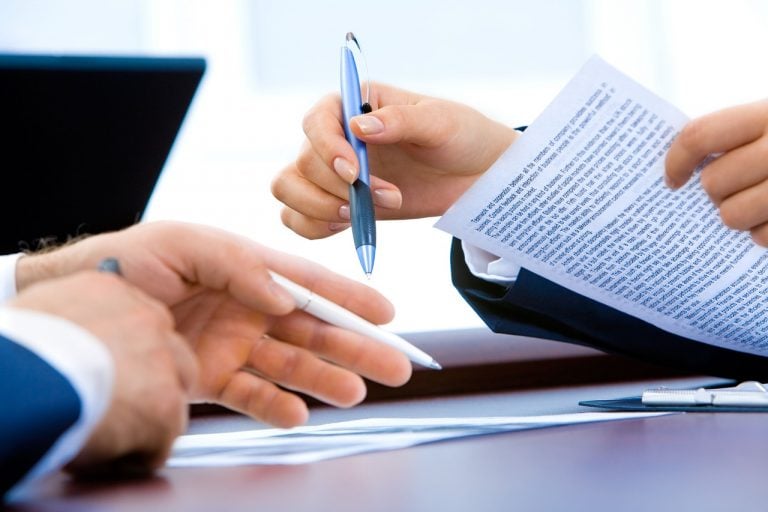 As organizations become more data-driven, those unable to effectively tie business intelligence (BI) to strategy will fall behind. BI tools help organizations to see their operations in a whole new way and make changes accordingly. But it's unwise to assume just any BI tool will do the job. There are some important things to consider when shopping for business intelligence tools.

What Are Your Data Analytics Goals?
When purchasing business intelligence tools, there's one question you need to ask before all others: "What do we need?" There's no one-size-fits-all approach to picking out BI systems; it depends on your operations and what you want to do with the tools.
Q3 2019 hedge fund letters, conferences and more
[Exclusive] ExodusPoint Is In The Green YTD Led By Rates And EM/ Macro Strategies
The ExodusPoint Partners International Fund returned 0.36% for May, bringing its year-to-date return to 3.31% in a year that's been particularly challenging for most hedge funds, pushing many into the red. Macroeconomic factors continued to weigh on the market, resulting in significant intra-month volatility for May, although risk assets generally ended the month flat. Macro Read More
Set goals for your company's data analytics strategy. Then evaluate each tool you're considering in terms of those specific goals: "How exactly will X help us achieve Y and Z?" Fancy features might be nice; but they need to align with your concrete organizational goals.
Can Your Business Intelligence Tools  Handle Scale?
Scalability comes down to two main issues. Can your BI platform seamlessly scale up along with your business? And can the tools be utilized efficiently with your current staff and technology infrastructure? If those two things are a "yes," then that BI tool has the potential to scale up—or down—as needed.
What Do Business Intelligence Tools Cost?
Cost needs to be addressed early in the process of deciding on BI tools. There can be huge variance in terms of cost. The size and capabilities of the enterprise are once again going to play a big role in deciding whether the cost of the product is worthwhile.
It's important to note that cloud-based BI can often be more affordable than on-premise systems to start. There are a few reasons for this. First, you don't need to invest up-front in expensive servers and the hardware infrastructure. Cloud-based services also function primarily on a subscription system, so there's much less commitment.
Is It Self-Service for Business Users?
A lot of executives overlook the importance of getting BI tools that have strong user design. Often, it's just assumed that the people working with those tools everyday will be able to learn the ins and outs regardless of difficulty. While this may be true, there has been a paradigm shift in BI towards more liberal data governance and allowing insights to come from more places.
With the introduction of business intelligence tools such as ThoughtSpot, which offers users intuitive features like relational search, analysis isn't just for analysts anymore. It's now possible for non-specialized users to perform ad hoc analyses whenever they want. This is saving time, while also allowing insights to come from more places. Getting data into the hands of more users also encourages a data-centric culture in the workplace. Creating this kind of environment can be beneficial to long-term outcomes since data drives results.
User friendliness for non-technical users will affect adoption rates, so make sure you're choosing an option that everyone can—and will—use.
What Role Does Artificial Intelligence Play?
We've covered the benefits of giving people access to search analytics. But there's another component to modern BI: artificial intelligence-driven analytics. AI can mine billions of data points to automatically pick out trends and outliers, then push these findings to humans who can decide what to do with them. Choosing a tool with advanced AI and machine learning capabilities will help your organization uncover potentially useful hidden insights and, frankly, put your analysts to better use than searching for needles in haystacks of data.
There are many reasons why BI tools are central to your data strategy. This is exactly why you shouldn't be cavalier when picking out technology. Deploying the right BI tools can make a huge difference in overall enterprise operations.
Updated on