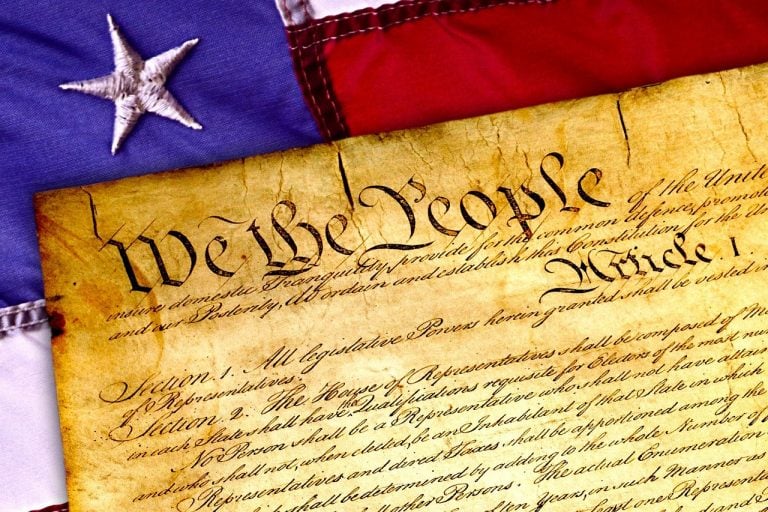 American Promise to Host 28th Amendment March & Citizen Lobby Day on Capitol Hill
Q3 2019 hedge fund letters, conferences and more
Odey Special Situations Fund took on several new positions in March
Odey Asset Management's Special Situations Fund was down 3.2% in March, compared to its benchmark, the MSCI World USD Index, which was up 3.3%. Through the end of March, the fund is up 8.7%, beating the benchmark's return of 4.9%. Q1 2021 hedge fund letters, conferences and more Odey's Special Situations Fund deploys arbitrage and Read More
Why: Americans are rising together to end the domination of big money and corrupting concentrated power in our political system. We're saying enough is enough, and taking on the challenge to win big, generational reform and renewal for our nation and people.
What: 28th Amendment March to Capitol followed by Citizen Lobby Day
Schedule:
8:00 AM - Meet at Capitol Hill Steps
8:15 AM-8:15 AM - Photo on Capitol Steps
8:30 AM-9:30 AM - March on Congress
Follow bagpipes, flags and citizens from the 20 states that already have formally called for passage of the 28th Amendment - led by the latest, New Hampshire, to the halls of Congress to drive action now. We'll proceed from the steps of the Capitol, past the Supreme Court, to the Senate Hart building to celebrate New Hampshire's Congressional Delegation Statewide victory, before breaking into organized visiting teams to fan out to Congressional offices.
9:30 AM-12:30 PM - Scheduled Meetings with our Members of Congress
9:30 AM-4:30 PM - Longworth Cafeteria Citizen Lobby Day Headquarters
Location: Longworth House Office Building, 9 Independence Ave SE, Washington, DC 20515
12:00 PM-1:30 PM Lunch with Congressman Jim McGovern and more
Location: 2043 & 2044 Rayburn Office Building, 50 Independence SW, Washington, DC 20024
Speakers: Jim McGovern
1:30 PM-4:30 PM Scheduled Meeting with Members of Congress Continue
4:30 PM-6:00 PM Closing Session: Celebrate a big day with Ben Cohen
Location: 122 Cannon Office Building, New Jersey and Independence Avenues, SE, Washington, D.C. 20515
Speakers: Ben Cohen
Closing Session. Celebrate a big day with Ben Cohen, co-founder of Ben and Jerry's Ice Cream and founder of Stamp Stampede.
---
About American Promise
Since 1776, the American people have worked to fulfill the American promise: human liberty, equal citizenship, government by the people. American Promise is a non-profit organization founded in 2016 to win the 28th Amendment that says people - not money - govern America.