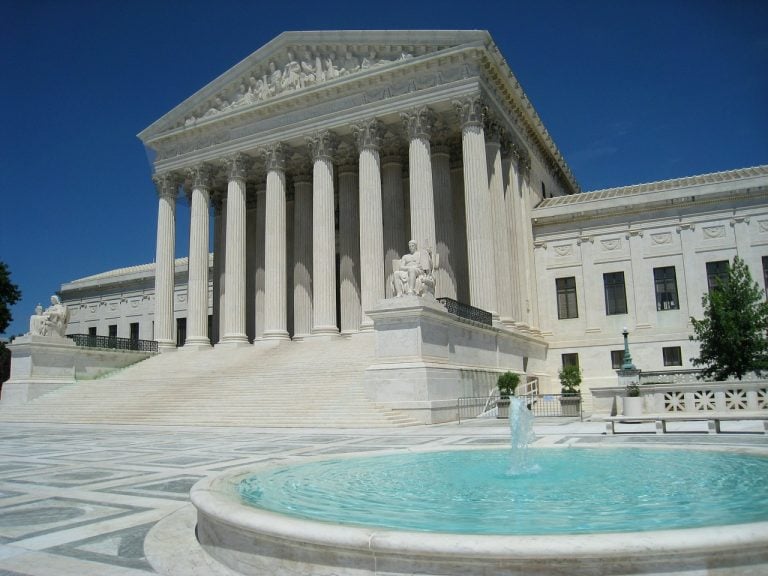 Trump's Complaint About "Lynching" Similar to Justice Thomas'; While There's No Real Comparison, Use of Loaded Term Could Work Again
WASHINGTON, D.C.  (October 22, 2019) – Many commentators who are severely criticizing President Donald Trump for suggesting that his impeachment would amount to a lynching, because it uses loaded racial hyperbole, may have forgotten – and probably did not object at the time – that Clarence Thomas used the same analogy regarding an unsuccessful attempt to deny him a seat on the Supreme Court, argues public interest law professor John Banzhaf.
Q3 2019 hedge fund letters, conferences and more
Exclusive: Third Point is diving into the private and SPAC markets [In-Depth]
Dan Loeb's Third Point returned 11% in its flagship Offshore Fund and 13.2% in its Ultra Fund for the first quarter. For April, the Offshore Fund was up 1.7%, while the Ultra Fund gained 2.3%. The S&P 500 was up 6.2% for the first quarter, while the MSCI World Index gained 5%. Q1 2021 hedge Read More
While it is not only a clear distortion, as well as despicable, for both men to claim that the efforts aimed at them are in any way comparable to a lynching - a lawless criminal act in which an innocent person is murdered without even a semblance of an opportunity to defend himself - use of the word "lynching" may be effective in overcoming attacks, as it was in the case of Thomas.
Trump called efforts to remove him as president a "lynching" without any specific reference to race, whereas Thomas called efforts to deny him a seat on the Supreme Court a "high-tech lynching for uppity blacks," thereby specifically calling attention to his race.
But in each situation the men would have ample opportunity to defend themselves by presenting their side of the story, calling witnesses on their behalf, and having people with a strong interest in defending them able to ask probing questions of his accuser under oath and subject to the penalties of perjury.
Moreover, instead of becoming a corpse as a result of a lynching, Thomas would have returned to his lifetime appointment on the U.S. Court of Appeals, with the opportunity to continue, as an alternative, a legal career.
Likewise, if Trump were impeached by the House but not removed from office by the Senate - an outcome many are predicting as quite likely - he would remain as president with loses confined largely to hi political capital and his reputation.  Even if he were removed from office - a result many consider unlikely - he would remain a very wealth and influential person, and suffer no additional punishment.
If Trump's use of the word "lynching" was very wrong - as most seem to agree - it probably was equally wrong for Thomas to use the same word; perhaps even more so, in the eyes of some people, because he arguably "played the race card," something Trump obviously cannot do.
Unfortunately, in our time of increasingly divisive politics and words, powerful but deplorable language may be effective for Trump, at least in the sense that it is more likely to bring him sympathy and support rather than condemnation, especially among those he is counting on to re-elect him as president in 2020.
After all, as some might argue, it worked for Thomas, and many of those objecting now said little if anything when the same word was used in a somewhat similar situation at his confirmation hearing, says Banzhaf.