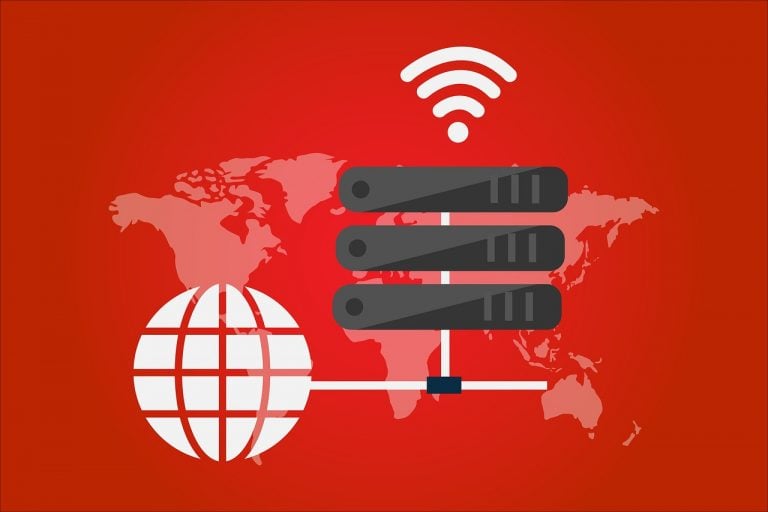 As you may already be aware, October is National Cybersecurity Awareness Month (NCSAM), as designated by the U.S. Department of Homeland Security. This year, as the U.S. Department of Homeland Security website details, the focus is on virtual private networks and "taking proactive steps to enhance cybersecurity at home and in the workplace" or "Own IT. Secure IT. Protect IT."

Don Boxley, CEO and Co-Founder of DH2i would like to offer the following thoughts on cybersecurity:
Q2 hedge fund letters, conference, scoops etc
London Quality Growth Investor Conference: Buy Dassault Systemes
At this year's inaugural London Quality Growth Investor conference, Denis Callioni, analyst and portfolio manager at European investment group Comgest, highlighted one of the top ideas of the Comgest Europe Growth Fund. According to the speaker, the team managing this fund focus on finding companies that have stainable growth trajectories with a proven track record Read More
"From the layman consumer to the CISO, the world is well-aware that our cybersecurity is at risk. Unfortunately, many of today's more popular data security options actually introduce more security risk than they eliminate.
A prime example would be virtual private networks (VPNs). Most consumers and IT professionals alike consider Virtual Private Networks a trustworthy means to secure their data transmissions and overall privacy. Unfortunately, that is no longer the case. Which led to U.S. Senators Marco Rubio's and Ron Wyden's letter earlier this year to the Director of the Cybersecurity and Infrastructure Security Agency (a subset of the Department of Homeland Security) about the "national security risk" of VPNs.
Virtual private networks dangers
In the enterprise IT world, legacy connectivity and security approaches such as VPNs were not designed or intended for today's data reality. This has led to issues such as complex setup and management, slow and unreliable connections, limited scalability, highly compromised and vulnerable networks and data, as well as large and escalating costs.
On the other hand, a solution that is steadily gaining market visibility and acceptance is Software-defined perimeter (SDP) solutions. SDPs are engineered to meet today's data reality - one in which data is created, distributed and shared across multiple clouds, IoT and the like. SDPs eschew architectural and operational shortcomings of VPNs, such as transmitting data over third-party servers. In other words, SDPs reinforce today's security and privacy requirements, instead of undermining them."
Updated on