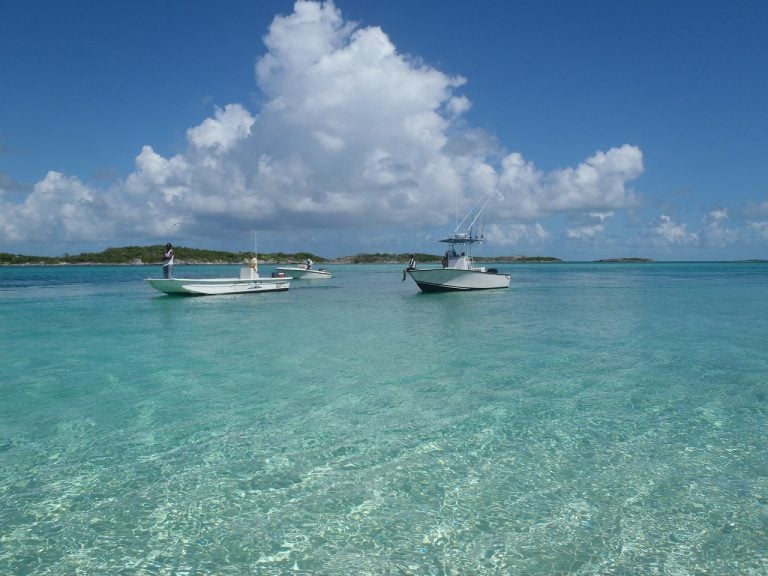 A vacation is meant to be a time away from the distractions you face. It is meant to be a time of relaxation, enjoyment, and recharge to come back even stronger. Especially in a place as beautiful as the Bahamas, it is also a time to learn and love the natural surroundings of a beautiful place. However, if there is one thing that can take away from all of that, it would be staying plugged in. In other words, staying connected or constantly checking in on social media has the potential to completely take away the benefits of a vacation. In general, stay connected for too long can lead to addiction and over analyzation of the most insignificant parts of your life. These are some of the main reasons why many people are not only unplugging when going on vacation, but they are also unplugging altogether. Visiting in a place as amazing as the Bahamas, why would anybody want to minimize such a place? Without you noticing, a place like the Bahamas has many different ways to make a lasting impact that you might otherwise miss out on by being plugged in. With this in mind, let's go over seven reasons why unplugging in the Bahamas will completely recharge you.
Q2 hedge fund letters, conference, scoops etc
#1: You're Able To Take In The Natural Surroundings
One of the ways unplugging can recharge you is that it allows you to take in the natural surroundings. Many people stand by how therapeutic a place as beautiful as the Bahamas can be just by simply looking around. From the crystal-clear waters to the cool ocean breeze, the nature of this place has an effect on people that is unlike any other. Who would trade this for staying connected?
ValueWalk's July 2022 Hedge Fund Update: Tiger Cub Hedge Fund Shuts Down
Welcome to our latest issue of issue of ValueWalk's hedge fund update. Below subscribers can find an excerpt in text and the full issue in PDF format. Please send us your feedback! Featuring Andurand's oil trading profits surge, Bridgewater profits from credit, and Tiger Cub Hedge Fund shuts down. Q1 2022 hedge fund letters, conferences Read More
#2: You Give Yourself More Free Time
Another way unplugging helps you recharge is by giving you more time to do things. Many people are unaware of how much collective time they spend simply checking on their latest post. Over a day, depending on how heavily you use social media and technology, this time can amount to over several hours of wasted time. Even if you feel you want to capture a moment in your vacation spot, it is much more beneficial to capture it yourself in real-time.
#3: It Contributes To Better Vacation Beauty Sleep
Perhaps the best way unplugging helps you recharge is by contributing to better quality vacation sleep. Especially if you are in one of the many Bahamas luxury vacation rentals, unplugged sleep can be one of the best you ever had. This beauty sleep gives you more energy to do what you want the next day.
#4: It Allows You To Not Compare Yourself To Other Vacationers
One of the biggest downsides to staying plugged in with social media is that there is always a need to compare yourself to others. Social media is specifically designed to compare one post over another. This can ruin your vacation in the Bahamas as it can lead you to choose to do things only to get likes and not to fully enjoy them.
#5: It Eliminates Vacation FOMO
The fear of missing out is arguably the biggest challenge vacationers face. Most vacationers feel like they have to do everything a blog post or online guide told them they had to do in the Bahamas. Once again, this also can take away from you enjoying things you want to do.
#6: It Opens Up Your Creative Side
Creativity is one of the most overlooked characteristics to have on a vacation. Most people simply block every mindset out because they feel it will help them enjoy their vacation better. However, opening up your creative side while on vacation can allow you to explore things you never thought you would.
#7: It Allows You To Be In The Moment
Above everything else, the simplest yet most effective reason to unplug in a place like the Bahamas is that it allows you to be in the moment. This means being present at all times and for every moment in a way that will make your vacation much more memorable.
Updated on