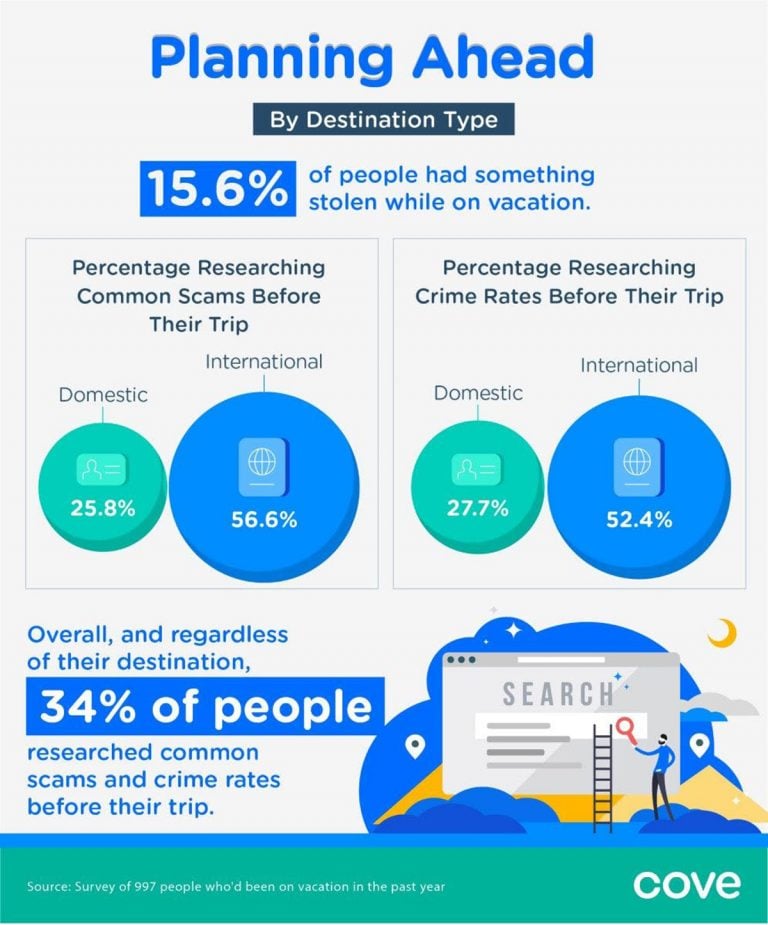 Vacation is beneficial to our mental and physical health, as well as our overall well-being – science says so. It gives us a break from our normal routines and allows us to put energy into traveling somewhere new or cherished. In fact, new and familiar destinations can give our minds a chance to reset. However, travel anxiety while on vacation can make it difficult for us to enjoy our time off. Many struggle to disconnect from their professional lives, devoting time to remote work that ought to be spent relaxing. Admittedly, for many with children, pets, or a stressful job, completely going off the grid may not be the easiest thing to do.

Voss Value Sees Plenty Of Opportunities In Cheap Small Caps [Exclusive]
For the first quarter of 2022, the Voss Value Fund returned -5.5% net of fees and expenses compared to a -7.5% total return for the Russell 2000 and a -4.6% total return for the S&P 500. According to a copy of the firm's first-quarter letter to investors, a copy of which ValueWalk has been able Read More
Q2 hedge fund letters, conference, scoops etc
New research might indicate that we shouldn't chalk up these travel-related stressors to paranoia, however. According to a study by Cove, a smart home security company, over 15% of people have been the victims of theft while on vacation. Whether a home robbery while out of town or a pickpocketer, homeowners and vacationers alike can fall prey to criminal behavior.
Key tips for security while on vacation
One of the best ways to stay safe is to be informed. Research your destination's crime rates and trends in advance: 34% of respondents studied up on local crime and scams when they traveled domestically or internationally. There are a variety of scams and looting practices that vary depending on where you are. For example, certain cities in Europe are notorious for their networks of advanced pickpocketers, such as in Prague, Barcelona, and Rome. In other cities, issues like violent crime and assault demand that people stay alert.
It's clear that keeping a low profile is a smart move, but it's impossible to control someone else's actions. One way to keep under the radar is to minimize live updates while on vacation as much as possible. Posting to social media gives you a chance to share your adventures, but it can alert possible thieves that your home is vulnerable.
Cove survey respondents reported using a variety of tactics to protect their homes, including having someone stop by (47%) and hiring a housesitter (37%).
Proactive measures such as using a hotel lockbox for valuables or separating currency are solid and proactive means to protect your belongings. Vacationing is a time to let go and enjoy life's most precious moments, but it's important to remain vigilant regarding the dangers that exist, both at home and abroad.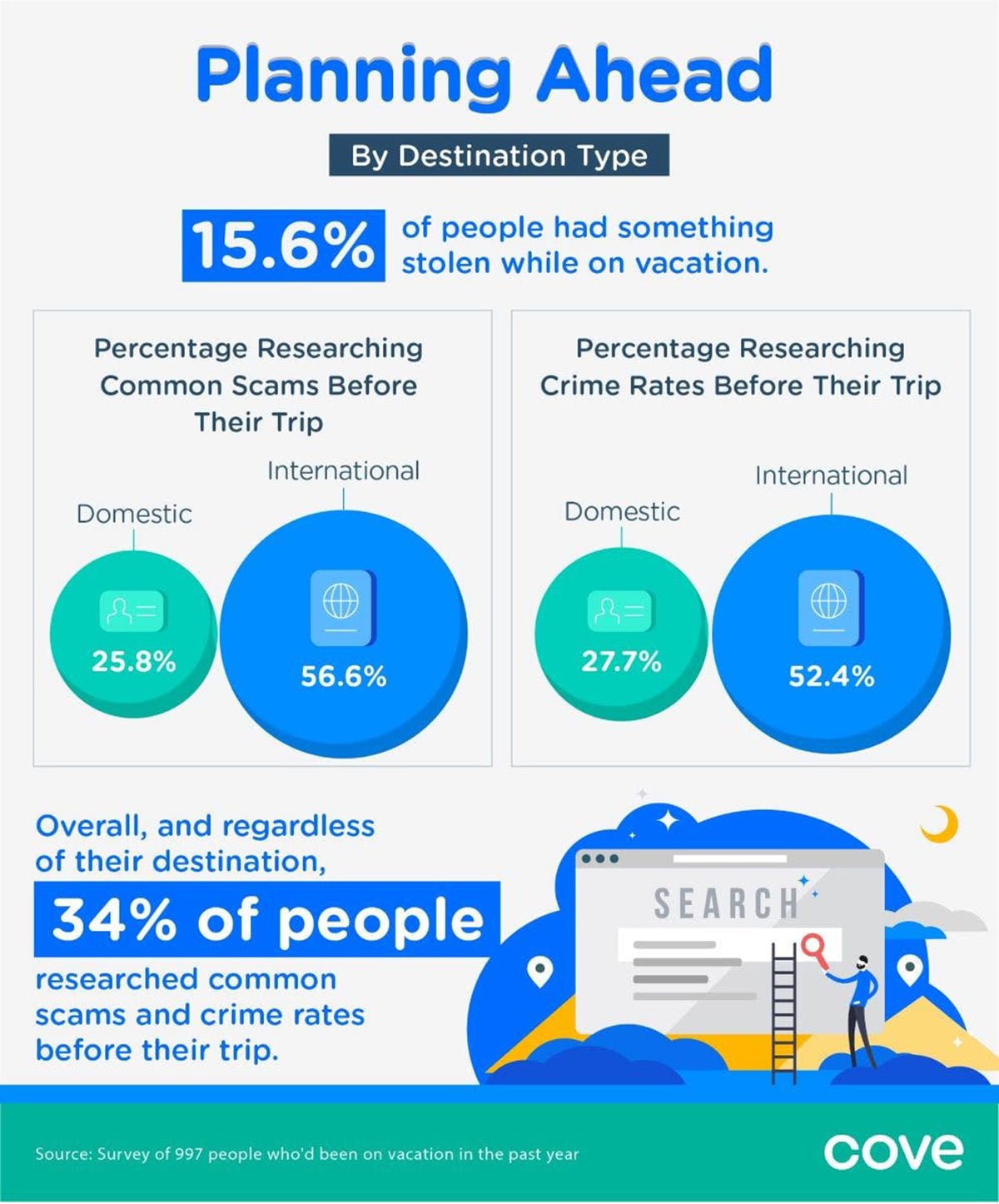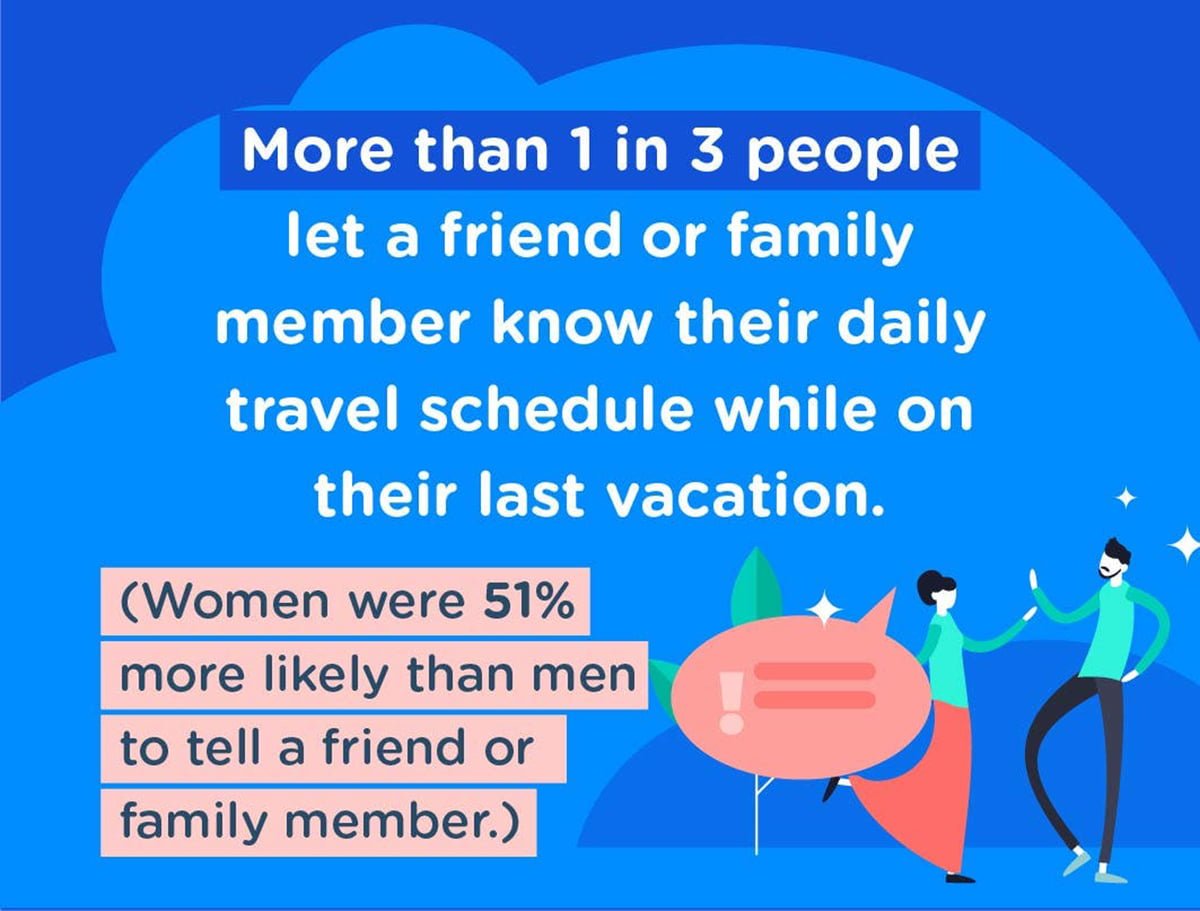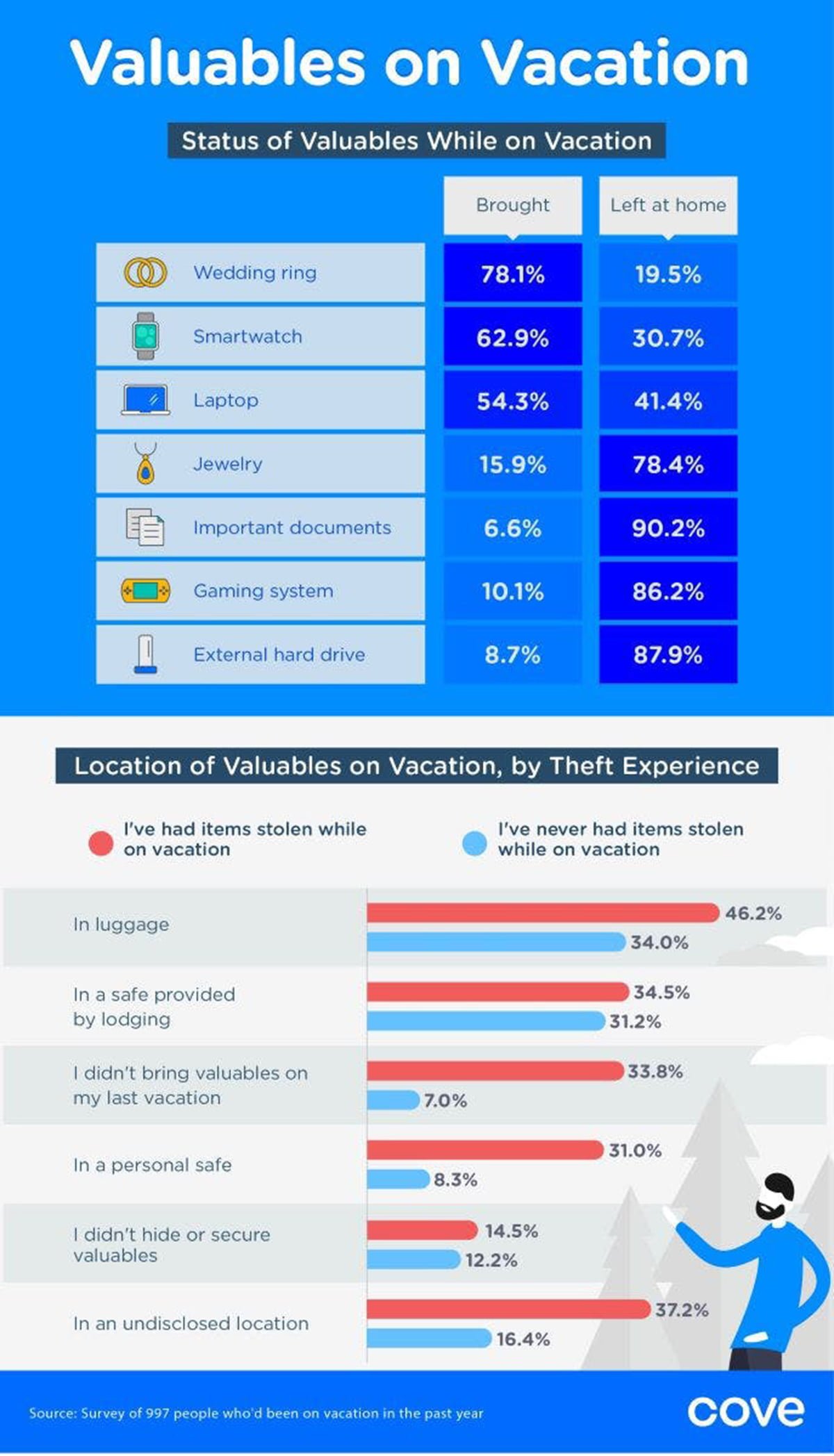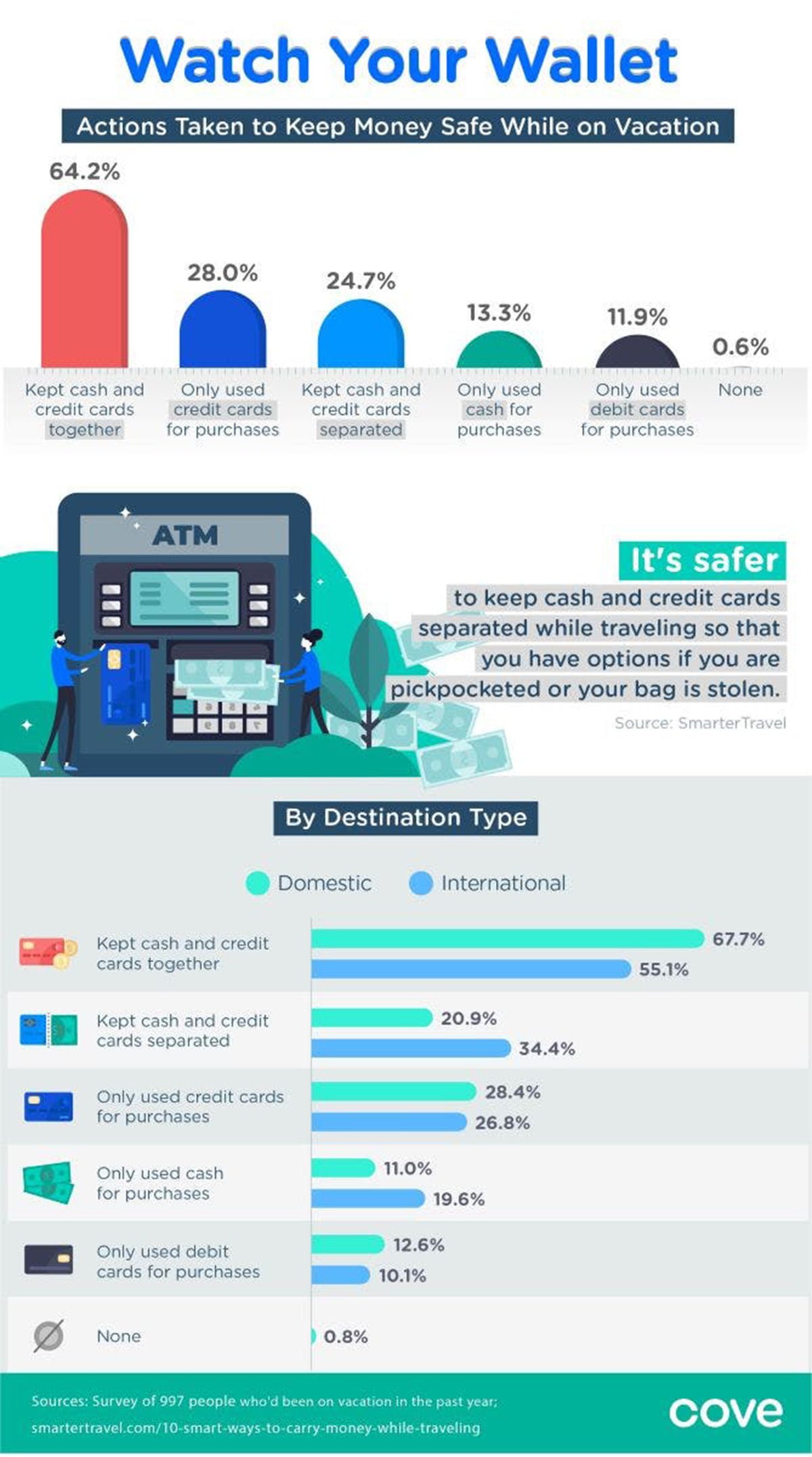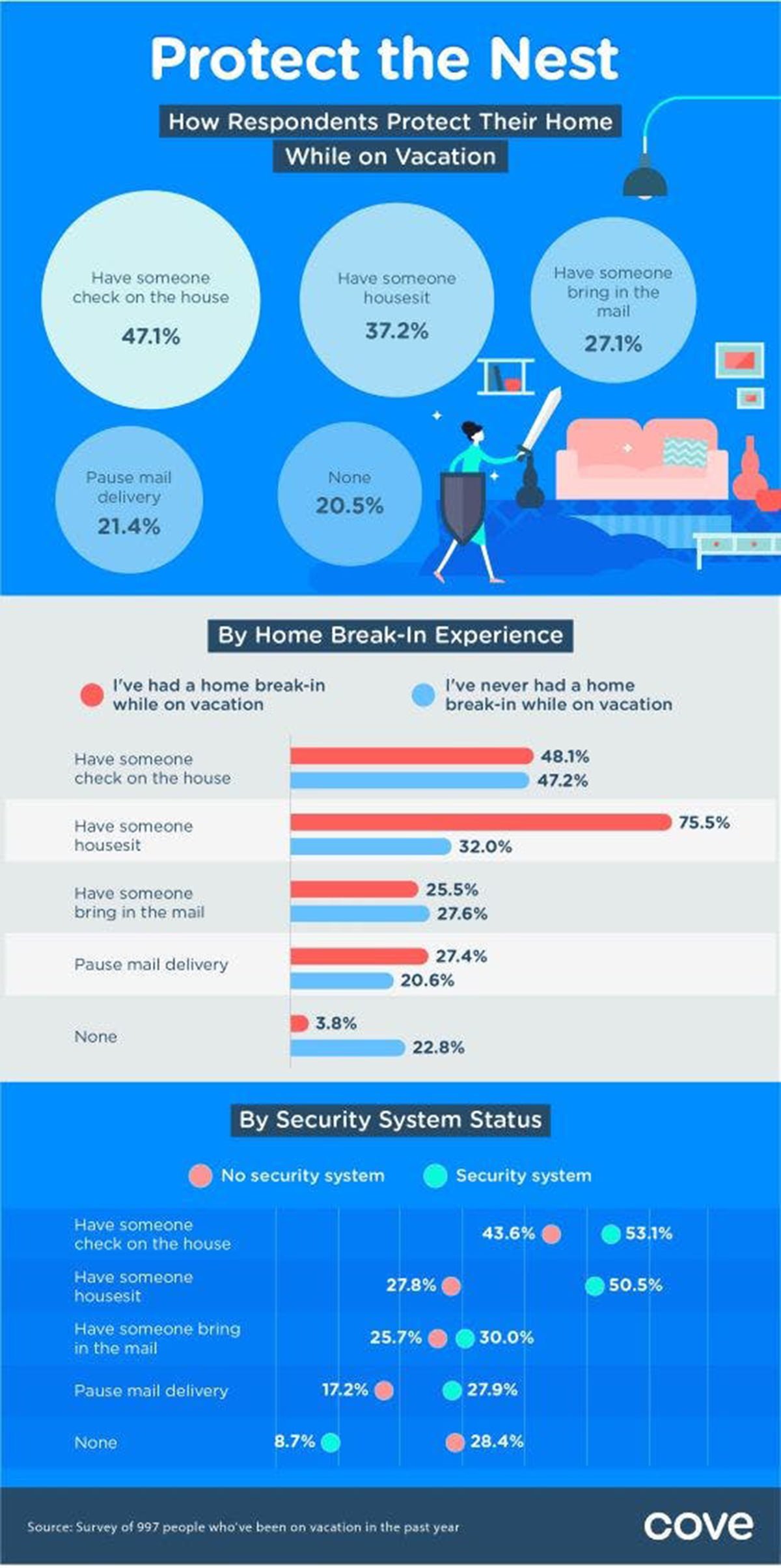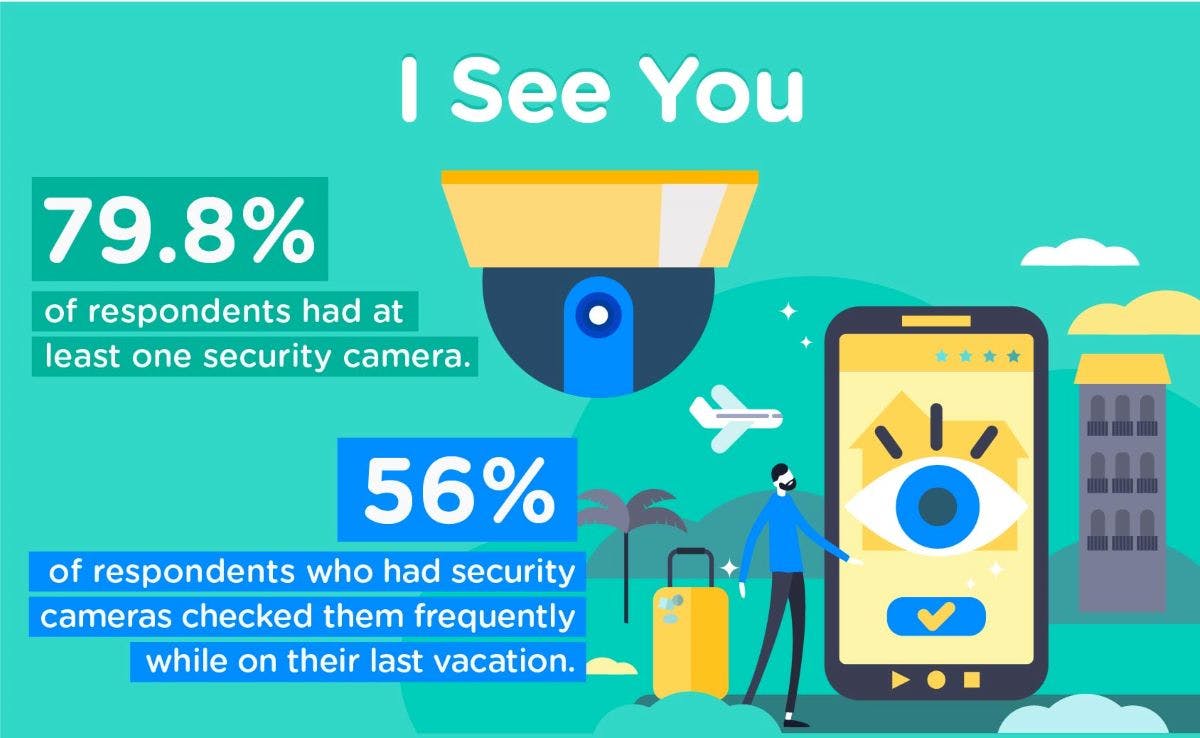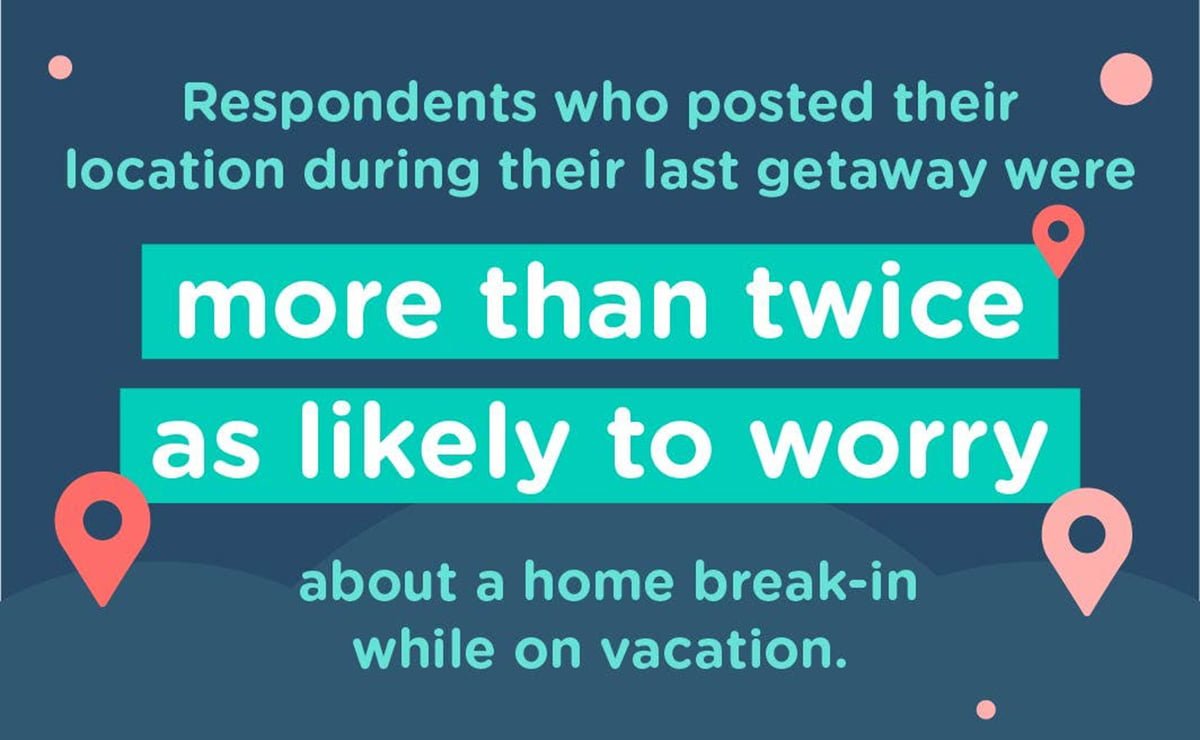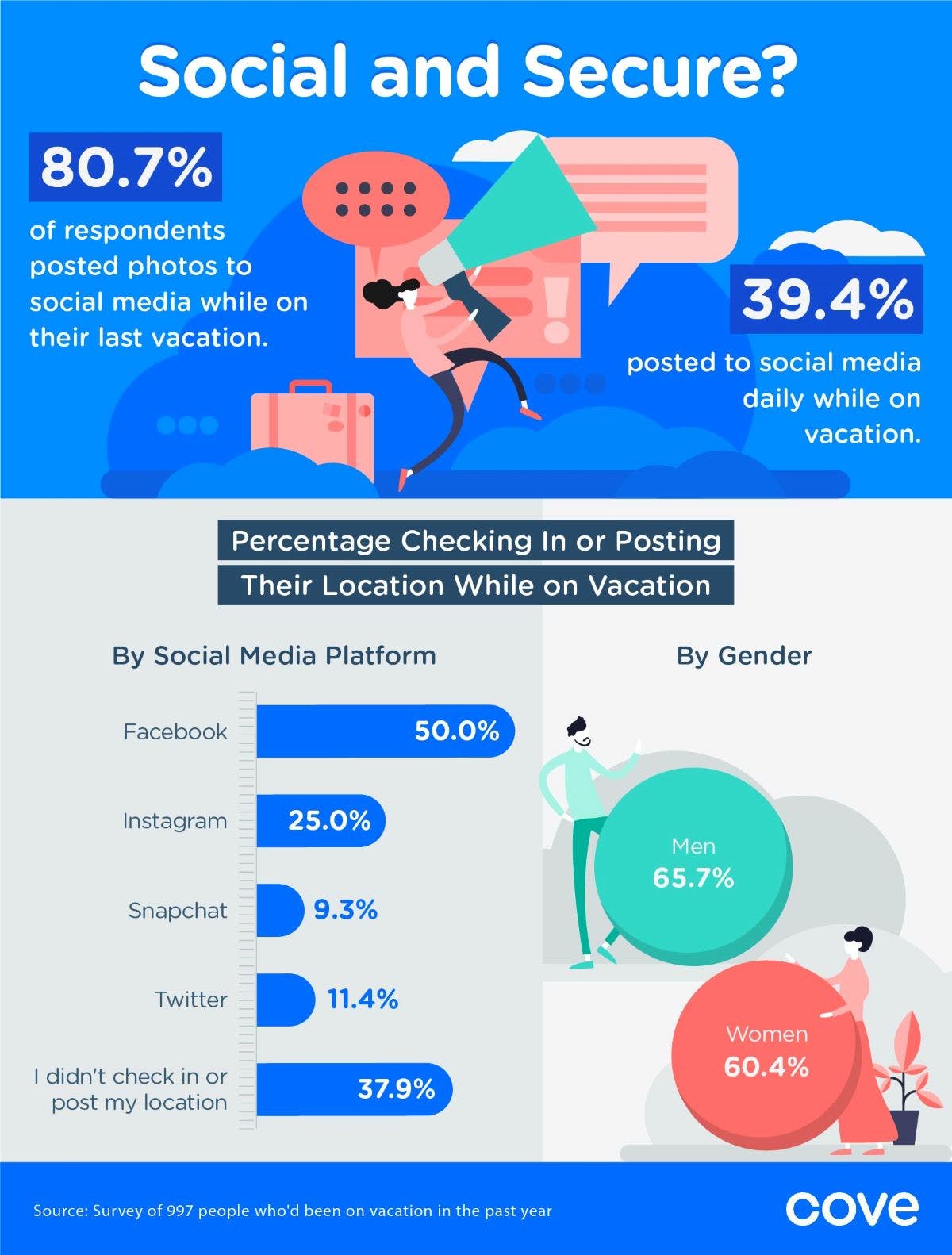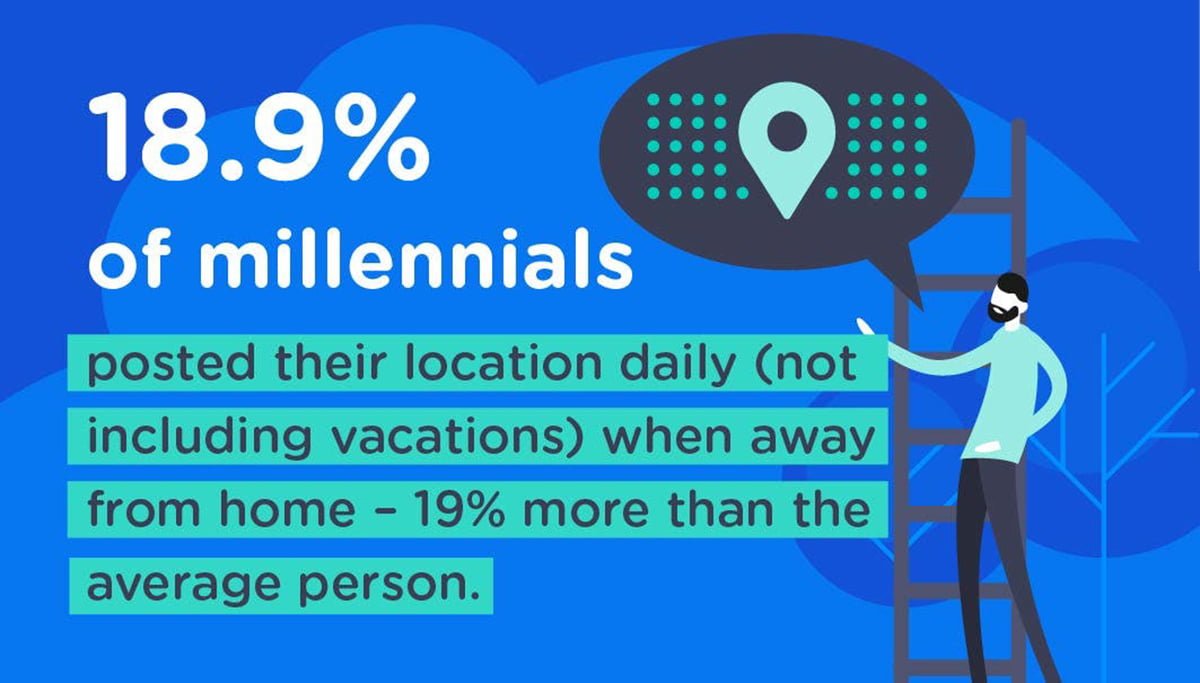 Updated on