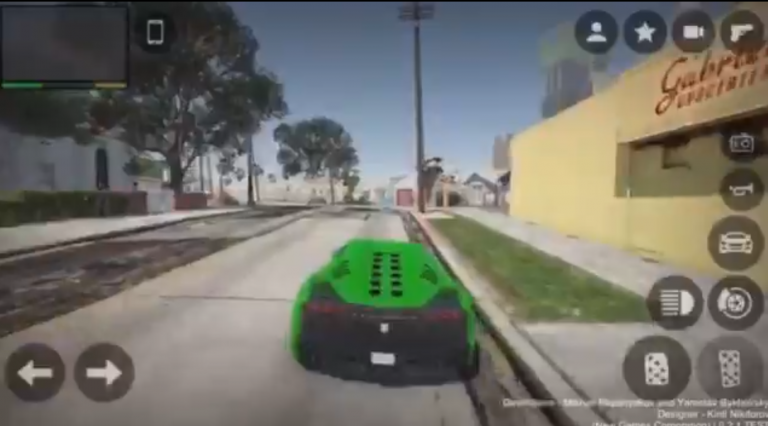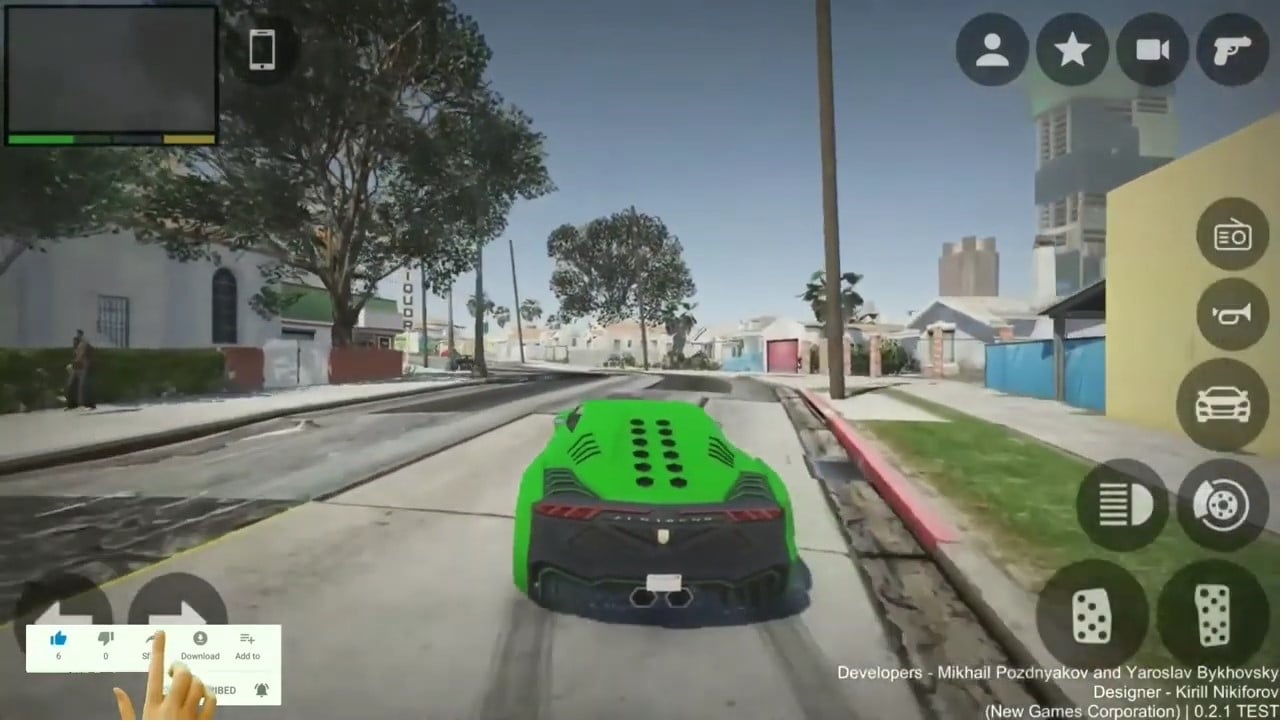 A pair of developers is working on an unofficial Grand Theft Auto 5 Android port. Although the APK is still a work in progress, many players have downloaded it and tried it out. We've included download links for it below.
Well-known designer and tipster Ben Geskin started a conversation about the Grand Theft Auto 5 Android port on Twitter. He suggests that players turn off their internet to play without ads and use the "Ultra" graphics setup, which he said works better. However, since the GTA port is still a work in progress, there are still quite a few bugs.
Grand Theft Auto V – Mobile – New Test Version

Consistency is what makes the top 50 best-performing hedge funds so strong

Every month and quarter, multiple reports on average hedge fund returns are released from several sources. However, it can be difficult to sift through the many returns to uncover the most consistent hedge funds. The good news is that Eric Uhlfelder recently released his "2022 Survey of the Top 50 Hedge Funds," which ranks the Read More

APK available in my Telegram: https://t.co/JMFp9SuqvB pic.twitter.com/tsmUHhxUr0

— Ben Geskin (@BenGeskin) August 1, 2019
According to tech site PiunikaWeb, the game studio behind the GTA Android port is New Games Corporation, and the developers who are working on it are Yaroslav Bykhovsky and Mikhail Pozdnyakov, who are working with designer Kirill Nikiforov.
The test APK download is currently about 450 MB, including assets. Basic actions like driving and walking around the city and even fighting are currently working, but the APK is far from optimized at this point. The Grand Theft Auto 5 Android port is not optimized for devices at all, which means it works better on some devices but is extremely buggy on others. The Twitter discussion started by Geskin includes details from some who have downloaded the APK and tried it out on their devices, so you may be able to get an idea of whether the port will work on your device yet or not.
You can download the Grand Theft Auto 5 Android port via MediaFire or Uploaded. We should also emphasize that Take-Two Interactive owns the Grand Theft Auto trademark, so since the port is unofficial, it is infringing upon that trademark. However, given how popular the controversial game franchise is, it's not surprising that so many players are trying it out.
Updated on