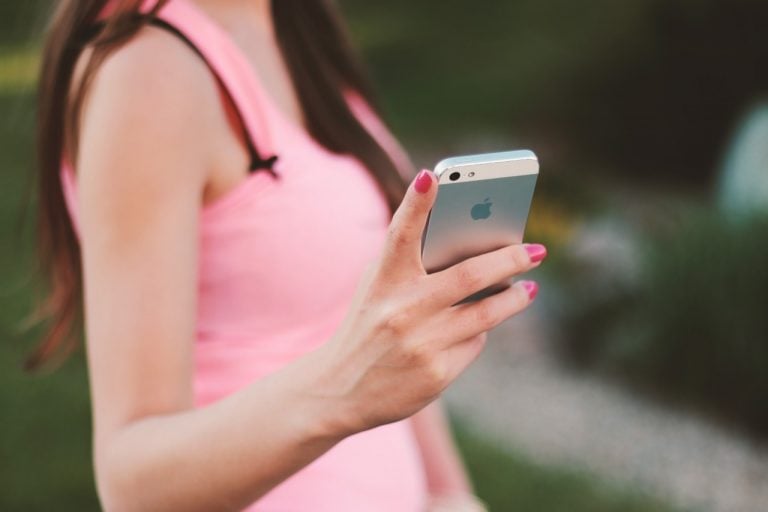 Earlier this week, Apple released iOS 13 Developer Beta 5 and Public Beta 5. Developers and public testers have been testing the new betas, so now they are anxiously waiting for iOS 13 Developer Beta 5 and iOS 13 Public Beta 5.
When it comes to predicting the release date for the next beta version, it is no easy job, considering the scale at which Apple releases new iOS versions. With each new release, Apple aims to support millions of users globally and make it compatible with as many devices as possible.
However, pasts and current release patterns do give us some indication about when to expect the next release build. Considering that we are about a month away from the final release, we expect Apple to move quickly with the next beta releases and focus on stability now.
Warren Buffett's Annual Letter: Mistakes, Buybacks and Apple
Warren Buffett published his annual letter to shareholders over the weekend. The annual update, which has become one of the largest events in the calendar for value investors, provided Buffett's views on one of the most turbulent and extraordinary years for the financial markets in recent memory. Q4 2020 hedge fund letters, conferences and more Read More
Thus, we can expect Apple to release iOS 13 Developer Beta 5 on Monday or Tuesday. That would be a week into Developer Beta 5. It is believed that Apple will switch to weekly releases with iOS 13 Developer Beta 5.
Soon after the release of Developer Beta 6, Apple will release iOS 13 Public Beta 5. Apple usually releases the next public beta 24 to 48 hours after the release of a new developer beta. The public beta is basically the same as the developer beta.
It will be interesting to see how things go this time. This iOS release is different from previous releases because this time Apple is launching a separate operating system for the iPad. Some have raised concerns that this year Apple may have gotten into more than it can handle. Considering that there have already been issues with previous full versions, everyone will be closely watching the stability of the upcoming iOS version.
Developer Beta 5 is an incremental update from the fourth beta. The fifth beta includes bug fixes for issues reported with the last beta, such as a fix for sharing items directly from Mail, duplicate notifications and forwarding messages in WhatsApp, restoring stability to the Wells Fargo app, and audio playback in Instagram Stories.
Beta 5 added new achievements for Move goals in the Activity app. However, this feature is useful only if you are an Apple Watch owner. Further, Apple has added more wallpapers in the Home app, the Share sheet now has groupings for basic actions vs. custom actions, and the icons for LTE, 4G and 5Ge are bigger now.
Another feature is the ability to disable album art in CarPlay. CarPlay's "Now Playing" screen has also been updated and includes a "Siri for Everyone" screen, which shows if a user has HomePodOS 13. Users also now get haptic feedback when sliding to adjust the volume via the on-screen overlay. With Beta 5, the "Automations" tab shifts in the Shortcuts, but it is expected to return to its original place in future versions.
Other changes include more gradations between full volume and mute in the new volume indicator. There are a few Safari-related changes as well; for example, the bottom row of icons will become black instead of blue to make it easier to see if Private mode is enabled. Users can also just long-press the icon to launch a new tab in Safari without even opening the app.
There is a Dark Mode switcher now as well. When users download iOS 13 now, Apple will ask if they want to enable Dark Mode. The new beta also improves the transition between Light and Dark mode.
The same changes are mostly included in Public Beta 4 as well. Apple has not added any major features in Beta 5, suggesting a shift in focus to stability. This transition was seen not only in Beta 5; there were fewer major changes in Developer Beta 4 as well.
Apple also released iPadOS 13 Beta 5 with one notable change. The change allows users to adjust the Home screen icon density, meaning they can set a 4×5 grid or 6×5 grid of apps.
Those who still haven't signed up for Apple's beta testing program can do so via the company's beta testing website. Registering for the program will give you access to the iOS, macOS, and tvOS betas. Before you install a beta, it is recommended that you make an iTunes or iCloud backup. It is best to install the beta version on a secondary device because it may include bugs.