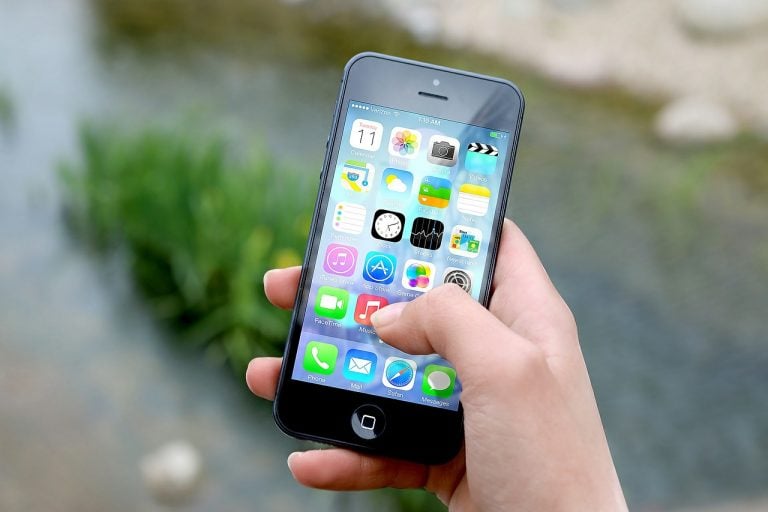 Apple released iOS 13 Beta 2 this week, and as always, Apple fans who aren't developers are keen to try it out. The company restricted the first beta to downloads from iTunes only, promising that the first over-the-air beta would arrive with the public beta next month. However, it is possible to install iOS 13 Beta 2 over the air, even without a developer account. Here's how to do it.
Before explaining the process, we must explain something about installing iOS 13 Beta 2 without a developer account. Apple charges $99 for developer accounts, so if you choose to follow this process by circumventing that $99 fee, you accept the liabilities and consequences associated with that decision. Also don't forget that beta versions are inherently buggy, so we never advise installing a beta version on your main device.
To install iOS 13 Beta 2 over the air, you will need to install an OTA Configuration Profile on your iPhone. To get the correct profile, open Safari on your device and download the file here (link via Redmond Pie). Tap "Download" and then "Allow" when asked if you want to let the website download a configuration profile. This will take you to another screen where you can choose "Install." The device will reboot after installing the OTA Configuration Profile.
Crypto Hedge Fund Three Arrows Blows Up, Others Could Follow
A few years ago, crypto hedge funds were all the rage. As cryptocurrencies rose in value, hundreds of hedge funds specializing in digital assets launched to try and capitalize on investor demand. Some of these funds recorded double-digit gains in 2020 and 2021 as cryptocurrencies surged in value. However, this year, cryptocurrencies have been under Read More
After the iPhone has rebooted, go to Settings > General > Software Update. You should see iOS 13 Developer Beta 2 available for download. Tap "Download and Install," and the iPhone will finish the rest.
This year Apple split the iPad from the iPhone by switching the iPad to its own operating system, iPadOS. To install the second developer beta for iPadOS, you can follow the same procedure as the process for installing iOS 13 Beta 2 for the iPhone.
We are starting to get the first reports back from people who have installed iOS 13 Beta 2. MacStories editor Federico Viticci spotted a new warning when uninstalling apps with active subscriptions.
Never seen this alert before – Apple now tells you if an app you're deleting has a subscription still active. Good move.

(Taken on iOS 13 beta 2.) pic.twitter.com/WU57nS8Ziv

— Federico Viticci (@viticci) June 18, 2019
The warning asks if you want to keep the subscription to the app and then takes you to the page where you can manage your subscriptions in your Apple ID. The Verge notes that the warning makes sense because the App Store was flooded with supposedly free apps which used questionable methods to get unsuspecting users to pay. Apple updated the guidelines for the App Store to require developers to be more clear about subscription costs before users sign up for anything.
MacRumors reports that iOS 13 Beta 2 also adds functionality to a number of features that weren't functional in the first beta, so there is more to play around with now. Among the now-functioning features are SMB server connectivity, APFS-formatted drives in the Files app, Downtime, new options for the Safari Share Sheet, Checklists in Notes, a new splash screen for Maps, and more.
According to Apple Insider, the iOS 13 beta also adds a new option called "Low Data Mode," which causes apps to use less data, probably by suspending background activity when the phone isn't connected to Wi-Fi. The option is similar to an Android setting which has been available for years.
Updated on