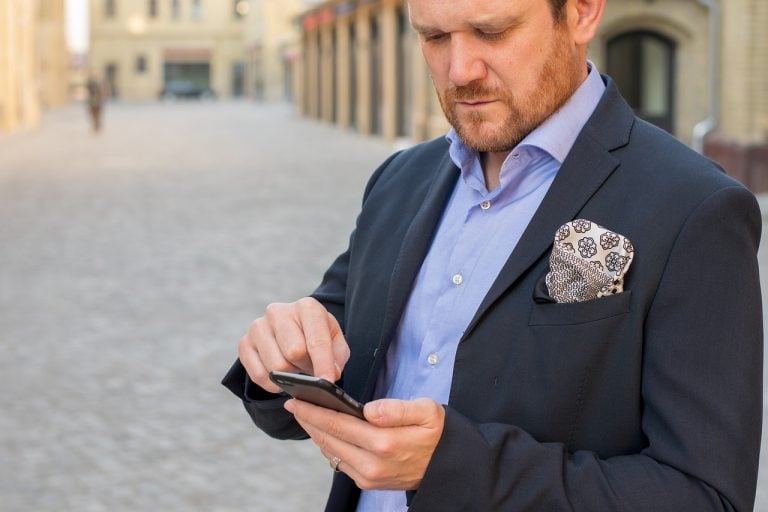 iPhone 11 is just one of several flagship phones the world is waiting for this year. The Google Pixel 4 and Samsung Galaxy Note 10 are two of its top competitors, and all of these phones have one thing in common. They will all have a USB-C connector.
#IOS13 #iOS13Beta Plus de Lightning et d'iTunes sur l'écran de restauration, de l'USB-C ? et un futur utilitaire pour iPhone sur mac ? @LeoDuffOff pic.twitter.com/iTJj4Tp18O

— Raphaël Mouton (@Raf___m) June 7, 2019

Crypto Hedge Fund Three Arrows Blows Up, Others Could Follow

A few years ago, crypto hedge funds were all the rage. As cryptocurrencies rose in value, hundreds of hedge funds specializing in digital assets launched to try and capitalize on investor demand. Some of these funds recorded double-digit gains in 2020 and 2021 as cryptocurrencies surged in value. However, this year, cryptocurrencies have been under Read More
iPhone 11 Drops Lightning Port
Apple will be dropping one of its proprietary features in order to add the USB-C connector to the iPhone 11. According to TechJuice, the new iPhone will not have the Lightning Port connection that Apple followers have seen for several generations of the device. The news came through Twitter, when an iPhone user noticed that during an iOS13 beta update an unusual image presented itself. Normally the image would be that of a Mac computer being connected with a Lightning connector, Apple's proprietary connection cable. However, this time the image showed what appeared to be a USB-C connection between the Mac and the iPhone. The company has already made the shift to USB-C in its iPad line, so bringing that development to the iPhone 11 seems to make sense.
Apple Moving To Standardized Connectivity
Making the move to USB-C in favor of the old Lightning Port system means Apple will be bringing the iPhone 11 to a more standardized charging system. The connection offers fast charging, high speed data transfers, and the ability to connect to a myriad of other devices. Up until recently Apple devices have only been able to interact with other brands via special adapters. The move to USB-C as a standard may open the possibilities for iPhone 11 users to have a much more versatile device than previous generations of the smartphone. Apple will be joining almost every other major mobile device manufacturer in this move, as most flagship Android devices now come with USB-C connectors.
iPhone 11 Rumors
We previously reported that the new Google Pixel 4 renders resembled what we had already seen of the iPhone 11. In fact, it is a close enough resemblance to believe the two devices might be cousins. Rumors have been flying all over the tech world about the upcoming device from Apple, and they include many possible features and options. One particular concept, labeled the iPhone Z came from Russian designers at Caviar, a luxury iPhone designer. The model features a foldable display, diamond encrusted case, and 24 carat gold finish. Needless to say the phone would retail at the high price of $3,000. Other rumors included 128GB of base storage in the new device, and we believe it will sport a square camera unit with 3 lenses. There will most likely be a punch hole camera in the display for taking the occasional selfie with. All of this coupled with the USB-C connector seems to point towards a highly capable device that will be much more functional than previous models.
Launch Dates
iPhone 11 will not be here until September of this year. Apple has a running history of announcing its new devices in the fall of each year. We reported earlier that there could be 3 variants of the flagship device, and already anticipation is high in what some people call the "Cult of Jobs." Apple has been on the cutting edge of mobile devices since the advent of the original iPhone, and the move to USB-C connectivity could help keep them there. We will find out in September what rumors actually became part of the final product.
Updated on