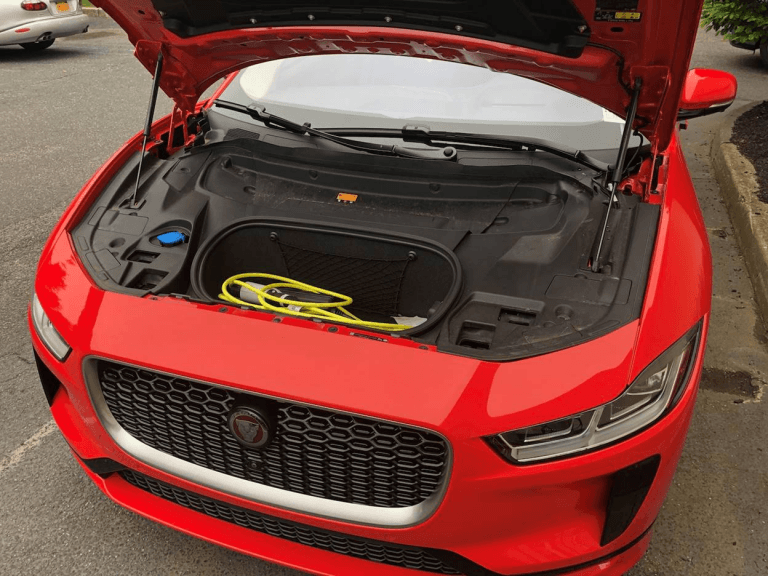 Whitney Tilson's email to investors discussing  the Jaguar I-PACE recall; graph showing shifting EV sales over time.
1) Jaguar issued a recall on the I-PACE: https://www.cars.com/articles/2019-2020-jaguar-i-pace-recall-alert-403454/
ValueWalk's October 2022 Hedge Fund Update: Haidar Capital Surges 225%
Welcome to our latest issue of ValueWalk's hedge fund update. Below subscribers can find an excerpt in text and the full issue in PDF format. Please send us your feedback! Featuring investors exit long-short hedge funds, the oil market is now "broken", and Haidar Capital surges 225%. Q2 2022 hedge fund letters, conferences and more
Q1 hedge fund letters, conference, scoops etc
Here are a friend's comments:
This is a routine voluntary recall that is the same kind that frequently gets issued for almost every car in the market.  Everyone in the business knows this, and it is the normal procedure.

Basically, next time you bring in the car for regularly scheduled service, such as rotating the tires or checking on various fluids and filters, the fix will be applied.  This is not a "stop driving" recall. Keep driving it until next time you bring it in -- August 2019 or any other time.

There have been no incidents resulting from this issue reported.  The company is taking the appropriate action -- not trying to hide it or keep it essentially secret via a so-called TSB ("technical service bulletin") that would have kept the issue internal and dealt with sans any external publishing.

These kinds of recalls are so frequent among regular automakers, that nobody pays any attention to them.  They have a higher probability of happening in a vehicle that contains more "all-new" technology, such an all-new platform containing a new kind of powertrain and electrical architecture.  The Jaguar iPace is a poster child for those conditions, of course.

You will most likely see similar things happening -- sooner as opposed to later -- from other similar "all-new" architectures such as the Audi eTron.  There will be some cable connector or equivalent that they suspect has been affixed less than optimally, and despite there not being any incident of any kind to date, they will perform a similar voluntary recall to replace the part with one that's been redesigned.  Stay tuned for these kinds of voluntary recalls for almost every EV in the market -- just like non-EV cars also have them, albeit perhaps less frequently because they are generally more mature platforms.

If you go back to when the Chevrolet Volt first came out, some 8+ years ago, you will find variants of the same general type of voluntary recall too: At the time of your next regularly scheduled maintenance inspection, they'll perform this-or-that preventative part replacement.  All the old Chevrolet Volt owners know this, and this car has proven itself during the last 8+ years to be safer and more reliable than almost any other vehicle in the market.

In other words, this is nothing -- as will be the same thing from other similar cars such as the Audi eTron, surely next in line for something relatively similar.
2) A pretty cool animated chart showing EV sales since 2010: https://www.visualcapitalist.com/animation-u-s-electric-vehicle-sales-2010-19
Today's animation uses data from InsideEVs to show almost nine years of U.S. sales in the electric vehicle market, sorted by model of car.

It paints a picture of a rapidly evolving market with many new competitors sweeping in to try and claim a stake. You can see the leads of early successes eroded away, the increasing value of scale, and consumer preferences, all rolled into one nifty animation.