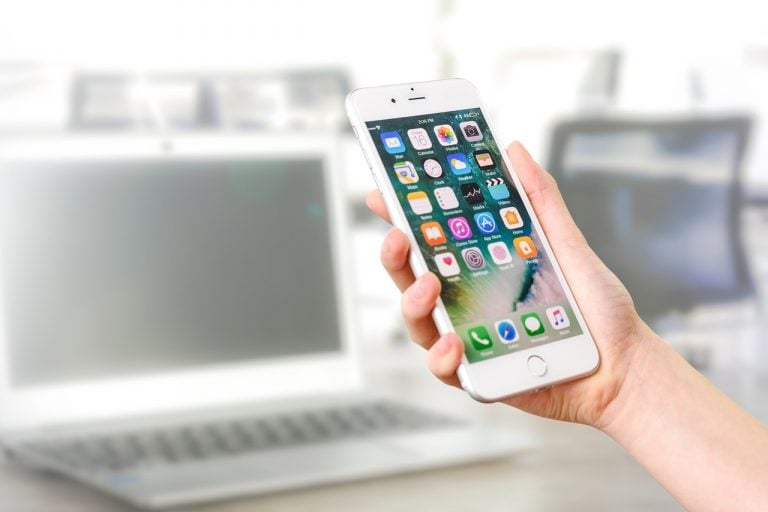 Apple released iOS 13 Beta 1 and the first version of iPadOS to developers at WWDC this week, but those who were looking to download it over the air (OTA) instead of via iTunes were disappointed. Now we've learned that Apple won't release OTA updates for iOS 13 and iPad OS until the public beta is released in July.
No OTA updates for iOS 13 yet
One of the first things many beta testers noticed was that they couldn't download the beta versions of iOS 13 and iPadOS via an over-the-air update. Apple forced developers to use iTunes to install the beta versions instead. It appears to be an effort to keep people who aren't developers from downloading and installing the developer-only betas, and Apple's response to one Redditor seems to confirm that.
A Reddit user apparently messaged Apple executive Craig Federighi about OTA updates for iOS 13, and Federighi responded that the Public Beta version will be released over the air when it's ready. However, the Developer Beta that's out right now "is intended for a much smaller audience."
Robinhood 2021 Conference: Cathie Wood discusses her investment process with Lee Ainslie [Exclusive]
ARK Invest is known for targeting high-growth technology companies, with one of its most recent additions being DraftKings. In an interview with Maverick's Lee Ainslie at the Robinhood Investors Conference this week, Cathie Wood of ARK Invest discussed the firm's process and updated its views on some positions, including Tesla. Q1 2021 hedge fund letters, Read More
The company said at WWDC that the first Public Beta will be released in July, but there is a chance that it will be out before then. It depends entirely on how smoothly the developer beta tests go.
Why no over-the-air update for Beta 1?
Even before the Reddit post confirming Apple's view on the OTA update for iOS 13, the company included a warning on its developer portal advising users who aren't developers to wait for one of the future beta releases instead of installing iOS 13 Beta 1.
The company has good reason to do this. The first developer beta is always especially unstable because Apple has a lot of bugs to work out. Additionally, developers tend to provide much more feedback when testing a beta version than the general public is, and what Apple needs right now is plenty of feedback so that the public beta will be more stable.
Of course, people who aren't developers but do have access to the developer portal could still download and install iOS 13 Beta 1 via iTunes, but the company may be hoping that forcing them to take this extra step will encourage anyone who isn't serious about the beta testing process.
Reported bugs and unreported features in iOS 13
As is always expected with beta versions of any new software, there are plenty of bugs in iOS 13. Several reports have indicated widespread issues with Face ID and Photos after installing iOS 13.
Developers have also been keen to report features Apple never mentioned on stage, like the new battery optimizer. Based on multiple reports, other unreported or hidden features in iOS 13 include new Wi-Fi and Bluetooth options in the Control Center, the ability to block certain senders in Mail, reading goals in the Books app, a setting to silence unknown callers, and improved Notes folder management and Messages search.