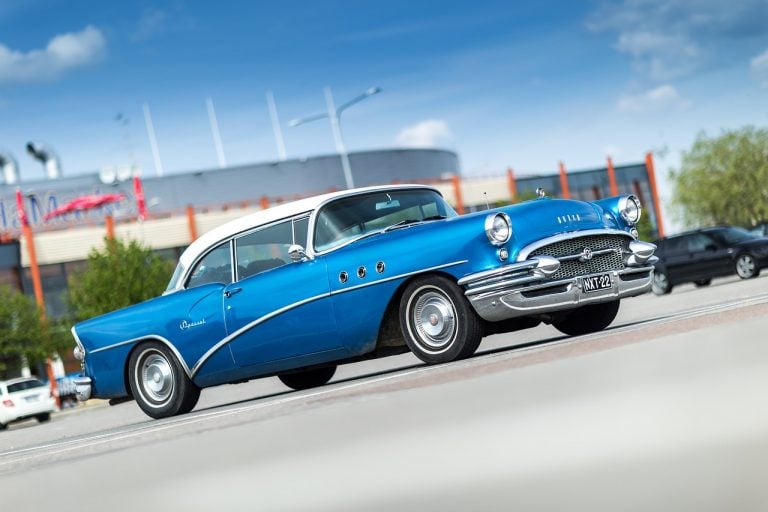 The automotive industry is one which is ever-changing and it is hard to predict what it will look like in both the near and far future. The technological, social and political developments will all play a key role in what the future holds for the automotive industry and it is possible to make a few predictions by looking at these factors now.
Tech Advances
The most obvious prediction is the shift towards driverless cars. Autonomous driving has come on leaps and bounds in recent years with driverless cars seemingly constantly in the news, but even though the technology is nearing completion, there are still many hurdles to overcome first. The infrastructure will need to change completely and there will then be new laws, ethics and other factors that need to be determined – this means that it seems like it will be a long way off until the roads are filled with driverless cars.
Q1 hedge fund letters, conference, scoops etc
Exclusive: Dan Loeb's Two New Stock Picks [Q1 Letter]
Third Point's Dan Loeb discusses their new positions in a letter to investor reviewed by ValueWalk. Stay tuned for more coverage. Loeb notes some new purchases as follows: Third Point's investment in Grab is an excellent example of our ability to "lifecycle invest" by being a thought and financial partner from growth capital stages to Read More
Electric Vehicles
The other major shift that will happen will be the changeover to electric vehicles. The electric car revolution is currently underway with more and more people switching their petrol and diesel vehicles for a hybrid or fully electric car. This is, in part, because it will save money in the long run but also because of environmental damage which is an enormous social issue right now. Not only this, but the proposed 2040 ban on petrol and diesel in the UK has accelerated the electric car revolution and we are seeing more bans in major destinations around the world.
New Car Sales
Another trend which has developed over the last years is the fast decline in new car sales. This can be attributed to a number of factors, including the uncertainty over Brexit, the current economic situation and the uncertainty over the proposed 2040 ban on petrol and diesel. This means that more and more motorists are entering the used car market and using places like Imperial Car Supermarkets when they need to change automobiles. This trend looks set to continue until there is more certainty over the future of the country and people become more confident and willing to make big-ticket purchases.
It is hard to predict exactly what will happen with the automotive industry over the coming years with so much changing in technology, politics and the economy. It seems that there will be a shift towards driverless and electric motoring but this is being slowed by various other factors right now.