Whitney Tilson's email to investors discussing Tesla; Ask me if I give a crap; Snapchat; Bezos accuses The National Enquirer of extortion and blackmail; Fyre Fraud; Brexit.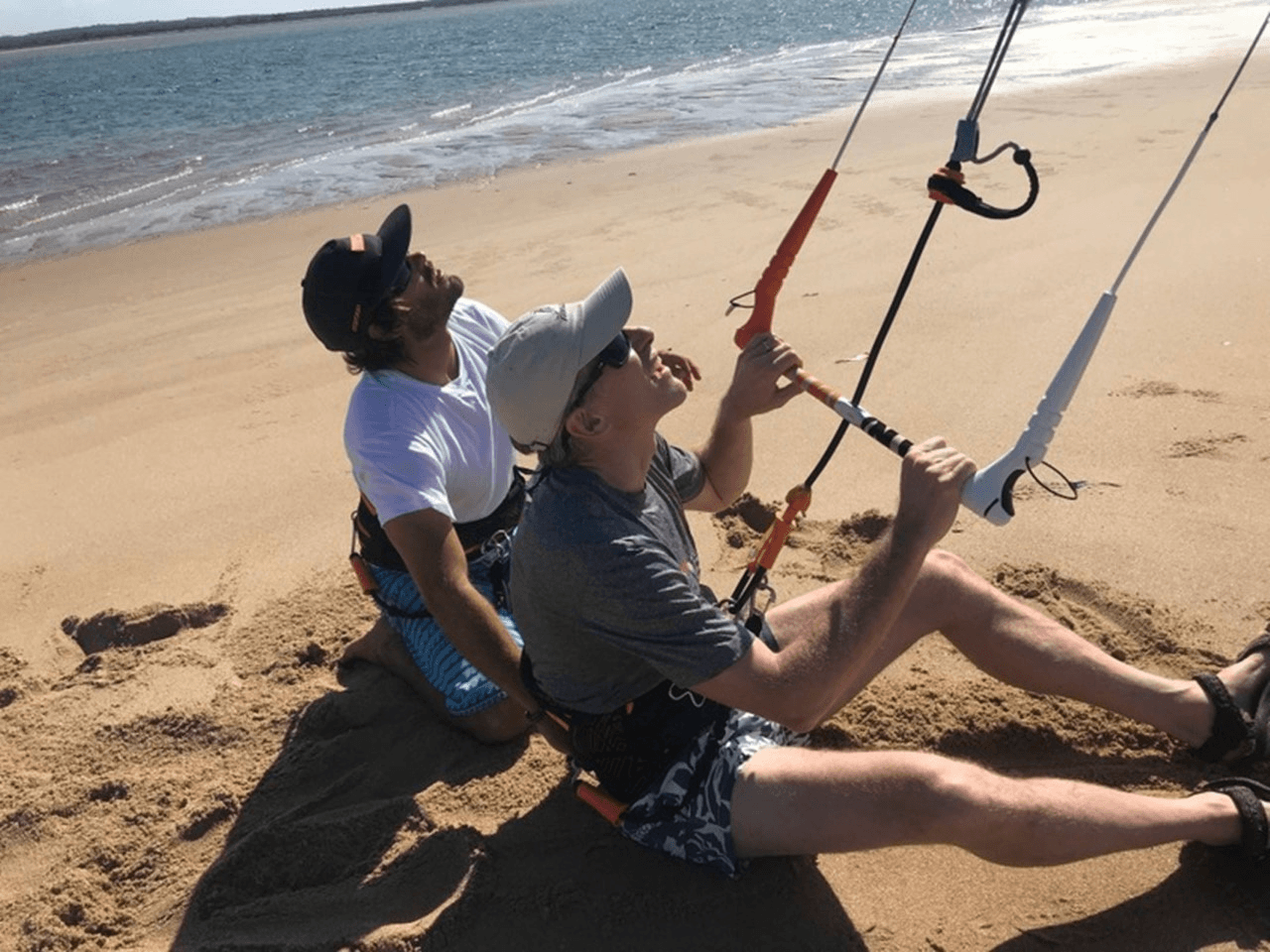 Q4 hedge fund letters, conference, scoops etc
Hedge Fund Launches Jump Despite Equity Market Declines
Last year was a bumper year for hedge fund launches. According to a Hedge Fund Research report released towards the end of March, 614 new funds hit the market in 2021. That was the highest number of launches since 2017, when a record 735 new hedge funds were rolled out to investors. What's interesting about Read More
---
1) Yesterday's email generated more blowback than usual thanks to my Tesla and Cory Booker comments (thought not for yet another warning about cryptocurrencies being a bubble/scam whose prices aren't finished declining; I've never once been flamed for this, oddly enough).
One of my old friends, who I assume is long Tesla, accused me of being biased and having an agenda because "All of the articles you blast out about Tesla are negative. There is lots of positive news surrounding Tesla that you overlook." And regarding Cory, a few folks didn't appreciate me mixing politics with business.
Since so many folks are recent subscribers to this list, I thought I'd share my reply to my friend about Tesla:
You appear to read my emails very selectively. I have long been skeptical of the stock and warned people against going long it – while at the same time saying it's a bad short. The email I sent only yesterday  captures my nuanced view quite well I think, so your assertion that "All of the articles you blast out about Tesla are negative" is provably false.
Warning my readers about overhyped, dangerous investments – cryptocurrencies for example – is what I do in pretty much EVERY email I send out.
I have no obligation to be balanced about anything. I have strong opinions and try to articulate them factually and persuasively, but some people undoubtedly have a negative reaction to anything I send out.
Ask me if I give a crap.
There's always the unsubscribe button at the bottom of all of my emails.
Best,
Whitney
(To his credit, my friend sent me a nice reply and there are no hard feelings either way.)
2) If you use Snapchat and/or know someone who does, I'd be grateful if you'd take a moment to fill out/forward this quick survey: https://www.surveymonkey.com/r/PRXYQSY (feel free to skip any questions; it should only take a couple of minutes).
This is part of my research on the company, which was spurred by this pitch for the stock on the ValueInvestorsClub website last November.
3) I've long been an admirer of Jeff Bezos and the incredible company he's built, but my admiration for him personally dropped a fair amount after reading the sordid details of his adulterous affair (though it didn't change my view that the stock will outperform in coming years).
But I give him three cheers for standing up to the National Inquirer's abhorrent behavior via this blog post. (It's also brilliant to go public with their thuggery, as now there's no way they can publish the photos!) Jeff Bezos Accuses National Enquirer of 'Extortion and Blackmail' Excerpt:
Jeff Bezos, Amazon's chief executive, accused the owner of The National Enquirer on Thursday of trying "extortion and blackmail" to stop his investigation into how his private text messages and photos documenting his extramarital affair were leaked to the tabloid.
In an extraordinarily personal online post, Mr. Bezos said intermediaries of David J. Pecker, the chairman of American Media Inc., the owner of The Enquirer, had approached him to stop his investigation. Mr. Bezos said he had been told that if he refused, the publisher would make risqué and intimate photos of him and the woman he was seeing, Lauren Sanchez, public.
4) I can't get enough of the wild story of the Fyre Festival debacle, which I first wrote about in Monday's email after watching the Netflix documentary about it. Last night, I watched the Hulu documentary about it, Fyre Fraud (trailer here), which isn't quite as good, but has one big advantage: a lengthy interview with Billy McFarland, the mastermind of the scam who's now serving a much-too-short six-year prison sentence. My favorite (sad-but-true) lines:
"There's a Fyre Festival going on every day in the West Wing."
"It's a great time to be a con man in America."
5) I also had the chance to watch the HBO movie/quasi-documentary, Brexit, starring Benedict Cumberbatch (you can read a review of it here, Brexit Is Chaos. The Movie About It Is Anything But., and watch the trailer here). It focuses on the underfunded often disorganized group of dimwits, charlatans and xenophobes who, by cleverly/cynically lying to Brits, using social media, and playing to shockingly widespread ignorance, racism, fear and anger, pulled off one of the biggest political upsets in history. (Hmmm, where have I heard that story before???)
Now, however, Britain is on the verge of paying a terrible price for this foolishness. As European Council President Donald Tusk correctly notes: "I've been wondering what that special place in hell looks like, for those who promoted Brexit, without even a sketch of a plan how to carry it out safely."
The only saving grace, as I've written before, is that I think there's a ~70% chance that the UK won't go through with it because the other two options – a disorderly, catastrophic exit and a negotiated exit – are both unlikely.
Updated on