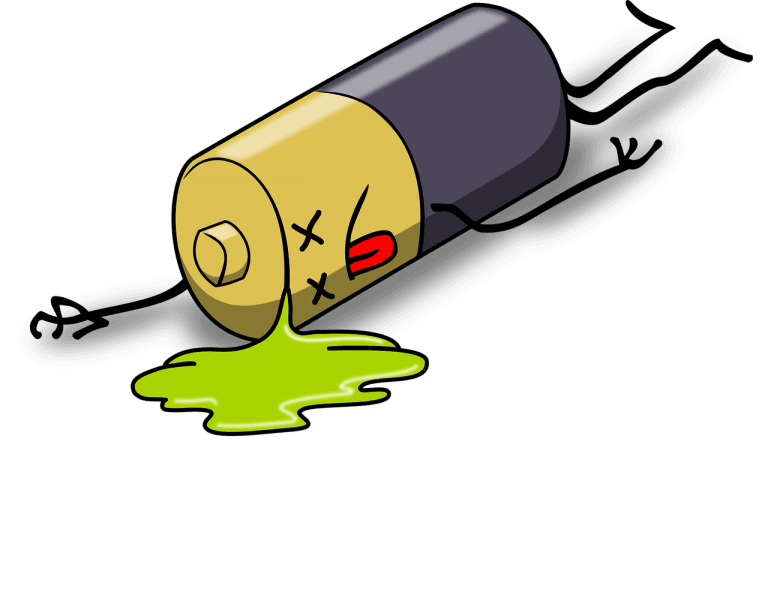 The Android Pie update has been pushed out to devices from many manufacturers for the last six months or so, and it's finally starting to land on some of the older models. As with all major updates to mobile operating systems, Android Pie has been causing problems since it first landed on Google's own Pixel devices. Unfortunately for Galaxy S8 and Galaxy S9 users, Android Pie seems to be causing a battery drain issue.
Android Pie battery drain issue
Galaxy S9 and S9 Plus users started receiving Pie in December, and the update is now spreading around the globe. Many Galaxy S9 and S9 Plus and Galaxy S8 and S8 Plus users have now taken to social forums to complain that Pie is causing the batteries of their devices to drain much faster than previously. In fact, some users say on Samsung's Members app that the Android Pie battery drain issue has slashed their battery life nearly in half. Some users say the battery is draining even when they aren't actively using their devices.
Samsung itself hasn't officially acknowledged the Android Pie battery drain issue with the Galaxy S8 and S9 lineups. The problem may not even be restricted to the S8 and S9 because a few users are reporting the issue with the Note 9 as well, according to NDTV. If the Android Pie battery drain issue is affecting the Note 9 as well, then it seems like Samsung can't just blame the problem on the age of the devices since the Note 9 was just released this past fall.
Odey Special Situations Fund took on several new positions in March
Odey Asset Management's Special Situations Fund was down 3.2% in March, compared to its benchmark, the MSCI World USD Index, which was up 3.3%. Through the end of March, the fund is up 8.7%, beating the benchmark's return of 4.9%. Q1 2021 hedge fund letters, conferences and more Odey's Special Situations Fund deploys arbitrage and Read More
Unfortunately, until Samsung acknowledges the problem, there probably won't be a fix for it.
Other problems with Android Pie
The Android Pie battery drain issue isn't the only one affecting device users. In fact, it isn't even the most serious problem that's been reported. Pie just started rolling out to the Sony Xperia XA2 and XA2 Ultra, and some users are reporting that the update actually bricked their devices. XDA Developers spotted the reports. Affected users say their Xperia successfully downloads and installs the Pie update, but when they try to boot it up after the installation, the phone doesn't work the way it should. Some users are seeing display artifacts on the screen, while others say the touch screen no longer works.
Previously-reported Android Pie problems include issues with fast charging on some Pixel handsets, a fatal camera error on some phones, and problems with the pattern lock.