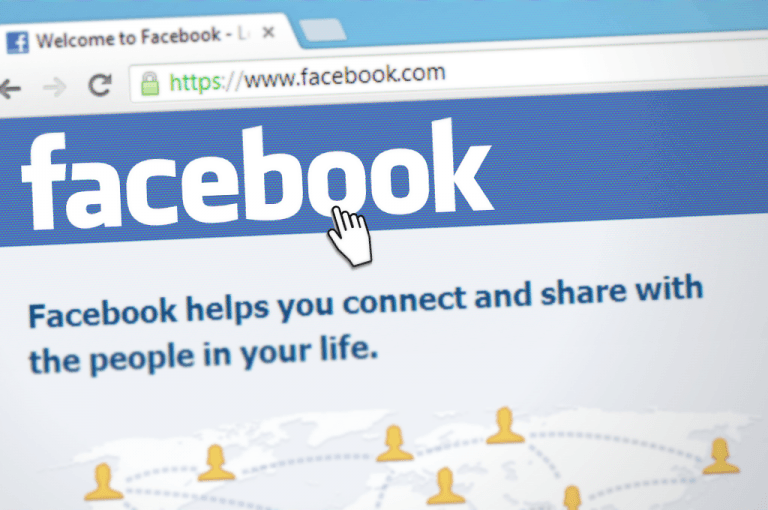 Easy access to online pornography continues to be a serious problem, especially when it comes to child pornography and children easily being able to view pornography. Now it seems Facebook's Spanish-language algorithm is suggesting searches for inappropriate terms like "naked 15-year-old girls" in Mexico.
Facebook suggests "naked 15-year-old girls" search term
Reputed Twitter tipster Jane Manchun Wong retweeted a post from a Spanish user who pointed out the disturbing search suggestions from Facebook's Spanish-language search engine. According to Wong, users who type the Spanish words for "children" and "girls" into Facebook's search engine receive inappropriate suggestions for search terms, including "naked 15-year-old girls," "girls in underwear," "hot girls" and "girls in short dresses." She even went so far as to say that Facebook was "coming off like a pedophile" because its search algorithms were allowing these suggestions.
When typing the Spanish word for "boys" into Facebook's search engine, no inappropriate suggestions are offered.
Seth Klarman Describes His Approach In Rare Harvard Interview
In a rare interview with Harvard Business School that was published online earlier this month, (it has since been taken down) value investor Seth Klarman spoke at length about his investment process, philosophy and the changes value investors have had to overcome during the past decade. Klarman's hedge fund, the Boston-based Baupost has one of Read More
Wong hits on the deeper problem in society
Wong's background in computers and reverse engineering enables her to explain exactly what's happening when Facebook suggests inappropriate search terms such as "naked 15-year-old girls." She said the problem isn't entirely with the social network's algorithm. Instead, she blames much of the issue on societal problems because the search suggestions are crowd-sourced.
In other words, the algorithm suggests disturbing searches because a lot of people are actually searching for them. Because the search term "naked 15-year-old girls" seems to be popular among users who are entering searches in Spanish, Facebook suggests the term to other users because its algorithm thinks even more people would want to search for the term. Wong also noted specifically that Spanish-language users in Mexico seems to be receiving the listed search terms, which could mean it is a regional issue.
Machines and algorithms usually aren't created to be perverted, racist, or both

Facebook is coming off like a pedophile because people kept feeding them those sort of inputs

They are the representation of user's behavior and biases. It won't stop unless these biases are stopped

— Jane Manchun Wong ??? (@wongmjane) February 2, 2019
Wong later clarified that she didn't intend to be "apologetic for Facebook" and that she didn't mean that "'all algorithms' are biased." She also said that her deeper concern in this issue is that by offering suggestions such as "naked 15-year-old girls could "normalize the perversion." She also urged Facebook to do something to "mitigate" the problem.
However, she also emphasized that changing the machine-learning algorithm can only do so much.
In my opinion, "fixing ML" in the search suggestion could only do so much on hiding the fact of people being objectifying.

Those who searched for those sort of topics on Facebook are still gonna seek for it after the ML being fixed.

It has to be fixed in societal level too

— Jane Manchun Wong ??? (@wongmjane) February 2, 2019
No comment from Facebook yet
At this point Facebook has yet to comment on the matter. We have reached out to their public relations department and will update this post if an answer is received. The social network has had its proverbial hands full in dealing with scandals over the last year. It seems the hits have just kept coming since the Cambridge Analytica data scandal early last year.
This also isn't the first time the social network's algorithm for returning search suggestions has gotten it into trouble. Almost a year ago, Facebook offered the phrase "video of child abuse" as a search suggestion. Additionally, Google has been under fire at various times in the past for the search suggestions it has offered when typing various words in.
Updated on