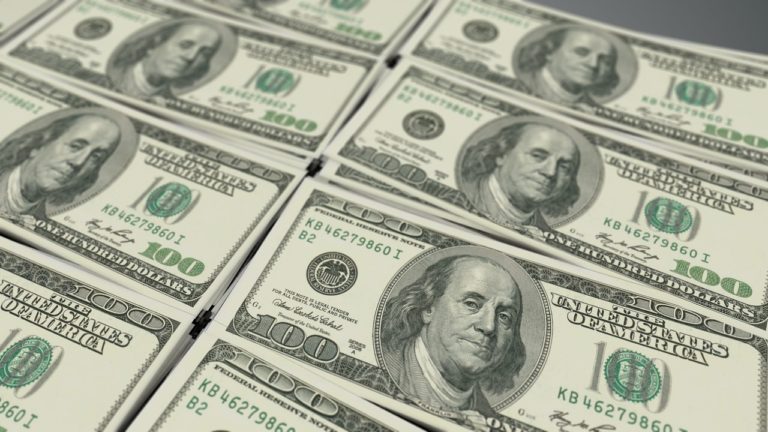 You've resolved to get a handle on your finances in 2019, but there are only so many hours in the day. As work speeds up and life makes other demands, all of your good intentions transform right back into the same old habits and games of catch-up on your finances and important money matters.
That's why Tony Steuer, recognized authority on financial literacy and author of GET READY! A Step-by-Step Planner for Maintaining Your Financial First-Aid Kit, suggests ONE action item each month that will contribute to an overall healthier financial life. This will make things simple while keeping you accountable year-round.
Q3 hedge fund letters, conference, scoops etc
Seth Klarman On Margin Of Safety Investing
This is part nine of a ten-part series on some of the most important and educational literature for investors with a focus on value. Across this ten-part series, I'm taking a look at ten academic studies and research papers from some of the world's most prominent value investors and fund managers. All of the material Read More
Below are Tony's suggestions on the MOST important action item each month to keep your finances in shape:
January: Review your budget and cash flow as well as your net worth statement. This lets you see how you did last year and if you want to make any changes for the new year.
February: Organize tax documents and receipts.

If you're feeling ambitious: Organize all financial documents from prior year to prep for taxes. It's like spring cleaning for your finances.

March: Review your investments and allocations, making sure you are still on track for major goals such as retirement savings.
April: File federal and state income tax returns.
May: Order credit reports.
June: Review retirement plan contributions and projections to see if you are on target
July: Hold a family financial meeting. Review old goals and set new ones.
August: Review estate plan and estate planning documents to make sure they are current. This includes wills, trusts, and advance directives.
September: Review insurance policies to prep for November by making sure coverage still meets your needs and preparing to adjust accordingly.
October: Review your financial first aid kit
November: Open enrollment for group employee benefits and Individual Health Insurance begins.
December: Wrap up any loose ends from your financial year.
What do you plan to do to get your finances in order for 2019, comment below!