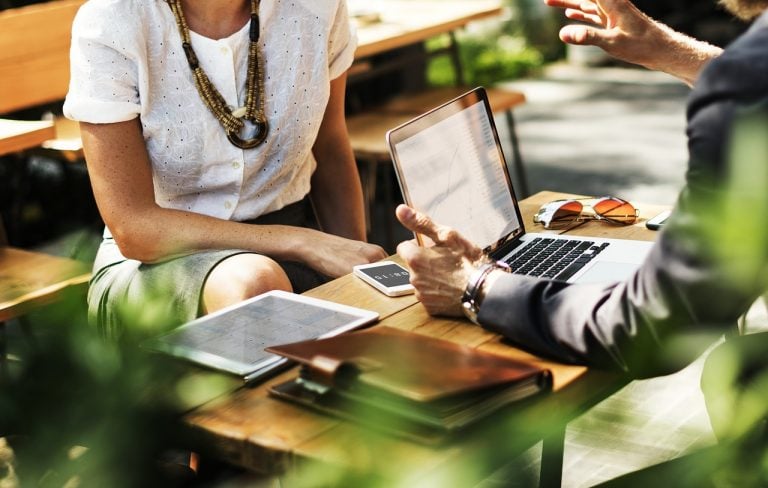 A country with endless possibilities, land of milk and honey! The Free Nation! Have you ever thought of doing business in the United States of America, but held back because you are not a citizen. You will be happy to learn that it is possible to start a business in America, even if you are not a citizen. The guide below will let you in on some crucial points non-citizens need to know about starting and operating a business in the United States of America.
Types of Businesses US Non-Citizens can Open
In regards to foreign businesses, non-citizens have permission to open two types of businesses in America:
Corporation.
Limited Liability Company.
The businesses can be used for anything legal whether you want to sell goods or services.
Alluvial Fund May 2021 Performance Update
Alluvial Fund performance update for the month ended May 2021. Q1 2021 hedge fund letters, conferences and more Dear Partners and Colleagues, Alluvial Fund, LP returned 5.4% in May, compared to 0.2% for the Russell 2000 and 1.0% for the MSCI World Small+MicroCap . . . SORRY! This content is exclusively for paying members. SIGN UP Read More
Q3 hedge fund letters, conference, scoops etc
Visa Requirements for Non-Citizens Running a Business
Surprisingly, you do not need a visa to establish a business in the US. Even so, owning a business on US soil does not give you the right to live in the states. It is best to get a visa that will make your life easier in the foreign land. Visa options foreigners can explore include:
E-2 Visa – It is the most popular option for entrepreneurs. To qualify: you must be a citizen of a country that is part of a Treaty of Navigation, Commerce, or Friendship. You must be planning or have already invested a significant amount of money into the business that will make it succeed. There is no limit to the money yet, but it is usually difficult if you are not working with $100k and above. You must also prove that you have 50% or more controlling shares of the business.
L-1 visa – If you feel like the E-2 visa is not a suitable option, you can go for the L-1 type. It is typically awarded to business individuals, who have entities in other counties and are looking to expand and open a branch in America. While applying for this type of visa, you must attach documents showing the physical office for your entity. You should also include the plans that will support your executive position at the new branch. The visa usually lasts for a year, and it can be extended for another year if the new branch is thriving.
Browse through the entrepreneur visa guide on the US Citizen and Immigration services to know other options to consider.
The Best State to Register the Business
Ideally, it is best to register your entity in the state where you will be conducting the business. However, if you conduct business in various regions or run an online firm, look for the state that has the lowest taxes. Nevada and Delaware are known to have the lowest tax burdens, making them appealing to foreign investors.
Register the Business
The registration process for Non-Citizens usually depends on the state where you will be setting up shop. It is also dependant on the type of business structure. Some basic steps and requirements are outlined below:
Pick a unique name.
Your company agent should be available to receive any legal documents.
Fill a certificate of incorporation after your name and the agent has been established.
File an incorporation report and pay the tax for your company.
Get an EIN (Employer Identification Number) that will allow you to hire workers, pay taxed, open a bank account and attain any necessary licenses.
Foreign nationals are always setting up businesses in the US. You can easily join the non-resident investors to try your luck in the lucrative US market. In order to find any business before you make your move, watch out the websites like DealStream to help you out.