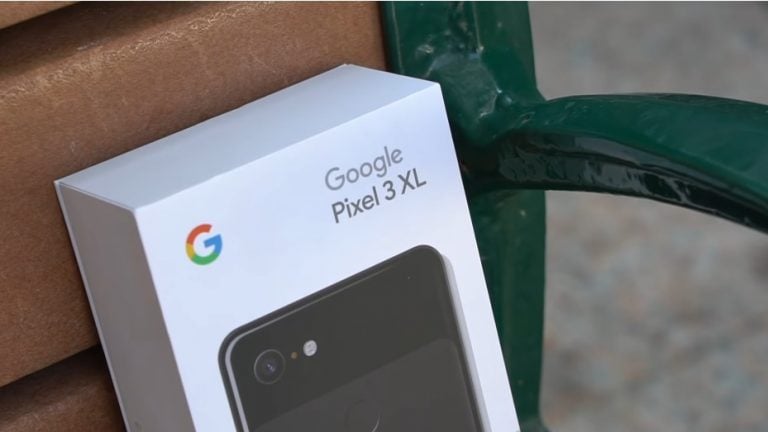 There's always a lot of hype around the launch event for Google's new Pixel phones. However, this year's hype may go beyond previous limits since Google's Pixel 3 smartphones could be considered to be among the most-leaked devices of this year. The reveal event is set for Oct. 9, although previous weeks have given us insights into the phone's design and how it works. On top of all the other recent leaks, someone found the Pixel 3 XL on sale in Hong Kong — in its official retail packaging.
Engadget's Richard Lai found the Pixel 3 XL on sale in Hong Kong and decided to shoot a detailed hands-on video showing it off. According to the video, the retail packaging was as real as it gets, while the device's feel and specifications suggest it is compatible with the leaks we have received in recent weeks.
David Abrams Explains How To Value Stocks
Continued from part one... Q1 hedge fund letters, conference, scoops etc Abrams and his team want to understand the fundamental economics of every opportunity because, "It is easy to tell what has been, and it is easy to tell what is today, but the biggest deal for the investor is to . . . SORRY! Read More
He didn't really review the phone in the video, but he did give enough details to give us an idea of what the Pixel 3 XL will be like ahead of the reveal on Tuesday. The phone features a 6.3-inch display, a single-lens camera with 12.2-megapixel lens on the rear, 128 GB of storage and 4GB of RAM. It's still believed that there will be a model with 6GB of RAM as well. The phone runs on Android 9.0 Pie and features Active Edge gestures, which include squeezing the sides of the smartphone to perform some actions.
The smartphone features a Snapdragon 845 processor and 2,960 x 1,440 resolution. The phone also reportedly sports the infamous notch at the top and is expected to come in vibrant colors which are bright in sunlight.
However, Engadget doesn't reveal how they found the Pixel 3 XL on sale in Hong Kong or how a retailer managed to begin selling the smartphone so early. It's also not clear if there are more units in stock at the shop where it was found. If this unit is the only one, it is likely that the phone was smuggled out of the supply chain and made its way to the retail shelf in Hong Kong.
Nevertheless, we will learn more at Google's Pixel 3 event on Tuesday at 11 a.m. Eastern, although, based on all the leaks which have emerged in recent weeks, there is probably not much more to add.