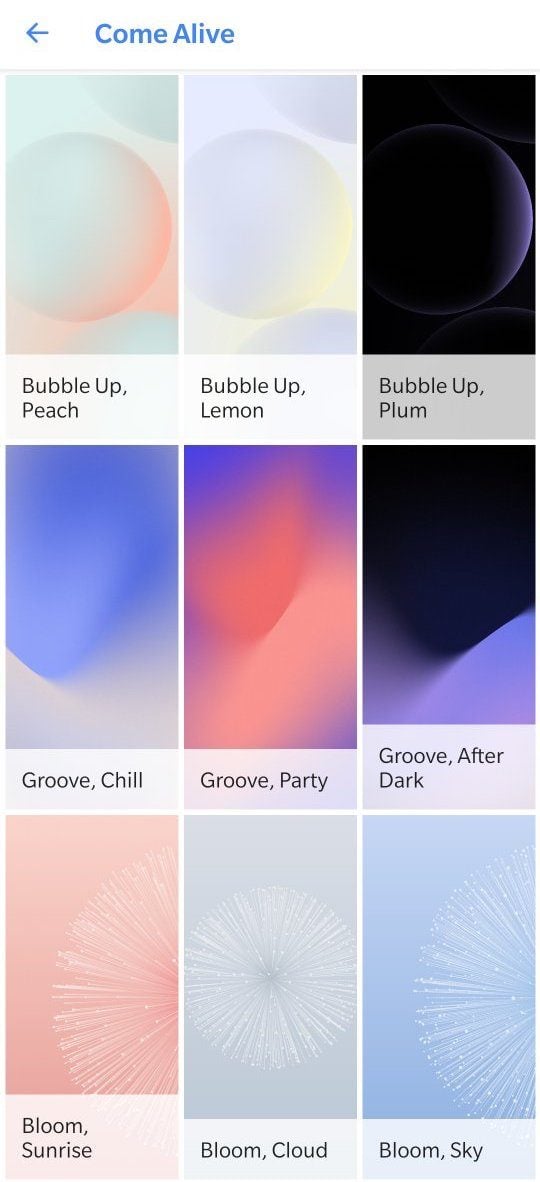 The Google Pixel 3 and Pixel 3 XL launch event is approaching, so many tech watchers are fighting to provide the most accurate leaks about the two upcoming flagships. The most recent Pixel 3 leak demonstrates how live wallpapers will look on the two upcoming phones.
Well-known leaker Ishan Agarwal posted preview screenshots of what he claims are live wallpapers for the Pixel 3 on Twitter. Although there are no full images of them yet, we can look at the preview thumbnails from Google's Wallpapers app.
These Wallpapers are divided in two sections. 'Come Alive' and 'Living Universe'. pic.twitter.com/VUe9kZs07l

Why The Term 'Value Investing' Is Redundant

What does value investing really mean? Q1 2021 hedge fund letters, conferences and more Some investors might argue value investing means buying stocks trading at a discount to net asset value or book value. This is the sort of value investing Benjamin Graham pioneered in the early 1920s and 1930s. Other investors might argue value Read More

— Ishan Agarwal (@IshanAgarwal24) September 22, 2018
These wallpapers are divided into two sections. 'Come Alive' and 'Living Universe,'" Agarwal tweeted.
This is far from the first Pixel 3 leak in recent weeks, so some wallpapers found in the images should be easy to recognize.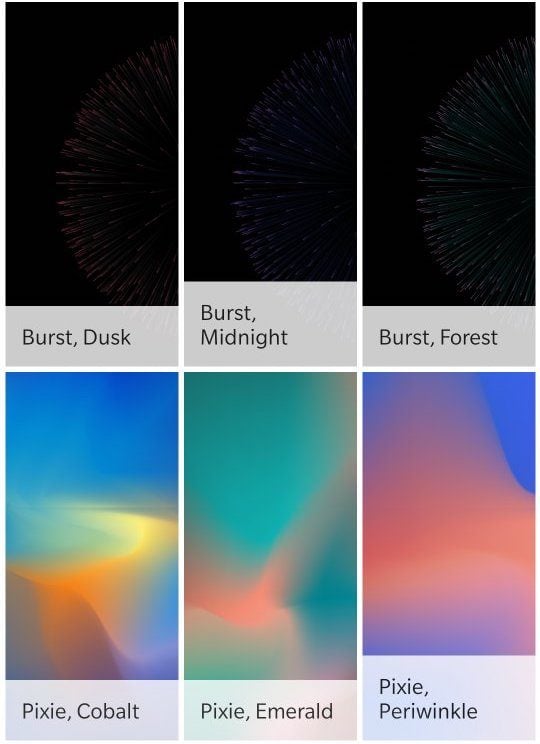 The first set is called "Come Alive," and it contains an older version of the live wallpapers that made their appearance in last year's Pixel 2 and Pixel 2 XL. However, this year we are likely to be introduced to 15 wallpapers new divided into five sets for the Google Pixel 3 XL.
Bubble Up: Peach, Lemon, Plum
Groove: Chill, Party, After Dark
Bloom: Sunrise, Cloud, Sky
Burst: Dusk, Midnight, Forest
Pixie: Cobalt, Emerald, Periwinkle
When describing the live wallpapers he gathered, Agarwal noted that some of them seem quite reactive, given that they move according to whatever is happening on the screen, such as when music is playing, the device is being unlocked, and notifications are. Some wallpapers adjust to the current time of the day, while music recognition is likely associated with Google's Now Playing feature.
The Living Universe set also comes back with four new geographic locations intended for the Pixel 3 XL. The new always-on Pixel 3 XL wallpapers seem to belong to the Burst series.
Bird's-Eye View, Zion National Park
Light the Way, Schwyz
White Sands, Sonoran Desert
Tropical Voyage, Malolo Barrier Reef
This new Pixel 3 leak also shows us more artistic wallpaper series like the "A Drop in the Ocean" set, which contains Waves, Coral and Seaweed. For those who prefer city-like images, there will be silhouettes of New York and San Francisco, which show 3D images of popular buildings in those cities. Additionally, New Horizons, Marvelous Marble and Moon Shot will provide a space-like feeling for Pixel 3 and 3 XL users.
These wallpapers will be hard to acquire for other phones, since Google has always been extra careful when creating and curating wallpapers for its original Pixel and Pixel XL. It's still unknown whether these live wallpapers really exist or whether this is just another empty leak.
Dual-lens selfie camera
Also on Sept. 21, Agarwal shared new images he claims show the white version of the Pixel 3 XL, which reveal the sides of the phone and suggest the phone is joining the ever-growing list of phones bearing an iPhone X-like notch. The images also suggest the Pixel 3 phones will have a dual-lens front-facing camera that should enhance selfie-taking capabilities. The leak also shows an 8MP sensor and a lens with an f/1.8 aperture.
So here is another look at the Pixel 3 XL exclusively from me! According to the source, the device features a frosted glass back with kinda plastic sides (could be metal with some coating). Also has a SIM Tray at the bottom.#Google#GooglePixel3 #Pixel3XL#Pixel3 pic.twitter.com/ocEKb5QoW2

— Ishan Agarwal (@IshanAgarwal24) September 21, 2018