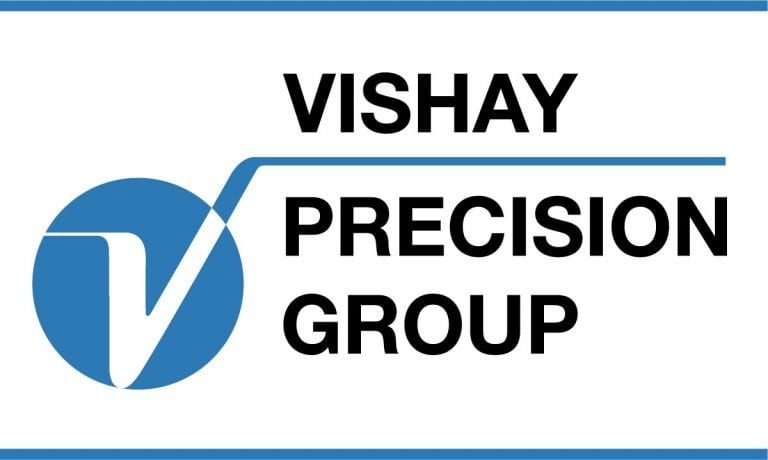 140% Return From Undervalued Small-cap
Warren Buffett has said that even today, he could earn 50% or more a year just by investing in small caps.
So, with this statement in mind, ValueWalk set up the Hidden Value Stocks newsletter. The newsletter is a quarterly publication which profiles two under the radar hedge funds and four value stocks (with little coverage) in each issue.
How Warren Buffett Went From Hating To Loving Banks
Since the financial crisis, Warren Buffett's Berkshire Hathaway has had significant exposure to financial stocks in its portfolio. Q1 2021 hedge fund letters, conferences and more At the end of March this year, Bank of America accounted for nearly 15% of the conglomerate's vast equity portfolio. Until very recently, Wells Fargo was also a prominent Read More
Q2 hedge fund letters, conference, scoops etc
Each of the hedge funds profiled gives an in-depth interview on two of their top value stock holdings, outlining why they like each company, why they believe it's undervalued and they offer a price target ( The returns for all the ideas published are here).
For example, one of the funds we profiled a few months ago was value-focused GrizzlyRock Capital.
A gain of 140%
At the time of publication, one of GrizzlyRock's favorite value plays was Vishay Precision Group.
Here's what GrizzlyRock had to say at the time of the interview:
" Vishay Precision Group is significantly undervalued as the Company currently trades for 7.5x trailing EBITDA. This compares to numerous private market transactions which have been consummated at more than 12x EBITDA. Given VPG's leading market position within its respective niches and status as one of the largest independent sensor assets left on the market, we believe VPG would receive a premium multiple in a sale.

Moreover, we believe EBITDA should grow from $26 million in 2016 to roughly $32 million in 2017 driven by a combination of top-line growth as certain end markets which Vishay Precision Group serves (such as steel) normalize. VPG's bloated corporate overhead currently totals more than $25 million and represents a significant cost-cutting opportunity to drive EBITDA and importantly cash flow growth. Our due diligence suggests that Vishay Precision Group can remove $5 million to $10 million in costs, or ~20% to 40% uplift in EBITDA."
At the time of publication, the stock was trading at $17.45 (June 15, 2017) and today it is trading at $41.80 for a total gain of 140% in 15 months.
As well as investment ideas like the one above, each newsletter subscriber receives direct access to the funds profiled as well as their quarterly updates.
Check out the teaser issue below, and if you're interested in signing up to VALUEWALK's premium small cap product Hidden Value Stocks by clicking here.
Prices are going up on September 30st 11:59PM EST - sign up now to get our free 5-day no obligation trial
Sincerely,
Rupert Hargreaves and Jacob Wolinsky
HiddenValueStocks, Inc.