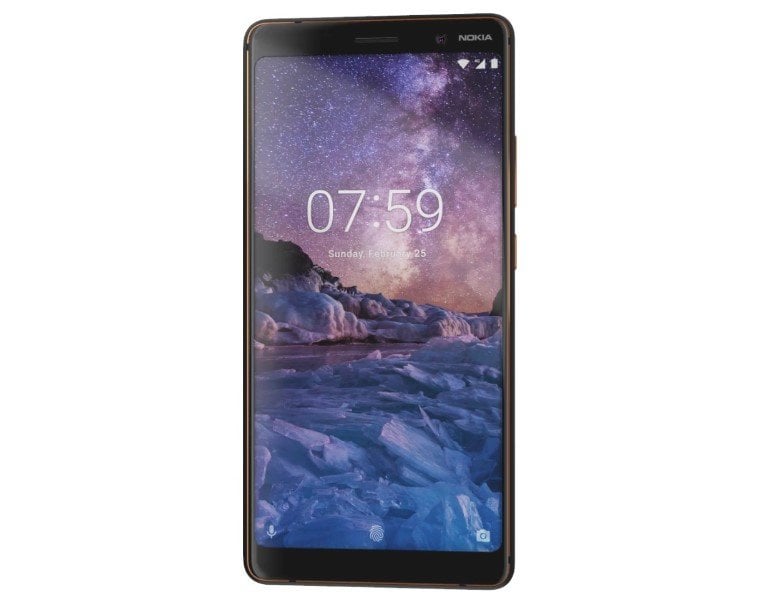 Back in May, Google announced the Android P open beta at I/O. In a rather surprising reveal, the company stated that it was being opened up to third-party OEMs for the first time—giving users of non-Google phones the ability to test out the new operating system. Unfortunately, the testing hasn't gone as planned in all cases. Users have been reporting Nokia 7 Plus June 2018 security patch issues that are sometimes severe enough to render the phone unusable.
Android P
While only a small portion of phones are using the latest build of Android for one reason or another, Google is already charging full speed ahead with the release of Android P.
The Google Pixel phones have served as the primary testing environment for the last few builds as Google has direct control over all aspects of the phone and OS. For the first time, however, we're seeing Android P beta access being extended to select phones from different manufacturers.
ValueWalk's August 2021 Hedge Fund Update: Point72 Suffers Loss; Hedge Fund Assets Hit $4 Trillion
Welcome to our latest issue of ValueWalk's hedge fund update. Below subscribers can find an excerpt in text and the full issue in PDF format. Please send us your feedback! Featuring Point72 Asset Management losing about 10% in January, Millennium Management on a hiring spree, and hedge fund industry's assets under management swell to nearly Read More
Many were excited to find out that the Nokia 7 Plus was one of the few non-Google phones to receive access to the testing, but the Nokia 7 Plus June 2018 security patch has been incompatible with Android P and has been causing all manner of issues.
Google and Nokia seem to be aware of the issue, but this Nokia 7 Plus June 2018 security patch problem is a reminder that all betas should be installed at your own risk due to the lack of stability with new test builds.
Nokia 7 Plus June 2018 Security Patch
The issue with the Nokia 7 Plus doesn't seem to be related to Android P itself—rather coming with the new security patch that was released via OTA update. While security patches are generally considered worthwhile updates, the problem comes with the fact that the Nokia 7 Plus June 2018 security patch doesn't seem to play well with Android P betas.
Essentially, when the patch is downloaded as normal, it includes a full ROM of Android 8.1 Oreo. When installed, it corrupts the system and forces users to completely restore or factory wipe their system. For those with a lot of information or pictures on the phone, having to wipe the device completely can be a major frustration—making resolving this issue a priority for Nokia and Google alike.
With that said, the blame for this problem comes with the Nokia 7 Plus June 2018 security patch rather than Android P itself, as releasing a ROM of a previous operating system to Android P users is a pretty big faux pas. With OTA updates corrupting phones that are running on a valid Android beta, it's probably in everyone's best interest to avoid upgrading to the Android P beta before these issues are ironed out.
As this is the first time that modern Android betas have been released to phones outside of the Google ecosystem, it's somewhat forgivable that Nokia could be dealing with these issues. That's little consolation for those who had to reset their phones, however, so hopefully the company can do something to make things right moving forward.