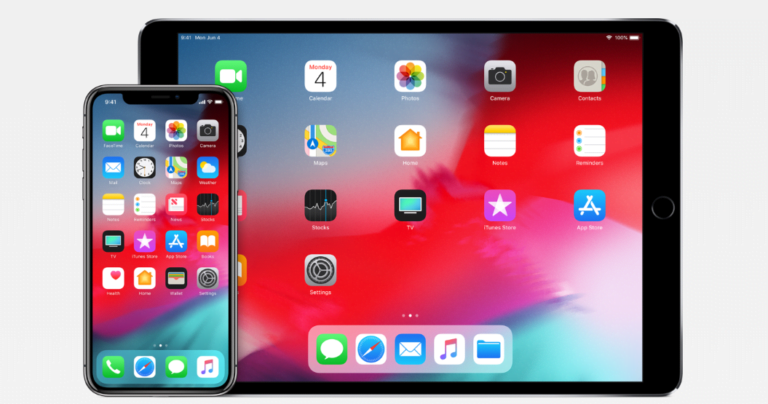 Although iOS 12 has not even yet released to the public, that hasn't kept enterprising developers form making efforts to develop an iOS 12 jailbreak update that could potentially break the operating system wide open soon after it releases.

CoolStar
One of the most prolific names in the jailbreaking community in 2018 is CoolStar. As the name behind the extremely popular Electra jailbreak, he and his team are responsible for bringing a modern iOS jailbreak to the market after the developer behind Cydia started dragging his feet. While there has been a certain amount of drama along the way, it's safe to say that Electra is currently the most fully-featured jailbreak on the market for iOS 11.3.1.
But with Apple pushing out update after update, it becomes increasingly difficult for developers to stay on top of the various changes and push out jailbreaks that are at least somewhat in line with the most recent operating system.
Exodus Point Outperforms As Rates Trading Profits Jump [Exclusive]
Michael Gelband's Exodus Point launched in 2018 with $8.5 billion in assets. Expectations were high that the former Millennium Management executive would be able to take the skills he had learned at Izzy Englander's hedge fund and replicate its performance, after a decade of running its fixed income business. The fund looks to be proving Read More
The iOS 12 jailbreak update doesn't necessarily mean that we have a jailbreak in the works, rather that CoolStar has been digging in the code and has already found some promising leads towards fully unlocking the operating system.
iOS 12 Jailbreak Update
CoolStar has been active on social media over the past few days, and has confirmed that he has discovered new bugs in APFS – the file system that is now present in the iOS firmware. While it would be possible to implement new features or improvements with the iOS 11.3.1 jailbreak by using these exploits, the developer is saving them for an iOS 12 jailbreak update so that he might be able to bring a solution to the modern build online as soon as possible.
The fact that CoolStar and his team are deciding not to burn this 0day bug on an iOS 11.3.1 jailbreak essentially means that they must have already found another way around the "non-persistent bypass" issue that they were running into previously. The discovery of this new 0days is good news both in the fact that it will likely make an iOS 12 jailbreak update arrive more quickly, but also that we'll see iOS 11.3.1 unlocked sooner rather than later.
All in all, this news is incredibly exciting and has the community looking forward to a future where this talented development community may finally be able to release a jailbreak build that matches up with the same version number of the retail release. This is a tall order for those looking to crack the operating system, but with the length of time that iOS 12 is in beta it's certainly possible that we could have the crack soon after it launches if people can keep their cards close to their chests.
Hopefully as the betas continue on this issue doesn't get patched out so that we see an iOS 12 jailbreak update as soon as humanly possible. Apparently this isn't the only bug that's there, however, as CoolStar states, "it's just raining 0days in APFS."
found another 0day in APFS which is a much better remount…https://t.co/8vrR9BiM2u

it's just raining 0days in APFS

— CoolStar (@coolstarorg) June 17, 2018
Updated on