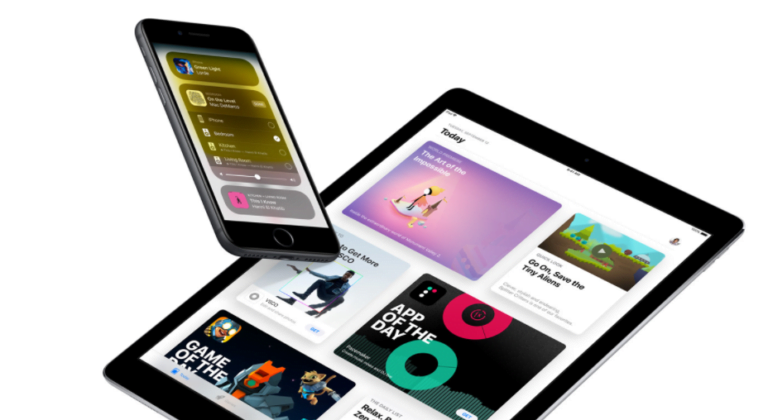 The iOS jailbreak community has been desperately waiting for a full-fledged iOS 11.3.1 jailbreak tool. Earlier this week, developer Abraham Masri made the Houdini semi-jailbreak beta 3 available for download. Though it can liberate devices running up to iOS 11.3.1, it comes with tons of limitations. Houdini doesn't allow the installation of Cydia and other packages that require Substrate or Substitute to be installed on an iOS device.
People looking to liberate their iPhones or iPads are waiting for CoolStar to release the Electra tool for iOS 11.3.1 jailbreak. Just a few days ago, Project Zero developer Ian Beer publicly released the iOS 11.3.1 exploit. And CoolStar is already working to incorporate Beer's exploit into the Electra tool to bring a fully-functioning iOS 11.3.1 jailbreak at the earliest.
CoolStar said in a recent tweet that all the necessary pieces to jailbreak the iOS 11.3.1 are available now. It's only a matter of putting them together to ensure that Electra could liberate all iOS 11-supported devices. The developer has promised that the updated Electra would work on all iPhones including the latest iPhone X.
The 3rd Annual 360 Degree Credit Chronometer Report with Joseph Cioffi
ValueWalk's Raul Panganiban interviews Joseph Cioffi, Author of Credit Chronometer and Partner at Davis + Gilbert where he is Chair of the Insolvency, Creditor's Rights & Financial Products Practice Group. In the interview, we discuss the findings of the 3rd Annual report. Q2 2021 hedge fund letters, conferences and more The following is a computer Read More
The developer seems to be in no rush to release the public jailbreak. CoolStar said on Twitter that they would first create a developer-focused jailbreak for those who have an Apple Developer account. The developer version is not for the public. No, don't run out to pay Apple $99 for a Developer account. CoolStar recommends that non-developers should wait for the public-facing release. The developer version "will give us a good head start" for the public iOS 11.3.1 jailbreak.
https://twitter.com/coolstarorg/status/1004208119348527105
CoolStar hasn't given a timeline for the Electra iOS 11.3.1 jailbreak release. Since we know that they have all the necessary components in hand, it's only a matter of time before a reliable jailbreak tool becomes available to the wider community.
As we warned you a few days ago, Apple has stopped signing iOS 11.3.1. The company released iOS 11.4 last week, which was a clear signal that it would stop signing the older version at any time. Now you won't be able to downgrade from 11.4 to 11.3.1. Apple tends to stop signing older versions after releasing newer updates to ensure that users are running the latest version. That is one of the reasons why iOS has a high adoption rate. Apple pointed out at WWDC that more than 81% of compatible iOS devices were running iOS 11.
The iOS 11.4 brings bug fixes and performance improvements besides Messages in iCloud, Airplay 2, and HomePod stereo and multi-room support. The tech giant is currently beta testing the iOS 11.4.1 and iOS 12. The 11.4.1 should be released to the public in the next few weeks while the iOS 12 will be rolled out in September.
Since Apple has stopped signing iOS 11.3.1, you are out of luck if you are still on older versions or have upgraded to iOS 11.4. If you were smart enough to have saved the SHSH2 blobs for 11.3.1 when Apple was still signing it, you could upgrade or downgrade to 11.3.1 using FutureRestore at your convenience. People who are still on 11.3.1 and want to jailbreak their devices should refrain from updating to 11.4.