A Windows 10 Hello fingerprint reader adds increased convenience and security your PC. Listed below is a guide on how to get a compatible scanner up and running.
Fingerprint Readers: Increased Security And Convenience
Fingerprint scanning has been present across a wide range of devices for quite some time. It's the primary way that most smartphones unlock, and Apple has even added support for fingerprint readers to their MacBook Pro. For most Windows PCs, however, fingerprint scanning doesn't come standard. A Windows 10 Hello fingerprint reader can add the feature, however, making logging in a more secure experience.
Notes From Schwarzman, Sternlicht, Robert Smith, Mary Callahan Erdoes, Joseph Tsai And Much More From The 2020 Delivering Alpha Conference
The following are rough notes of Stephen Schwarzman, Steve Mnuchin, and Barry Sternlicht's interview from our coverage of the 2020 CNBC Institutional Investor Delivering Alpha Conference. We are posting much more over the next few hours stay tuned. Q2 2020 hedge fund letters, conferences and more One of the most influential investor conferences every year, Read More
For many years, the Windows operating system relied on a user password in order to unlock the computer, but many people choose insecure passwords that make accessing the account relatively easy for hackers. The addition of a Windows 10 Hello fingerprint reader adds a large amount of security to the process of logging in, and it's pretty simple to get the process set up.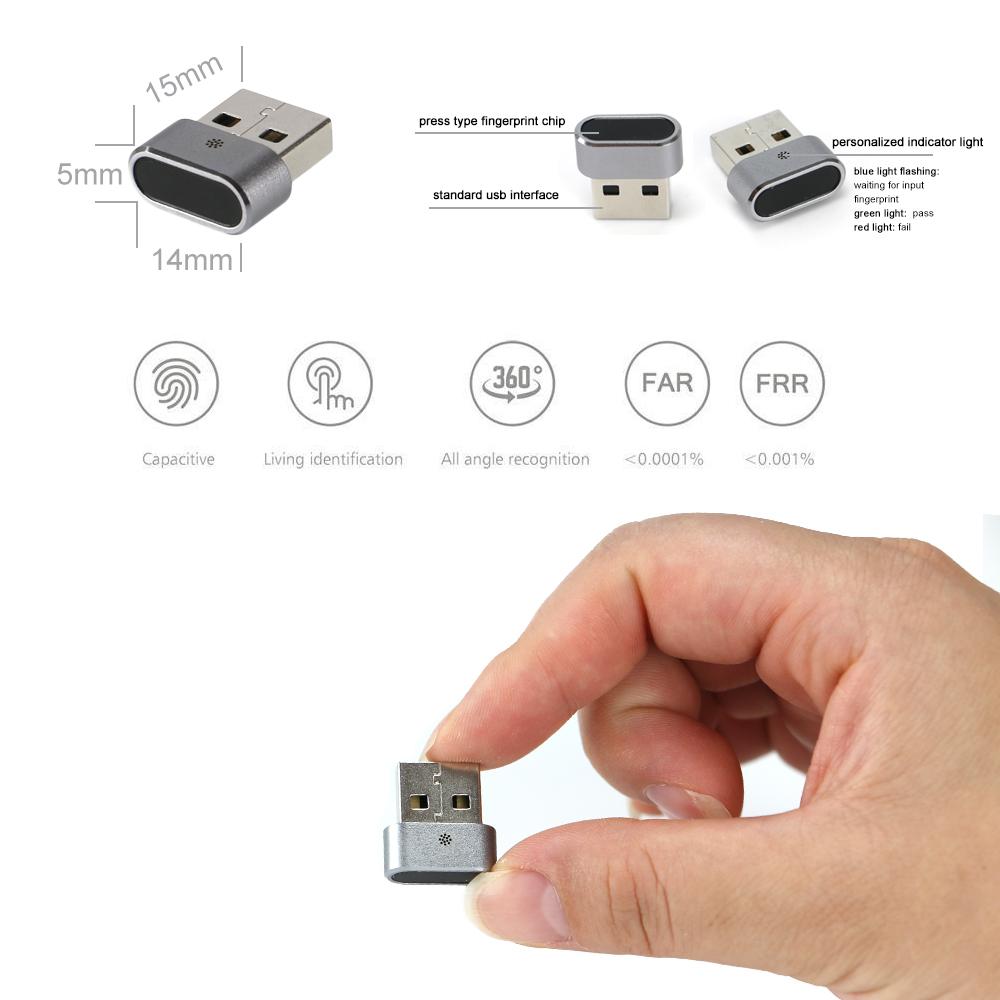 How To Install A Windows 10 Hello Fingerprint Reader
Essentially, getting a Windows 10 Hello fingerprint reader up and running is as simple as buying the USB dongle and getting things set up.
The 'Windows 10 Hello USB Fingerprint Reader' plugs into your PC, and allows users to lock down their computer, documents, files, and other data with a registered fingerprint.
"Features:
Securely login into your PC with fingerprint.
Can also be used to protect files, applications and folders on PC with fingerprint with a compatible third-party software.
360° one-touch capacitive all angle recognition.
Windows Hello support on Windows 10.
Plug & Play: Easy to setup and use with no third-party software required when used with Windows 10 PCs.
Supports up to 10 fingerprint registration for a single or multi-person setup.
Works with Windows desktop PCs, laptops and even tablets."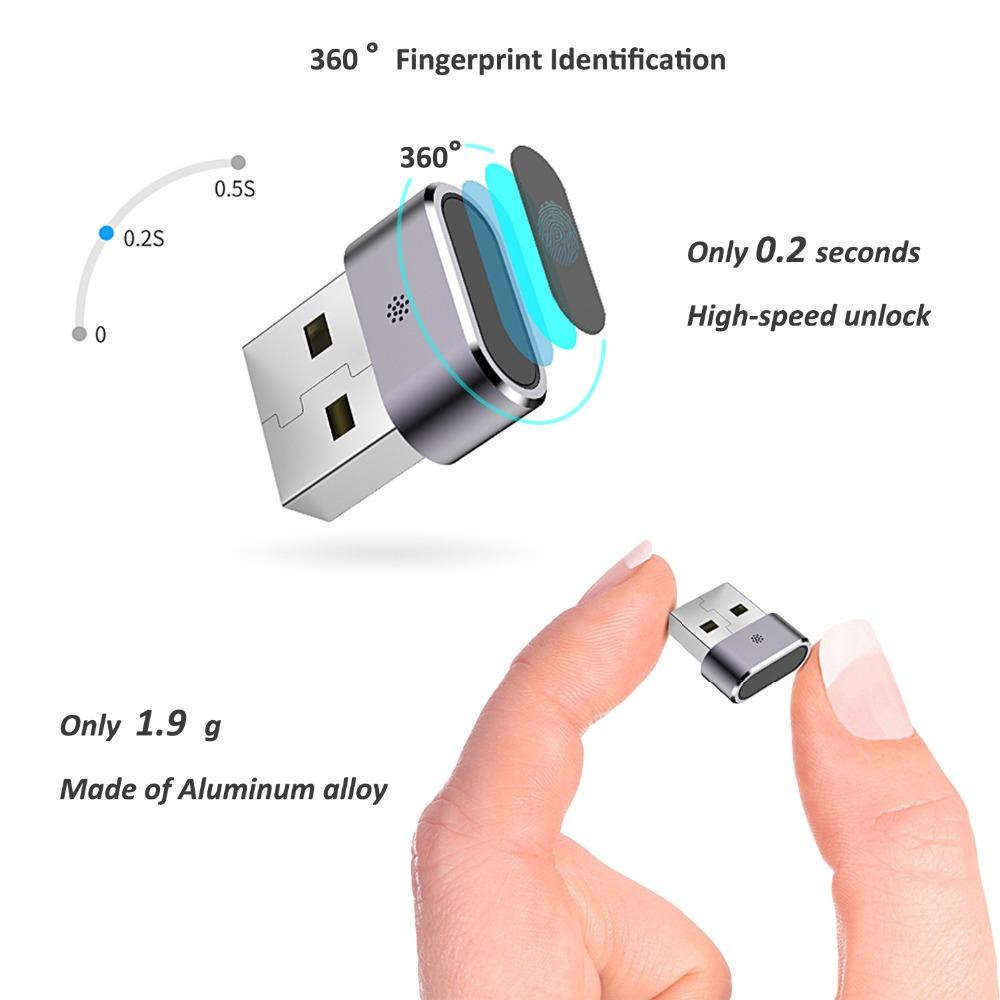 The Windows 10 Hello fingerprint reader costs around $50 depending on the model you choose, and the link listed below leads to a site at which you can use the limited-time code DAD18DAY20 for a 20% discount at checkout.
These fingerprint readers aren't really a necessity for the majority of users, but they do add a large amount of security to your computer that will add extra peace of mind that a simple password can't really provide.
As time goes on, it's likely that we'll find fingerprint readers come standard on Windows PC, but right now built-in options are incredibly scarce. A USB reader isn't the most elegant solution, but it gets the job done and locks down your PC with ease — protecting your files and other data from prying eyes with the press of a finger.