Today is a very special episode with Jim Osman. He is the founder and CEO of The Edge Consulting Group. He is also the CEO of Peer Advisory Group. Before this he was a special situations portfolio manager at Claridge Capital Management. He also brings two decades worth of special situations experience and expertise. He attended London Business School Investment Management. In today's episode we discuss whatspecial situations and spinoffs are, the potential opportunities for investors, and his firm the Edge.
Please also check out the conference we are helping promote/run on June 6th 2018 – its a free conference geared towards institutional investors with all proceeds to The Alzheimer's Association.
Q1 hedge fund letters, conference, scoops etc, Also read Lear Capital:
Q2 Hedge Funds Resource Page Now LIVE!!! Lives, Conferences, Slides And More [UPDATED 7/12]
Simply click the menu below to perform sorting functions. This page was just created on 7/1/2020 we will be updating it on a very frequent basis over the next three months (usually at LEAST daily), please come back or bookmark the page. As always we REALLY really appreciate legal letters and tips on hedge funds Read More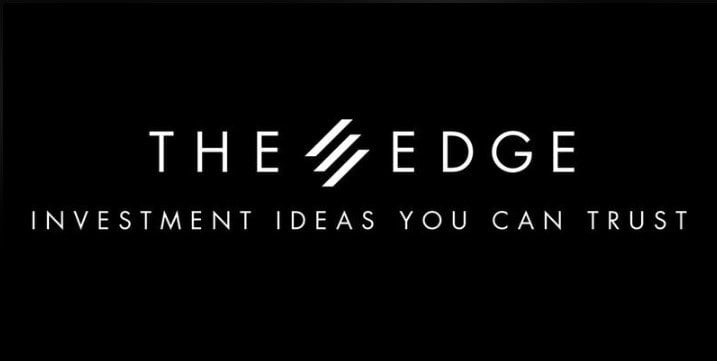 Below is an excerpt from our conversation:
Raul: "How would you define special situations and spinoffs?"
Jim: "That is a good question because I think a lot of people will define special situations in their own way. I mean people call it merger arbitrage, risk arbitrage. We don't tend to do that. Honestly it can be anything. How we view special situations is an event that will change the structure of the stock in the future and post that event perhaps it may have a new value. Usually these values are hidden is it is our job to try to find out where that value if any is going to benefit our partners and clients. Anything that can change the stock over time."
1:17 – Can you tell me about your background and how you got started in the investment and finance industry? What attracted you to it?
2:14 – Can you tell me about your company The Edge?
4:17 – How would you define special situations and spinoffs?
5:07 – Would you consider them risky?
7:07 – Can you give me an example of a successful spinoff pitch? What were the key drivers to the outperformance looking back?
9:40 – Are special situations capacity constrained?
11:28 – When you invest in special situations and spinoffs, do you need to diversify?
13:39 – How did your firm develop their expertise and what is your expertise?
15:28 – Who are your mentors?
17:45 – What are your favorite books?
20:46 – You have a conference coming up, can you tell me more about it?
Enjoy and thanks for the listen!
Check out the conference here