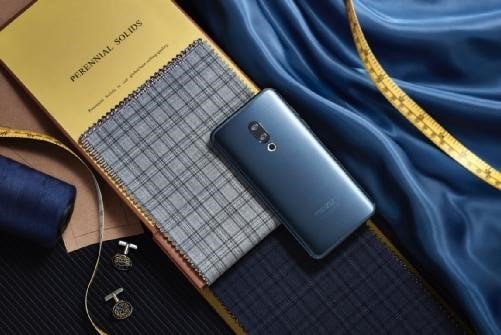 Large Optical Sensor, dual image stabilizer and lossless zoom, they have become the new benchmarks for camera on smartphone
In the current social age, whether you are dating, traveling, working or attending an event, most likely you will need to use the camera on your smartphone. Therefore, powerful camera capability has become the main theme for the smartphone owners to brag about this year.
Massif Capital's Top Short Bets In The Real Asset Space [Exclisuve]
Since its founding by Will Thomson and Chip Russell in June 2016, the Massif Capital Real Asset Strategy has outperformed all of its real asset benchmarks. Since its inception, the long/short equity fund has returned 9% per annum net, compared to 6% for the Bloomberg Commodity Index, 3% for the 3 MSCI USA Infrastructure index Read More
To judge the capability of your smartphone camera, you need to look at nothing but the following – Sensor, Optical zoom, image stabilizer.
Big sensor like those in Mirrorless Interchangeable Lens Cameras is the key for better photographing performance
The larger the camera's sensor, the better the quality of the pictures taken. The camera image sensor (CCD or CMOS) is the core of digital imaging and