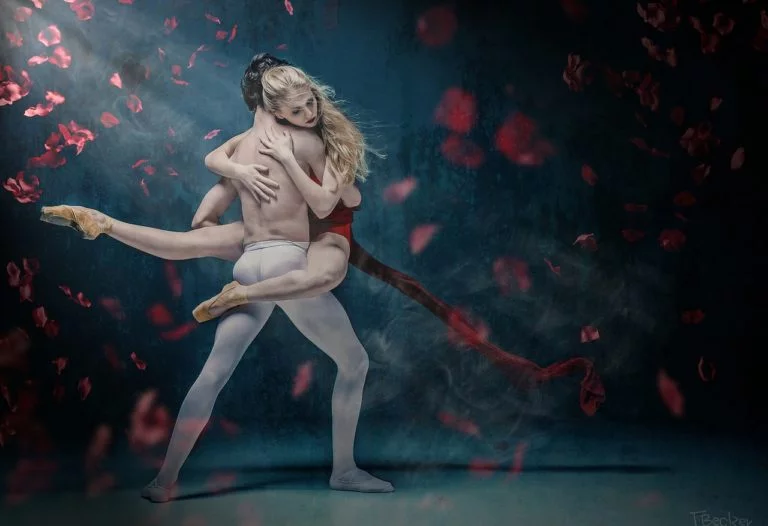 Disclosure: IBD gave ValueWalk a free subscription to SwingTrader for this review.
Investor's Business Daily is packed full of premium tools designed to help investors make the most of their investments by making wise trades. One of the premium products we got to try out this week was SwingTrader, which is designed for investors who prefer swing trade tactics which involve holding a stock for up to two weeks.
What is SwingTrader?
Corsair Capital Profits From Goldman Sachs' SPACs [Exclusive]
Corsair Capital, the event-driven long-short equity hedge fund, gained 6.6% net during the second quarter, bringing its year-to-date performance to 17.5%. Q2 2021 hedge fund letters, conferences and more According to a copy of the hedge fund's second-quarter letter to investors, a copy of which of ValueWalk has been able to review, the largest contributor Read More
SwingTrader puts the rules taught in IBD's CAN SLIM Investing System to work within swing trading, allowing investors to tap into short-term trends and profit off of stocks after holding them for a few days. IBD advertises SwingTrader as combining technical and fundamental analysis to improve investors' odds of making a successful short-term trade.
Generally, swing trades usually last two to six days, although in some cases, they can last for up to two weeks. With SwingTrader, IBD targets trades lasting five to ten days, with target profits ranging from a 10% gain to a stop loss at about 3% in the worst-case scenario.
How SwingTrader works
After logging into SwingTrader, the first thing you'll see is a highlighted stock, and in my case, it was Chipotle Mexican Grill. IBD lists the trade setup, which states when it was added to SwingTrader, along with stock pricing details. The listing also includes a buy zone and states where the stop loss is at in case things go south. The listing also indicates about how much of a profit is being targeted by those numbers.
Next to the highlighted stock, there's a summary of what the market is doing on that particular day. Today, IBD's Market Action section states that the market is currently in an uptrend as major indices recovered much of the ground lost earlier this week, although volumes are still low. The Market Action section also lists all the major indices, including their percentage up or down.
SwingTrader in action with Chipotle Mexican Grill
Underneath the stock and Market Action section, IBD lists all the stocks that are currently on SwingTrader. At the time I am writing this, Chipotle Mexican Grill is the only one on the last. Along with the stock price, the chart also includes the percentage move up or down, change in volumes, and current gain or loss percentage. It also states clearly whether the stock is in either the buy or short zone, and as of now, Chipotle Mexican Grill isn't in this zone. IBD lists the buy range as between $433 and $441.66, and the stock is below $433.
Clicking on the ticker symbol for Chipotle Mexican Grill on SwingTrader brings up a detailed stock chart, which I personally feel is the best part of this premium product from IBD. The experts at IBD added CMG to SwingTrader on May 16, and the stock chart includes detailed notes spotlighting various price levels. The first note states that SwingTrader began with a half position at $437.10 per share on Chipotle Mexican Grill on May 16 and then shifted to a full position at $439.38 later that same day.
Then on May 18, SwingTrader slashed its Chipotle Mexican Grill position in half at $432.26 per share because it was struggling to hold the gains it racked up during its latest breakout. The stock chart includes notes clearly marking where these shifts occurred at which prices and when. It also includes notes marking the buy level at $433 and the stop loss level at $433.67 per share. IBD describes the stop loss point in SwingTrader as being "at undercut of low prior to entry day ($422.67) or first decisive close below 5-day moving average line." IBD set its goal at a profit of 5% to 10% from the average entry line, which would be at $460.15 to $482.06 per share or the first decisive close below the 5-day moving average line, which, of course, is the stop loss point.
Calculating your position
At the bottom of the stock chart, there's a link for a Position Size Calculator, which you might miss if you don't look for it. Clicking on it brings up a calculator that allows you to enter the amount of money you're planning to risk on Chipotle Mexican Grill, along with your entry price, stop loss percent, and stop loss value. It will then give you the number of shares you'll be able to purchase based on those numbers and the size of the trade position. This calculator can be very helpful for swing traders who like to be totally involved with all of their moves all the time.
Overall, I found the information found in SwingTrader to be very interesting, although I wish the list had more than just one stock on it. Still, that could just be temporary, as the existence of the chart makes it seem like more stocks could be added. This year has been a highly volatile one so far after a smooth and steady upward rise last year, so the markets have sort of been in a funk of late. As such, it could be a challenging environment for swing traders right now. As with all investment strategies, certain investing environments are better for swing trading than others.
Check it out right here
Read more about other IBD products here