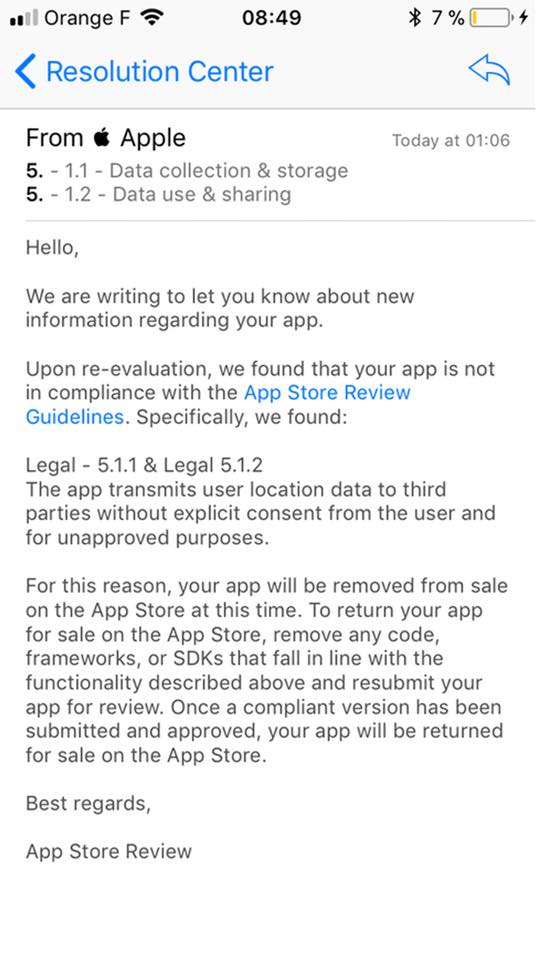 Apple has started more strictly enforcing regulations on apps sharing location data in an effort to protect user privacy.
While there are definitely some downsides to the Apple ecosystem such as their unwillingness to play nice with other ecosystems and the locking down of all of their devices, there are some major benefits that the company offers through their iOS devices: one of which being privacy.
While companies like Microsoft have bowed to governmental requests for information on users, Apple has been pretty firm in their stance that they won't be sharing user data with government agencies – a decision which has been controversial in the wake of some criminal investigations.
Bonhoeffer Fund July 2022 Performance Update
Bonhoeffer Fund's performance update for the month ended July 31, 2022. Q2 2022 hedge fund letters, conferences and more The Bonhoeffer Fund returned 3.5% net of fe