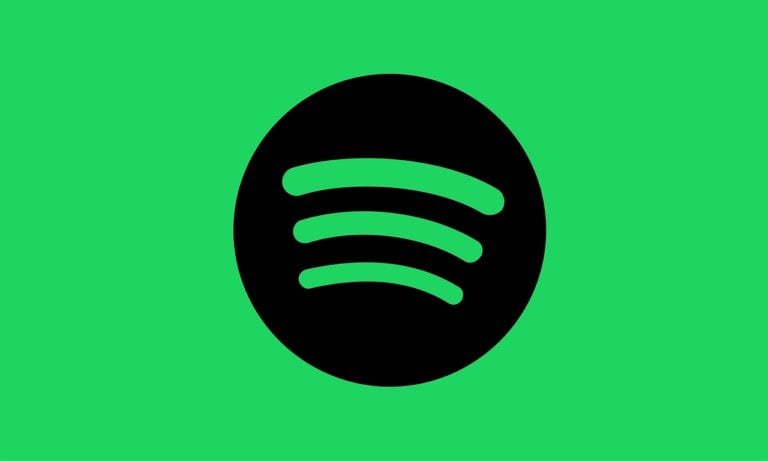 The Spotify stock symbol is SPOT, and trading on it is expected to begin on the New York Stock Exchange sometime this afternoon. The music streaming firm is taking a very unusual route with its initial public offering through a direct listing on the stock exchange, which is why trading will be starting later in the day rather than first thing in the morning.
Spotify stock symbol set for trade today
Analysts expect Spotify's stock listing to attract a valuation of between $20 billion and $25 billion. However, as The Guardian points out, it's difficult to value the music streaming firm because in its 12 years of existence, it's never turned a profit, despite the fact that it now has 157 million listeners, of which 71 million are paying subscribers.
RV Capital 1H22 Letter to Co-Investors in Business Owner