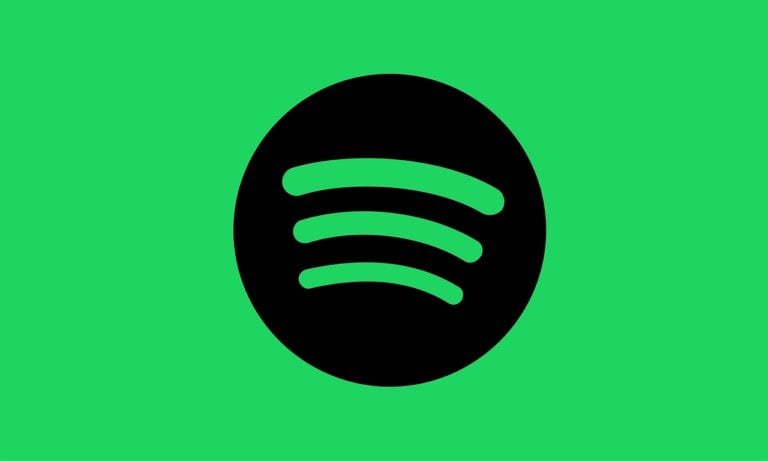 The Spotify stock symbol is SPOT, and trading on it is expected to begin on the New York Stock Exchange sometime this afternoon. The music streaming firm is taking a very unusual route with its initial public offering through a direct listing on the stock exchange, which is why trading will be starting later in the day rather than first thing in the morning.
Spotify stock symbol set for trade today
Analysts expect Spotify's stock listing to attract a valuation of between $20 billion and $25 billion. However, as The Guardian points out, it's difficult to value the music streaming firm because in its 12 years of existence, it's never turned a profit, despite the fact that it now has 157 million listeners, of which 71 million are paying subscribers.
David Einhorn At The 2021 Sohn Investment Conference: Buy These Copper Plays
There's a gold rush coming as electric vehicle manufacturers fight for market share, proclaimed David Einhorn at this year's 2021 Sohn Investment Conference. Check out our coverage of the 2021 Sohn Investment Conference here. Q1 2021 hedge fund letters, conferences and more SORRY! This content is exclusively for paying members. SIGN UP HERE If you Read More
Last year, Spotify shares were traded privately between $37.50 and $125, the company said in its F-1 filing. On Monday, the New York Stock Exchange set a reference price for Spotify stock at $132. According to Reuters, that price was about where Spotify stock was trading privately on Monday, and it would value the Swedish firm at over $23 billion. There is a possibility that Spotify stock will end up much higher today, however, as MarketWatch reports that signs point to a price closer to $155 or $160 per share.
Where will the Spotify stock symbol open at?
Still, private trades of Spotify stock have been ranging widely, as just last month, it was trading between $49 and $132, the company also said in its regulatory filing. It's expected that the price discovery process will be over very soon, and at that point, the stock symbol will officially open up. Demand is also a key part of price discovery, as that will play into the opening price for Spotify stock. The New York Stock Exchange told Reuters that the public opening price will be set according to buy and sell orders for the shares that are placed by broker-dealers.
Lots of eyes will be on the Spotify stock symbol when it goes on the board later today, and not just because of the tricky valuation. The company is using an unusual direct listing process rather than the standard process used for almost all IPOs. That basically just means that it isn't issuing new shares for the listing, and as a result, it hasn't priced its stock ahead of time. Instead of issuing new shares, the company is opening up the already-existing shares that have been owned privately to allow current shareholders to sell their stock to the general public.
Spotify stock symbol: warning about volatility
Because of the unusual process, many see Spotify's offering as a sort of test case. The company's management said the firm didn't actually need to raise money, like most companies that IPO do. If it goes well, other tech firms that are flush with cash right now may choose to do a similar offering in the future.
Spotify also isn't working with any investment banks to list its shares, which is a standard practice for IPOs. Although this will reduce the overhead involved in the IPO, we do expect to see some extreme volatility in the Spotify stock symbol later, as investors attempt to attach a price to the shares.