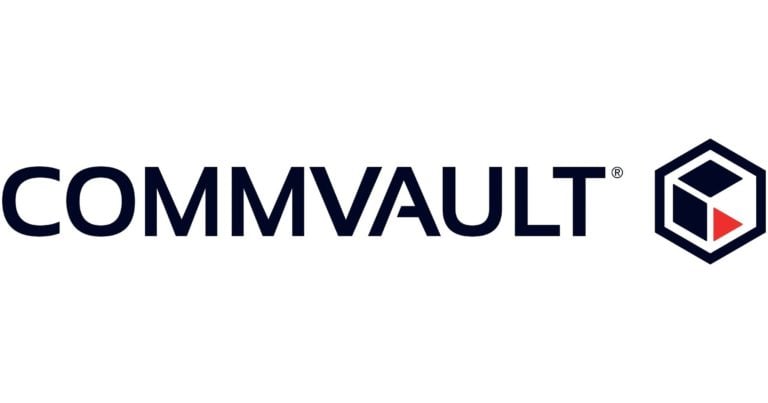 What the activism world is talking about
Shares in software company Commvault Systems traded up as much as 11% Monday on news that Elliott Management has nominated a four-person slate to the company's board. Paul Singer's hedge fund revealed a 10.3% stake in Commvault and said it believed the company's board should immediately initiate a comprehensive operational review led by a newly formed operating committee. "Given the long-term issues at the company, we believe the board would benefit from fresh perspectives, primarily in the area of operational execution, software go-to-market experience, and current technology expertise," the activist said in a Monday letter to the board.
David Einhorn At The 2021 Sohn Investment Conference: Buy These Copper Plays
There's a gold rush coming as electric vehicle manufacturers fight for market share, proclaimed David Einhorn at this year's 2021 Sohn Investment Conference. Check out our coverage of the 2021 Sohn Investment Conference here. Q1 2021 hedge fund letters, conferences and more SORRY! This content is exclusively for paying members. SIGN UP HERE If you Read More
The holding in Commvault represents Elliott's ninth new investment this year, making the New York-based hedge fund the most active activist shareholder in 2018 so far, according to data from Activist Insight Online. Elliott ranked first in our Annual Review's "Activist top 10" for 2017, 2016, and 2015. If it continues on its current path, it may just keep its winning streak alive for another year.
What we'll be watching for this week
What will be the next step for Roaring Blue Lion Capital now that a Washington court has ruled in favor of HomeStreet's dismissal of the activist's board nominations?
Who will shareholders of Keweenaw Land Association support now that the proxy advisory firms provided split recommendations? Glass Lewis supported the incumbent directors while Institutional Shareholder Services and Egan-Jones advocated for Cornwall Capital Management's dissident nominees.
Will Hewlett Packard Enterprise shareholders vote for the right to act by written consent on Wednesday?
Will the U.K. government intervene in an activist-backed deal for Melrose Industries to buy GKN?
Activist shorts update
Andrew Left's Citron Research revealed a short position in Twitter as FANG (Facebook, Amazon, Netflix, and Google) stocks took a tumble last week. The short seller predicted the social media site's stock would drop 22% in value as a U.S. Senate hearing about data privacy given greater limelight by Facebook's troubles picked up speed. Citron argued that Twitter depends on data licensing for revenue and claimed the social network would generate $400 million this year by selling user data, which is sometimes taken from private messages. The short seller added that advert revenue declined to $2.1 billion from $2.3 billion in 2016 while data licensing revenue grew to $333 million from $282 million in the prior year.
Data privacy has become a global concern over the past couple of weeks following a scandal involving Facebook profile data from 2014 being used by Cambridge Analytica to target political advertising. Citron also predicted short target Shopify would lose value as it faces "a big Facebook problem." Left explained that Facebook previously shared users' personal information with Shopify customers, who then used the data to target audiences. However, the short seller predicted Facebook will soon be forced to drastically revamp the way it sells its data, hurting Shopify in the process. "Rocked to the core of its business model, Facebook has no choice but to take away Shopify's punchbowl," Citron said.
Shares in Twitter traded down 11.7% over the past five days while shares in Shopify traded down 16.3% over the same period.
To arrange an online demonstration of Activist Insight Shorts, email us or view our product brochure to find out more.
Stat of the week
The number of companies that have faced public activist demands opposing M&A transactions globally, as of March 30 of the respective year.

For bespoke data requirements, contact our team at [email protected] or subscribers of Activist Insight Online can visit our interactive statistics page.
Article by Activist Insight