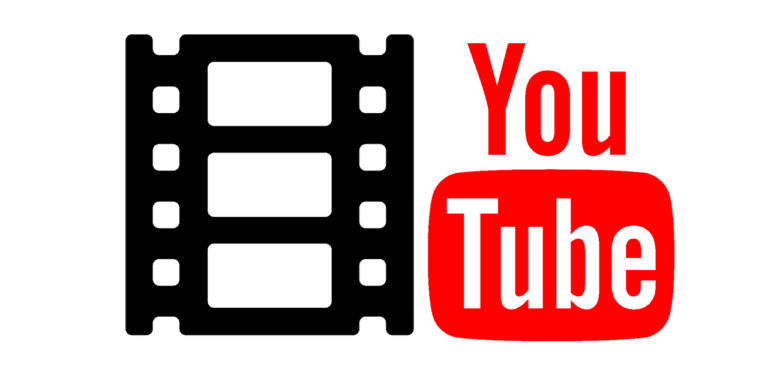 YouTube has announced that it's rolling out Dark Mode to its apps for iOS and Android devices. Apple's iOS will be the first to get Dark Mode as YouTube starts pushing it out today. The company did not set a firm date for Android devices to get the new dark theme. It certainly is bizarre that iOS is getting the dark theme before Android, given that YouTube and Android are both developed by Google.
The point of Dark Mode is to make videos easier to watch on YouTube by inverting the main colors, turning white to black and vice versa. It's a very simple setting that can make a big difference when it comes to using the app on mobile devices. If you activate Dark Mode, the background on the YouTube app will become black instead of the standard white.
Darker themes are easier on the eyes, making it easier for viewers to watch videos for an extended period. They reduce glare while also making the colors look more the way they should look. Offering a dark theme on YouTube also makes sense from an aesthetic perspective because it gives the app a more cinematic feel.
Star hedge fund macro trader Colin Lancaster warns: Inflation is back
Talk of inflation has been swirling for some time amid all the stimulus that's been pouring into the market and the soaring debt levels in the U.S. The Federal Reserve has said that any inflation that does occur will be temporary, but one hedge fund macro trader says there are plenty of reasons not to Read More
The video streaming service initially rolled out Dark Mode to its desktop version last year along with the new interface. YouTube said that requests to bring a dark theme to its mobile apps quickly grew to become one of the most-requested features among users. Some tech blogs reported earlier this year that a few users had seen a dark theme in the company's mobile app, and at the time, it looked like the company was simply testing it out. The tests must have been successful, given that the wider roll-out is coming.
YouTube certainly isn't the first to offer a setting with a darker theme, as it's a growing trend among tech companies. In fact, some users have found that darker themes use less battery life, so it just may enable you to watch more videos before being forced to plug in to a charger. Apple added Dark Mode as a setting option on the iPhone X, and it's been reported to be a key battery-saving feature. Many app developers have also begun using darker themes in their apps for the same reasons YouTube is adding one as an option. Twitter, Reddit, Beam, Wikipedia, Internet Movie Database (iMDB) and many other apps offer the option to use a dark theme.
To activate Dark Mode on YouTube, users must go into the settings within the app and then select "dark theme," which will toggle it on and off. However, before the dark theme option will be available to you, you'll have to update the app. If an update for the app isn't available to download on your device yet, you will have to be patient for a little bit longer, but given that users have apparently been requesting a Dark Mode for some time, many will probably find it to be worth the wait.