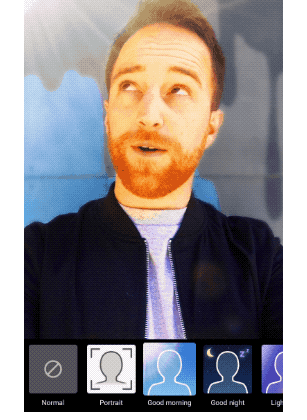 YouTube is using Artificial Intelligence and machine learning to replace the background without even using the green screen. The new feature must not come as a surprise as Google previously stated that they are working on a video-editing technology, which would not require common tools such as a green backdrop.
The new technology – dubbed as Mobile Real-time Video Segmentation – is used to replace the background of the video in real-time. As of now, YouTube is running a beta version of the technology with only a handful of the content creators.
Google stated that the testing had been kept limited to a small group, but added that with the improvement and expansion of the segmentation technology, the tech would be integrated into Google's broader Augmented Reality services. Google's Pixel 2 already comes with an AI-powered portrait mode for photos, paving the way for Google to implement the technology for mobile video capture, notes SlashGear.
Bonhoeffer Fund July 2022 Performance Update