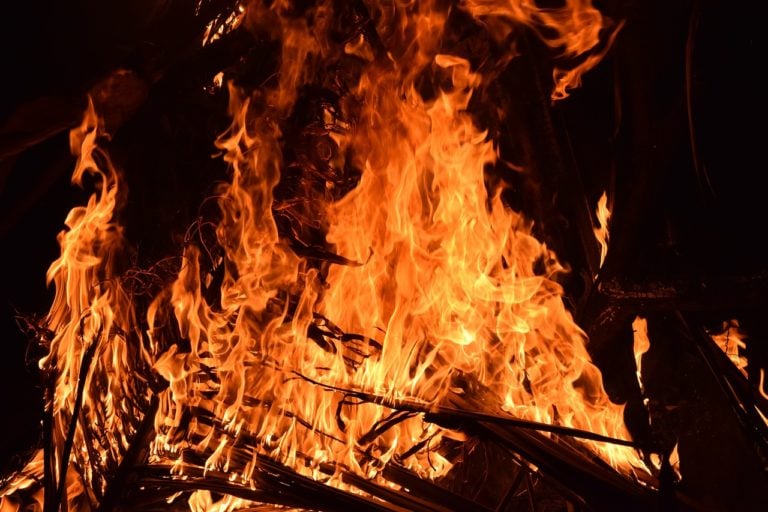 The US labour market is tightening – with almost full employment, according to the latest jobs data, released at the end of January. Annual wage growth in January reached its best level in more than 8 years, gaining 2.9 per cent and surpassing the expected 2.7 per cent increase. The follow up to this revelation came shortly after, with the Labor Department's monthly Job Openings and Labor Turnover Survey (JOLTS) – which showed robust employment and labour conditions in the US market across the board – so much so that the data shows people are voluntarily quitting their jobs at close to pre-GFC rates. Specifically, research from Deutsche Bank highlights the JOLTS Quits Rate is at the highest level since 2007, close to 4.5%. 1
Scarcity Value
Further to this, the recently released data paints a clear and definite picture of robust labour markets – with only 1 unemployed worker per job opening, compared to 6 in 2009. The comprehensive survey also shows that the labour market is tighter than pre-2006 levels. For example, the percent of firms with positions that cannot be filled right now, has reached highest highs, at little under a jaw dropping 36%. 2  The numbers hammer home a scarcity rhetoric that it's an employees market – with the number of workers working part-time for economic reasons coming off sharply to just over 3% of total employment (this same figure was little under 7% in 2009).1
Exclusive: Dan Loeb's Two New Stock Picks [Q1 Letter]
Third Point's Dan Loeb discusses their new positions in a letter to investor reviewed by ValueWalk. Stay tuned for more coverage. Loeb notes some new purchases as follows: Third Point's investment in Grab is an excellent example of our ability to "lifecycle invest" by being a thought and financial partner from growth capital stages to Read More
Business Worries – Power Imbalance?
While this paints a rosy picture for employees – can we necessarily assume that it's all demand led and there are firm fundamentals in play from employers? The data indicates businesses are suffering from longer lead times in filling positions - it currently takes 28 days to fill a vacant job, up from 23 days in 2006. In addition, businesses are finding that it is far harder to fill a job today than in 2005-2006, with close to 50% of businesses finding they are left wanting, specifically with few or no qualified applicants for job openings. As one can sensibly surmise, and as backed by the JOLTs data, layoffs are at very low levels – will this power imbalance create complacency and inefficiency for US businesses? We see that small businesses are maintaining hiring at current, high levels, according to January activity – with 20 percent of firms planning to increase employment (net). Steady this figure might be, but it is still at the top end, with the same figure under 5% as recently as 2014.1
Impact - Inflation & Consumption
Further driving the inescapable higher inflation story, companies are planning to raise wages even higher. Over 20% of companies are planning to raise worker compensation going forward (assuming a 9 month lead) – the highest level since the GFC. On the other hand, the data indicates stable levels of total labour income, which is calculated as payrolls*wages*hours worked. 2As a major consumer spending driver this will provide some support against inflation led contractions. Further support to consumer spending comes from the fact that incomes have drifted higher across all income groups – a long awaited divergence from the entrenched pattern of expanding high-wage income groups alone. Reassuringly, this will also provide support consumer spending.
Interestingly, the same Deutsche Bank research questions if  the "Fed (is) behind the curve?" – given that the labour market is currently tighter than in 2006, when the Fed funds rate was 5.25%.1 While we pontificate on what, if any, central bank action will surface to address this imbalance, investors should expect continued higher volatility across US asset classes for 2018.
Source:
1Deutsche Bank, February 2018, US Employment Outlook.
2 JOLTS, https://www.bls.gov/jlt/