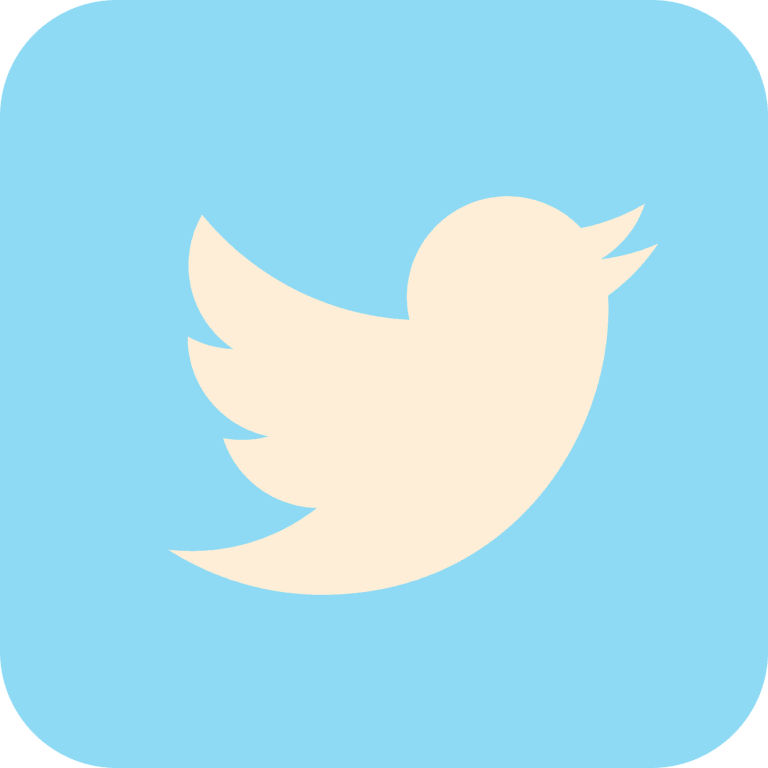 Twitter Inc (NYSE:TWTR) is slated to release its Q4 2017 earnings report on Thursday before opening bell. The Street looks for Twitter earnings to come in at 2 cents per share on a GAAP basis or 14 cents per share on a non-GAAP basis on $687 million in revenue. In the year-ago quarter, the social media firm reported GAAP losses of 23 cents per share and non-GAAP earnings of 16 cents per share on $717.2 million in revenue.
Twitter stock spiked on Wednesday as analysts said they continue to see signs of recovery. However, analysts generally don't seem ready to upgrade Twitter stock yet, so tomorrow's earnings report will be vital. Deutsche Bank analyst Lloyd Walmsley boosted his price target for Twitter stock this week ahead of the company's earnings report. He bumped it up to $22 from $18 per share but maintained his Hold rating due to valuation.
He said that his ad checks and data points suggest that the company continues to recover, both in user growth and ad revenue, based on ad buyer feedback and improving comScore data. He believes that Twitter has "re-engaged lapsed users, attracted new ones, and now carries better resonance in the advertising community." He also believes that pricing is improving and that Twitter is offering a "more narrow message that resonates," convincing advertisers to look at the platform again and allocation ad dollars to it.
Sohn Investment Conference 2021 Coverage: Octahedron Capital, Glenernie Capital
The following is our rough coverage of the 2021 Sohn Investment Conference, which is being held virtually and features Brad Gerstner, Bill Gurley, Octahedron's Ram Parameswaran, Glenernie's Andrew Nunneley, and Lux's Josh Wolfe. Q1 2021 hedge fund letters, conferences and more Keep checking back as we will be updating this post as the conference goes Read More
He noted that the Q3 Twitter earnings report showed the fourth consecutive quarter of daily user growth in the double digits, and he believes the company maintained this momentum in Q4. ComScore data indicated a 16% year-over-year increase in unique visitors, which suggests that the momentum in daily user growth continued even though the company was up against difficult year-over-year comparisons.
He believes Q4 was the fifth quarter of double-digit daily user growth as he estimates an 11% increase. He estimates that Twitter added 3 million monthly active users sequentially, a 5% year-over-year increase to bring the total monthly user base to 333 million.
GBH Insights analyst Daniel Ives also said in his preview note on the Twitter earnings release for Q4 that he has been picking up positive momentum in his checks for the company. He also said that advertiser feedback has been positive and that user engagement also seems to be growing.
In addition, he sees Facebook's News Feed overhaul as an opportunity for Twitter and advertisers alike. Because Facebook is essentially down-ranking content from most publishers, he believes many will try to favor Twitter more in their social media campaigns. He also sees the potential for advertisers to start spending more on Twitter's platform as well in an attempt to offset what is being lost due to Facebook's changes.
Ives estimates the benefit Twitter could see from Facebook's overhaul at 100 to 200 basis points of incremental ad growth this year. Going into the Twitter earnings release, he maintains his Neutral rating and $25 price target on the company's stock.
Twitter stock surged by more than 5% in intraday trading on Wednesday, climbing as high as $26.88 per share.