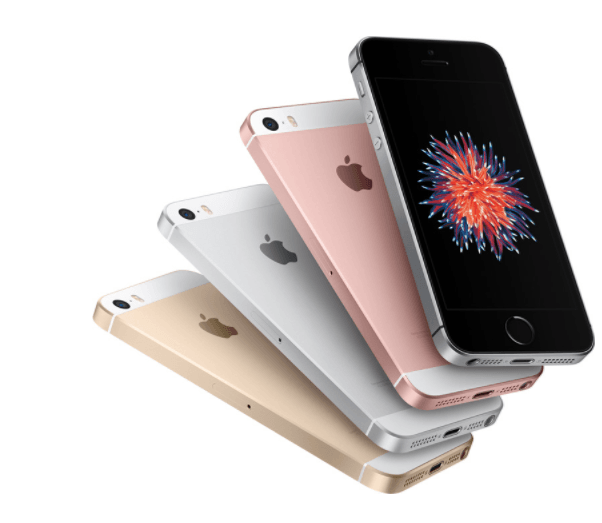 Apple is again said to be preparing to release three new iPhones this year rather than two, although this isn't exactly a surprise anymore because it's become a common theme in recent months. For investors looking at Apple stock and iPhone supply chain stocks, it helps to have some insight into what the company might be planning and an eye historical trends around each year's iPhone cycle.
Bloomberg reported on Monday that Apple is planning its biggest iPhone model yet, an upgraded version of the iPhone X, and a "less expensive" iPhone that have some of the main features included on the flagship model. Citing sources familiar with the company's plans, the media outlet basically said that Apple is looking to cast a wider net by making its iPhones appeal to a wider array of consumers.
With this year's expected iPhone trio, the company is reportedly trying to attract the phablet crowd—which wants the ability to multi-task on their phones—users who want a less expensive model similar to the iPhone X, and everyone in between. The company is apparently already conducting tests of production with its suppliers ahead of an expected fall launch of all three new iPhones.
Gator Financial Partners 1H2022 Performance Update
Gator Financial Partners letter to investors for the first half of the year ended June 30, 2022. Q2 2022 hedge fund letters, conferences and more Dear Gator Financial Partners:  We are pleased to provide you with Gator Financial Partners, LLC's (the "Fund" or "GFP") 1st Half 2022 investor letter. This letter reviews the Fund's 1st Read More
Apple stock hit another record high today following this latest rumor about iPhone plans for this year, but analysts are still digging deeper for catalysts beyond the iPhone. GBH Insights analyst Daniel Ives estimates that there will be about 350 million iPhones open for upgrade within the next year to year-and-a-half.
With so many iPhone users supposedly ready to upgrade, Ives believes that the story is going to be about which model customers respond to the best. With this view in mind, it makes sense that Apple would want to release an array of different models at different feature and price points. Most analysts agree that the smartphone market is maturing to the point that companies such as Apple and Samsung must offer various phones targeting multiple types of customers.
Ives weighed in on the rumored iPhone plans for this year in his note to investors on Apple stock today. He expects a 5.8-inch OLED display model, a 6.5-inch OLED display iPhone, and an LCD model, which would seem to fit with what Bloomberg reported on Monday. However, where he differs is on the launch window, as Bloomberg said that Apple is planning to reveal all three new iPhones in the fall, while Ives continues to expect a staggered release over the next six to nine months. This would be in line with a rumor we heard recently suggesting that Apple may reveal the iPhone SE 2 at WWDC in June.
He said the reason for the staggered release would be so that Apple will be able to "capture the underlying demand/upgrades among customers that have decided to bypass the 8/8+/X cycle." He also believes that offering a variety of iPhone models at different times through the year will serve to entice any iPhone users still sitting on the fence about whether to upgrade.
Updated on