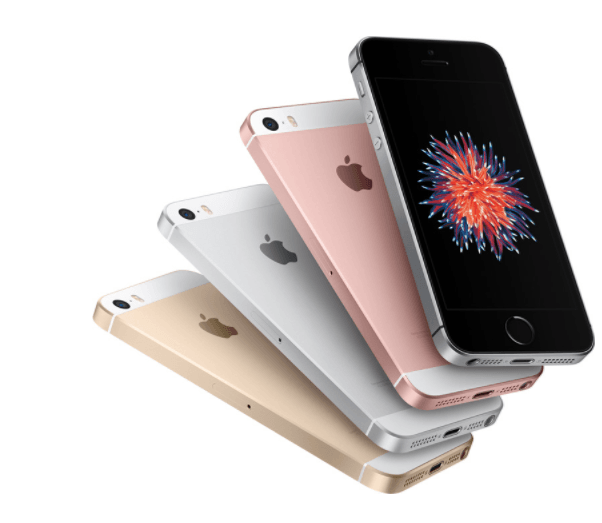 There will soon be a second Apple data center in China. The company is reportedly planning to build in Ulanqab City, which is in northern China in the Inner Mongolia Autonomous Region.

Second Apple data center in China
The Xinhua news agency was first to report the news about the second Apple data center in China, citing officials with the local government. The Chinese news agency said that the agreement between Apple and city government calls for the project to operate on 100% renewable energy. The data center is expected to begin operating in 2020 and be tasked with hosting iCloud services on Mainland China.
According to Xinhua, in 2016, Inner Mongolia was one of China's main data development zones, and now Ulanqab City also houses a large data center run by Chinese smartphone maker Huawei.
This Too Value Fund Explains Why Turkey Is Ripe For Investment Right Now
The Talas Turkey Value Fund returned 9.5% net for the first quarter on a concentrated portfolio in which 93% of its capital is invested in 14 holdings. The MSCI Turkey Index returned 13.1% for the first quarter, while the MSCI All-Country ex-USA was down 5.4%. Background of the Talas Turkey Value Fund Since its inception Read More
The first Apple data center in China is being built in Guizhou Province in the southwestern part of the country. Apple announced plans to build that data center in July 2017. Like the facility slated for construction in Ulanqab, The Guizhou Province data center is also expected to come online in 2020.
Apple works to comply with tougher data services laws in China
It should come as little surprise that the iPhone maker is planning to build a data center to support iCloud in China. The company announced last month that as of Feb. 28, GCBD would begin taking over operations of its iCloud data services for Mainland China residents. Apple began transitioning to the state-controlled data center in order to comply with Chinese laws regarding data hosting. The Chinese government requires the data of Chinese citizens to be held within the country.
It's unclear whether GCBD will also manage the data center that will begin operation in Ulanqab in 2020, but Apple typically operates its own data centers for its users. Some iCloud users in China apparently expressed their concerns that by using a state-controlled entity to operate its data center, Apple is making it easier for the government to spy on its users. However, the company reassured users that it would not have any backdoors in the new data center. Users can also choose to delete all their data.
Updated on