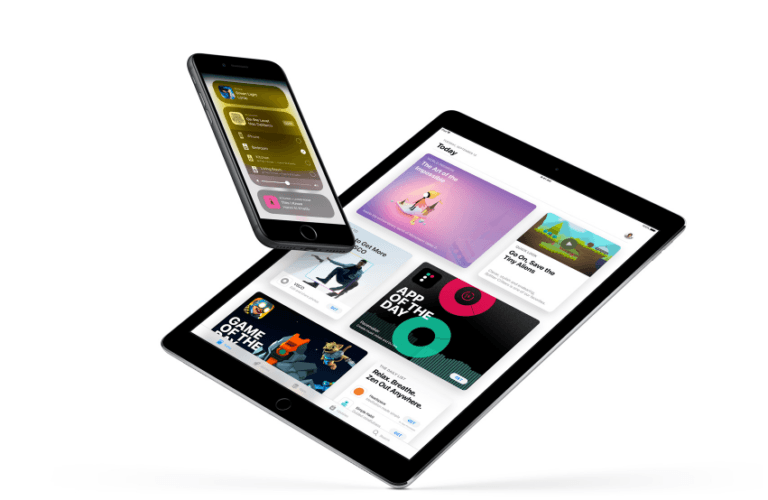 Perhaps the most highly-anticipated feature being added in the iOS 11.3 beta is the one which will allow users to monitor the health of their iPhone batteries. The first beta of the operating system is now out, but users are already reporting problems with it that are serious enough to warrant downgrading to the previous version.
iOS 11.3 beta now available
Given that Apple has confirmed the reports that U.S. officials are investigating its secret slowdown of older iPhone models, we can be sure the company knows that its every action around the upcoming iOS 11.3 release is being carefully followed. Officials and users alike will be particularly focused on the "off" switch that's planned for the "feature" which slows down iPhones with a battery that has reached some secret level of degradation.
Apple promised to add the feature to allow users to see the current state of their iPhone batteries and switch off the slowdown feature, which the company secretly included in past iOS updates as a fix for unexpected shutdown problems.
This Hedge Fund Believes The New Real Estate Cycle Is "Well Underway"
Chilton Capital's REIT Composite was up 6.1% last month, compared to the MSCI U.S. REIT Index, which gained 4.4%. Year to date, Chilton is up 6.3% net and 6.5% gross, compared to the index's 8.8% return. The firm met virtually with almost 40 real estate investment trusts last month and released the highlights of those Read More
At this time, we're not seeing a lot of reviews about the battery feature in the iOS 11.3 beta, so it's possible that it hasn't been added yet. When the feature does land, details about it will likely be spread across every blog and news site that covers Apple.
Major issue already reported with iOS 11.3 beta
It should come as no surprise that the first iOS 11.3 beta has arrived with some problems, which is typical of every new version of the operating system. However, some users are finding that the beta is pretty much unusable because of a major issue affecting Wi-Fi.
Neowin observed multiple comment threads from iOS 11.3 beta users who said their devices no longer will connect to Wi-Fi. Some users have pinpointed that the problem is actually secured Wi-Fi networks because their devices connect easily to networks that are open or unsecured. In addition to the Wi-Fi problem, there are also some other issues, such as problems with Skype crashing all the time.
However, not being able to connect to Wi-Fi is enough to deem the iOS 11.3 beta unusable for many people, and so far the only solution that has been found is to downgrade back to iOS 11.2. The final version of iOS 11.3 could be ready for all users as early as March.
Apple starts testing "Reserve a battery" service in Canada
Apple also seems to be testing out another way to deal with the iPhone slowdowns in Canada, which is a service it calls "Reserve a battery." Mac Rumors noticed that Apple has added this option to its support website in the country, although it isn't available in other markets yet. Canadian users with an iPhone 6 or newer can go on the support website to reserve a battery, and then Apple will let them know when it has arrived at their local Apple Store.
Mac Rumors added that an internal memo from Apple was shared with it recently. That leaked memo indicated that batteries for eligible models except the iPhone 6 and 6s Plus are in short supply" and that "extended delays" are expected for replacement batteries.