1 year sounds like a long time.
But if you break it down in 365 days, or 52 weeks or 12 months, a year is an instant.
And 2015 was like instant noodles.
Gone before you knew it.
But… unlike noodles that don't pack much value, I've got 10 posts that were published in 2015 you don't want to miss.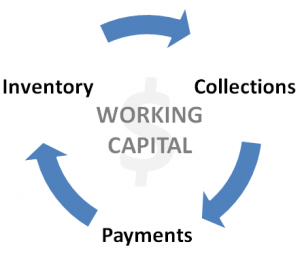 Starting at the top is the detailed explanation to Changes in Working Capital and Owner Earnings.
There is a lot of confusion when it comes to changes in working capital and for the longest time, I struggled with the concept myself, so make sure to read it and download the companion spreadsheet.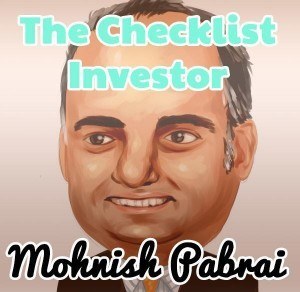 This one was published in early December so for this article to make the top 10 list shows that
people are interested in checklists
Mohnish is a favorite in the value world
Either way, make uses of checklists or a process to keep emotions out of the equation and to limit your downside risk.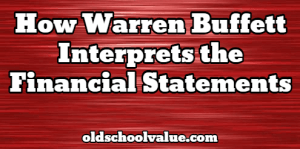 I updated the article in 2015 to provide more examples and better clarity of explanations.
There's literally a ton of ways to cut the financial statements and analyze it, but this one takes a look via the Buffett angle and what metrics and criteria he would look for.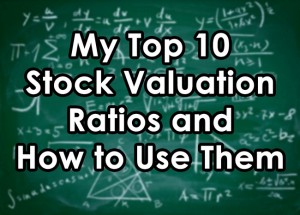 These are still my top 10. If I change my mind with anything, I'll update the article.
But as of 2015, this is my list of favorite metrics and how to use and interpret each one.

Save yourself some time and use this list of sites and other resources that I personally use.
I hate wasting time searching and looking up stuff so this is a focused and filtered down list of the web's best resources for value investors.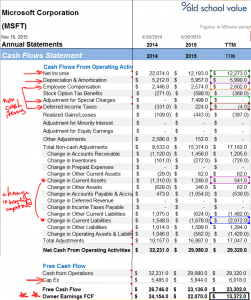 Microsoft Owner Earnings
I show you how to calculate and interpret owner earnings. It gets complicated because of the "changes in working capital" but read my explanation and it should become much clearer.
Examples and companion spreadsheet provided.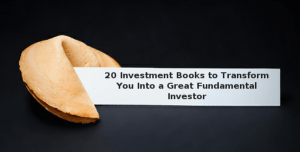 I'll be working to update this list more often.
My focus when recommending books is to look for hidden gems. I'm not after light reading or simple intros to value investing. I love practical and actionable books and those are the types of books that I recommend.
Check out my list that I've also categorized according to level of expertise.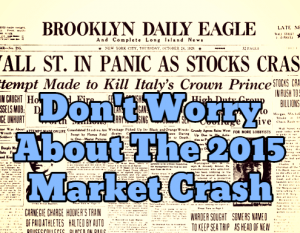 After all the huff and puff in the media throughout 2015, it ended where it started.
There was no crash – 2016 maybe ;P
Either way, a simple and logical reasoning for why you shouldn't concern yourself with market crashes or the fear that media puts out there.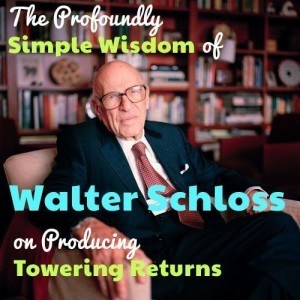 An under the radar legend.
Lots of insight into how he thought about stocks and what produced his amazing returns. The more you read his writings and thinking process, the more impressed you get over his ability to stick to his strengths and principles.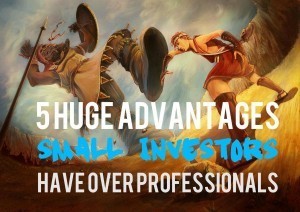 Despite what people or the media say, you have a very good chance of beating professional money managers.
These are simple advantages that you should remember and maintain. Don't try to play the same game or by the same rules, otherwise you'll lose.
Play to your small investor strength and you'll do better than billion dollar hedge funds posting double digit losses.
Bonus: Top 10 Articles Throughout 2015
The articles above were for the articles published in 2015. This list the top 10 from all the articles ever published.
There you have it.
20 links packed with value that will be helpful to get your 2016 started.
This post was first published at old school value.
You can read the original blog post here The Top 10 Hits of 2015 That Are Packed with Value.