5 Super Reads to Help You Calmly Navigate Choppy Markets
It's been a while.
About 3 years since we've had any sort of market correction. Is it over?
Who knows?
And because it's been so long, you've probably forgotten how it feels to see your portfolio drop 10%.
I have.
So whenever markets get choppy with uncertainty or I feel like I'm falling into a worrying or fearful state of mind, I pull out my set of "emergency" articles that helps put things back into perspective and gets me back into the right frame of mind.
These articles, letters or memos act as my investing compass.
Shut out the noise, grab a soothing beverage, and read these papers.
Here are my favorite parts from each of the papers.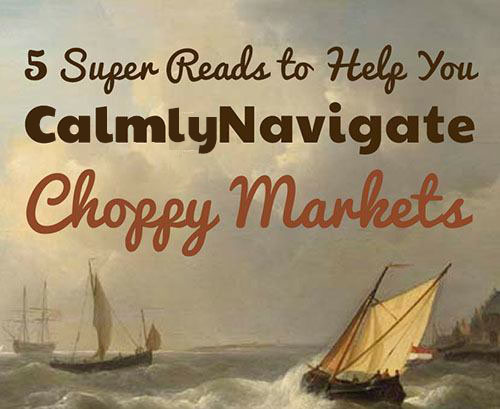 The Super Investors of Graham and Doddsville
The common intellectual theme of the investors from Graham-and-Doddsville is this: they search for discrepancies between the value of a business and the price of small pieces of that business in the market. Essentially, they exploit those discrepancies without the efficient market theorist's concern as to whether the stocks are bought on Monday or Thursday, or whether it is January or July, etc.
Our Graham & Dodd investors, needless to say, do not discuss beta, the capital asset pricing model, or covariance in returns among securities. These are not subjects of any interest to them. In fact, most of them would have difficulty defining those terms. The investors simply focus on two variables: price and value.
I can only tell you that the secret has been out for 50 years, ever since Ben Graham and Dave Dodd wrote Security Analysis, yet I have seen no trend toward value investing in the 35 years that I've practiced it. There seems to be some perverse human characteristic that likes to make easy things difficult. The academic world, if anything, has actually backed away from the teaching of value investing over the last 30 years. It's likely to continue that way. Ships will sail around the world but the Flat Earth Society will flourish. There will continue to be wide discrepancies between price and value in the marketplace, and those who read their Graham & Dodd will continue to prosper.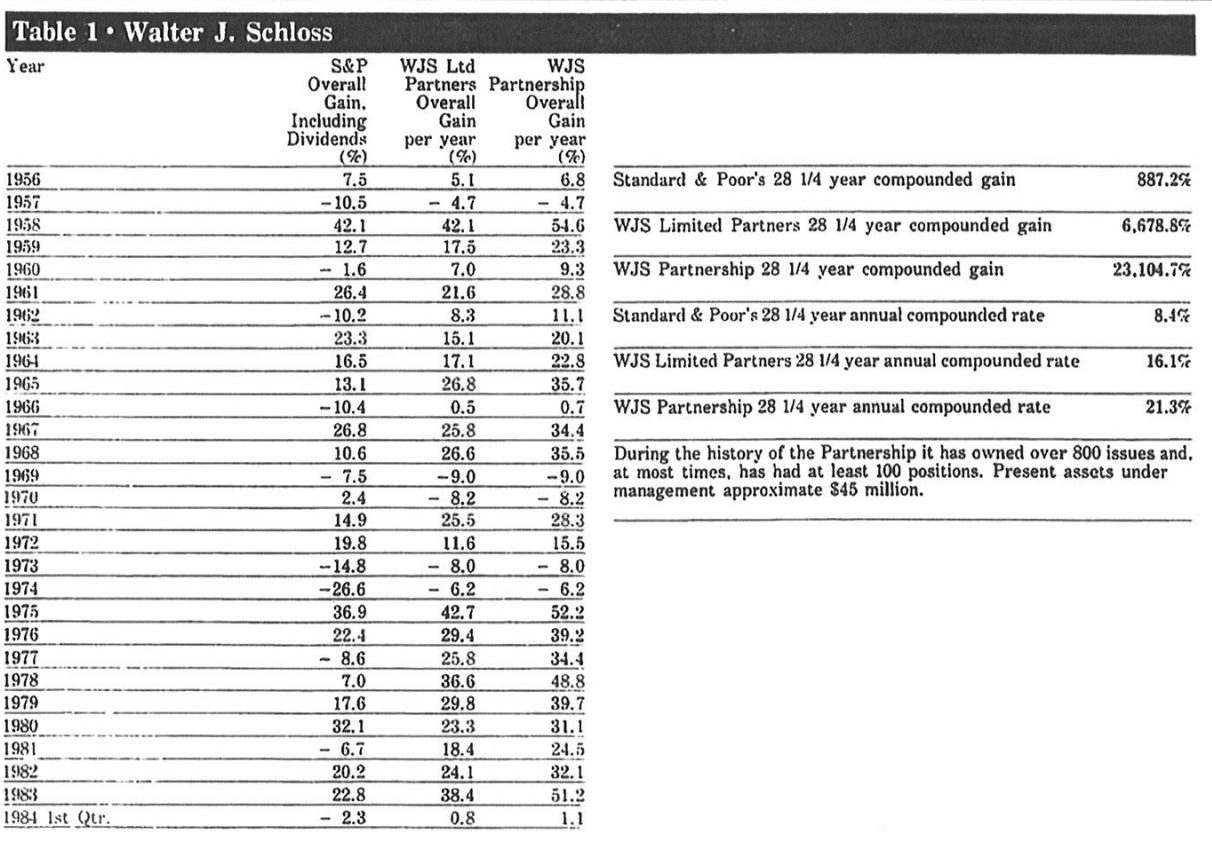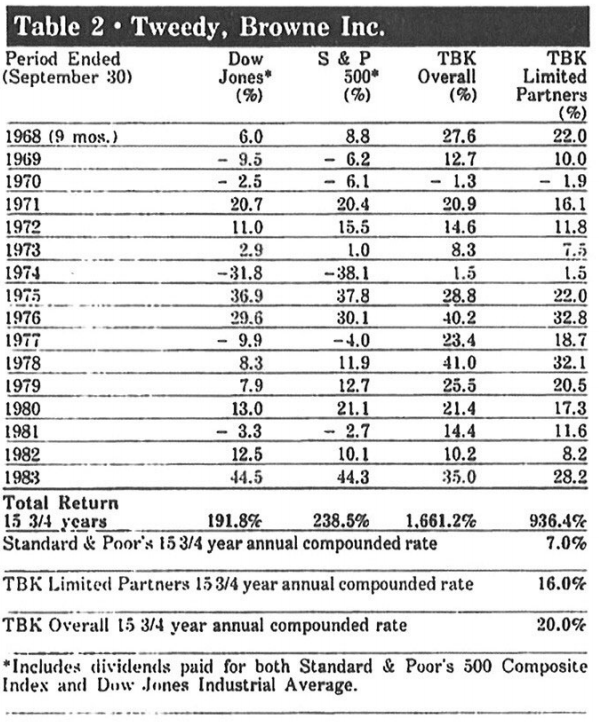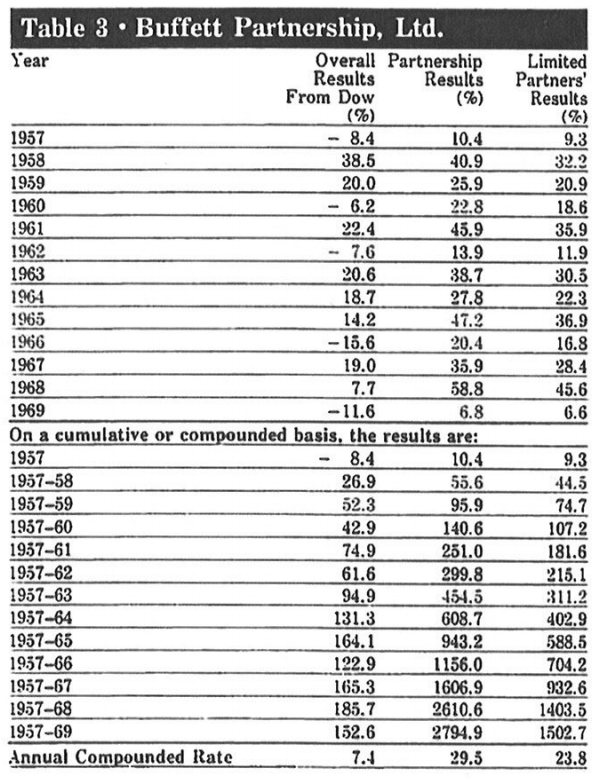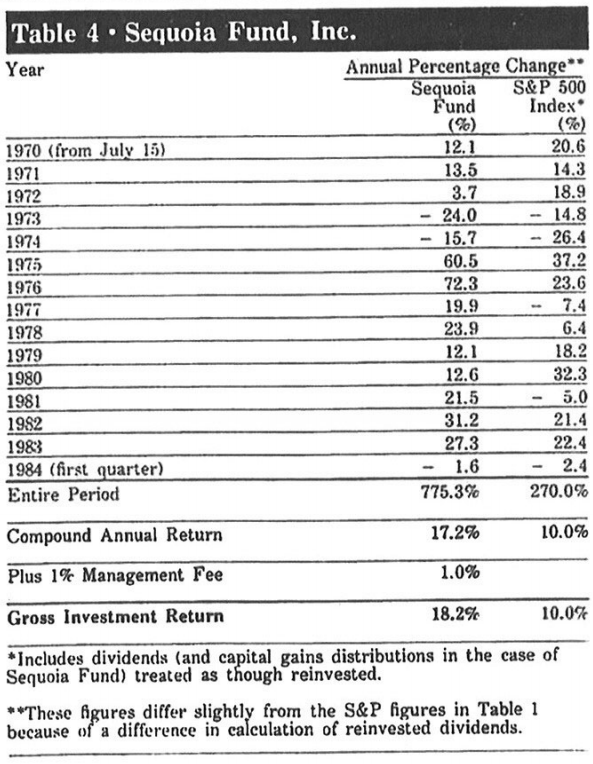 Download My Stock Analysis Scorecard
Get my customizable scorecard to see if your stocks pass the numbers test
16 Factors Needed to Make Money in the Stock Market
Following on from the article on Walter Schloss' profoundly simple wisdom, Schloss wrote down 16 golden rules to make money in the stock market.
1. Price is the most important factor to use in relation to value.
2. Try to establish the value of the company. Remember that a share of stock represents a part of a business and is not just a piece of paper.
3. Use book value as a starting point to try and establish the value of the enterprise. Be sure that debt does not equal 100% of the equity. (Capital and surplus for the common stock).
4. Have patience. Stocks don't go up immediately.
5. Don't buy on tips or for a quick move. Let the professionals do that, if they can. Don't sell on bad news.
6. Don't be afraid to be a loner but be sure that you are correct in your judgment. You can't be 100% certain but try to look for weaknesses in your thinking. Buy on a scale and sell on a scale up.
7. Have the courage of your convictions once you have made a decision.
8. Have a philosophy of investment and try to follow it. The above is a way that I've found successful.
9. Don't be in too much of a hurry to sell. If the stock reaches a price that you think is a fair one, then you can sell but often because a stock goes up say 50%, people say sell it and button up your profit. Before selling try to reevaluate the company again and see where the stock sells in relation to its book value. Be aware of the level of the stock market. Are yields low and P-E ratios high. If the stock market historically high. Are people very optimistic etc?
10. When buying a stock, I find it helpful to buy near the low of the past few years. A stock may go as high as 125 and then decline to 60 and you think it attractive. 3 years before the stock sold at 20 which shows that there is some vulnerability in it.
11. Try to buy assets at a discount than to buy earnings. Earnings can change dramatically in a short time. Usually assets change slowly. One has to know how much more about a company if one buys earnings.
12. Listen to suggestions from people you respect. This doesn't mean you have to accept them. Remember it's your money and generally it is harder to keep money than to make it. Once you lose a lot of money it is hard to make it back.
13. Try not to let your emotions affect your judgment. Fear and greed are probably the worst emotions to have in connection with the purchase and sale of stocks.
14. Remember the word compounding. For example, if you can make 12% a year and reinvest the money back, you will double your money in 6 yrs, taxes excluded. Remember the rule of 72. Your rate of