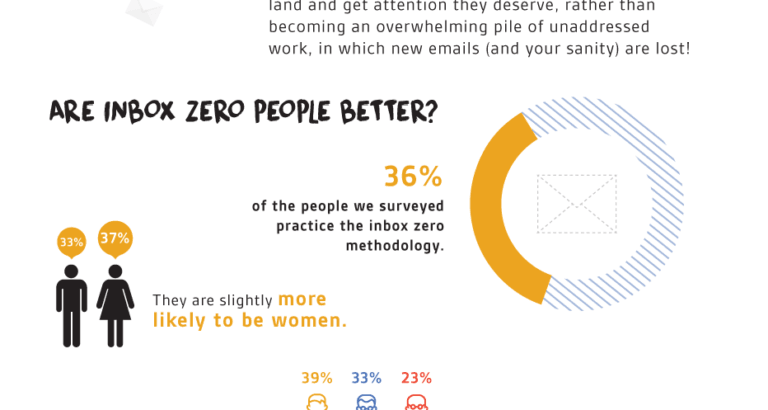 Understanding work emails Based On Recent After Hours Trends

The days of shutting off the computer and forgetting about work until the next morning are gone. Work email continues to be a major part of the average American's life, as evidenced by the accompanying survey data. Over 1,000 people were questioned about how they manage their work email after hours, on weekends and days off, and while on vacation. The results are insightful and surprising.
ValueWalk's June 2022 Hedge Fund Update: Tiger Global's Losses Total 44% In 2022
Welcome to our latest issue of issue of ValueWalk's hedge fund update. Below subscribers can find an excerpt in text and the full issue in PDF format. Please send us your feedback! Featuring Tiger Global's losses total 44% in 2022, Allianz Global's $5.8bn SEC settlement, and commodity funds draw in cash. Q1 2022 hedge fund Read More
Exactly How Much work emails Are We Talking About?
Work email seems to be increasing, not the other way around. Although most people would say that less email would be better, a majority percentage of 54 percent say that they receive more work email than they did three years ago. Thirty-two percent reported that the volume of email seems to be about the same, and only 14 percent estimate that they need to juggle fewer work emails.
Statistics of Sending Work Emails After Hours
While Gen Xers are reportedly most likely to stay connected and send a work email after midnight, 49 percent of millennials claim that they've never sent a work-related email after 9 p.m. Twenty-five percent of survey respondents report that they have never sent a work email past 6 p.m.; while 23 percent say, yes, indeed, they have sent some work emails past midnight. It's interesting to note that men are 16 percent more likely to compose and send a work-related email after 9 p.m. than their female counterparts.
What About Receiving Work Emails After Hours?
Of course, if people send work emails after hours, it stands to reason they're being received after hours, too. Fifty-nine percent of respondents said their co-workers have sent them after-hours work emails. It's OK, though, because only a quarter of them claimed to be annoyed by it. Sixty-three percent of men get after hours email, while 55 percent of women do. Further, millennials are the most likely of all to receive after hours emails, at 62 percent. Gen Xers stand at 49 percent, while baby boomers run a close third at 47 percent.
As a side note, it seems that the more people make, the more likely they are to "expect" work emails after hours, perhaps as part of the unwritten job description. Only one-fifth of those respondents making $105,000 or more "just say no" to work emails when they aren't on the clock.
What About Weekends?
Weekends and days off are only partially off the table as far as work-related emails. Forty-six percent of those surveyed said they check in every now and again to see if anything work related has hit their inbox. Twenty-nine percent just can't seem to shut it off, and check for work emails "frequently." Twenty-five percent are content to never check work emails on weekends and days off. Surprisingly, 18 percent of West Coasters say they never check for work emails when they aren't at work, representing the lowest statistic for anywhere in the U.S.
Are Vacations Sacrosanct?

Most people might agree in theory that vacation time is no time to be checking work emails. Yet 71 percent of West Coasters peek at work emails on occasion, while 20 percent admit to checking frequently. Forty-three percent of women and 33 percent of men view vacations as sacrosanct and ignore work emails. Overall, 43 percent of survey respondents check on occasion, 18 percent stay fully connected, and 39 percent say no way to checking work email on vacation.
How does all this work email activity make people feel? Forty-three percent said getting work email and being responsive makes them feel important; while 57 percent said they don't feel any more important. Nevertheless, it appears from this survey that people do interact with work email even when they're not at work. Will we ever go back to the days of completely clocking out? It doesn't appear so.
Author bio: As President of ReachMail, John Murphy continues what he's been doing since 1999 — helping marketers improve their email marketing campaigns. As a VP at InfoUSA, Murphy managed email marketing programs for Oracle, Citrix Online and the University of Wisconsin. 
Provided by ReachMail Updated on