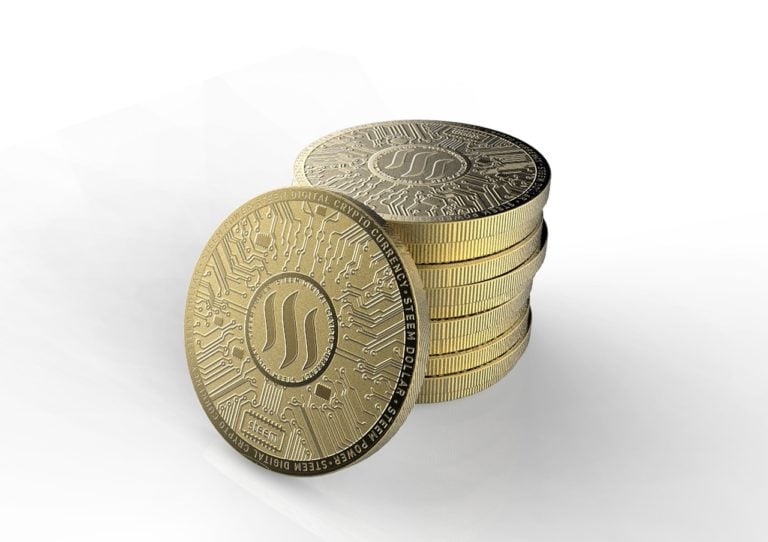 The term "cryptocurrency" has been followed by an endless buzz since the launch of bitcoin in 2009. The elusive currency is now a mainstay in the cultural sphere, with online magazines, Netflix documentaries and an entire industry of media professionals devoted to the topic. And with good reason – bitcoin started 2017 off at a relatively measly $954, then rocketed up to $20,089 by December 17 that same year.
Despite the fodder, a recent finder.com study of 2,001 American adults has revealed that only 7.95% of people have actually purchased cryptocurrency.
Gates Capital Management Reduces Risk After Rare Down Year [Exclusive]
Gates Capital Management's ECF Value Funds have a fantastic track record. The funds (full-name Excess Cash Flow Value Funds), which invest in an event-driven equity and credit strategy, have produced a 12.6% annualised return over the past 26 years. The funds added 7.7% overall in the second half of 2022, outperforming the 3.4% return for Read More
A development that directly affects less than 1 in 10 Americans has somehow generated the intrigue to make its way into our everyday conversations. So while cryptocurrency appears to have joined the layman's lexicon, why is it that so few people are buying into the craze?
Why aren't people buying cryptocurrency?
Of those who haven't purchased any cryptocurrency, 7.76% say they have plans to purchase it in the future. The main reason for people (over 90 million Americans) not having purchased crypto is that they are disinterested or they think there is no need (40.01%). This is followed by 35.02% saying that the risk is too high, 27.04% finding it too difficult to understand and 17.97% saying it's a scam.
While there are plenty of advocates who'd disagree, 16.12% are waiting for what they think is a bubble to burst. A further 11.40% of Americans find it too difficult to use and 5.75% think there are too many fees involved.
A closer look at cryptocurrency consumer demographics
As we might expect for a generation of tech natives, the majority of cryptocurrency buyers are millennials. A whopping 17.21% of millennials claim to have holdings in crypto, while only 8.75% of Gen X and 2.24% of baby boomers say the same.
Not surprisingly, baby boomers take the lead as the most likely to have no interest in, or think there is no need for, cryptocurrency with 45.62% of baby boomers disinterested in purchasing crypto. This is closely followed by 37.36% of millennials and 35.05% of Gen X.
In terms of gender, there is a clear divide in cryptocurrency ownership. Evidence suggests men are over twice more likely than women to have holdings in cryptocurrency. Only 4.27% of the women in the survey said that they held cryptocurrency while 11.86% of men said the same. The average estimated amount of bitcoin purchased by women is also considerably lower at $1,821.65, compared with men at $3,923.16.
Interestingly, men are more likely to be cautious of buying bitcoin, with 23.98% claiming it's a scam and 23.27% saying it's a bubble, compared to 12.77% and 9.93% for women respectively. In contrast, women appear to be less interested in crypto than men, with 44.07% saying there's no need for it or they're disinterested, compared to 35.32% of men.
Understanding cryptocurrency
The biggest takeaway from this study is how few people have actually bought into the buzz, with 92.05% of us yet to take the plunge. As much as we're all enticed by the idea, a majority of us haven't even touched crypto! It seems we're all talk and no action.
---
About the Author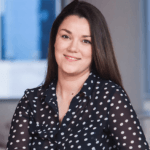 Jennifer McDermott is Consumer Advocate at personal finance comparison website finder.com. She has more than 12 years' experience under her belt in the finance, lifestyle and travel industries where she's analyzed consumer trends. Jennifer loves to uncover interesting insights and issues to help people find better.