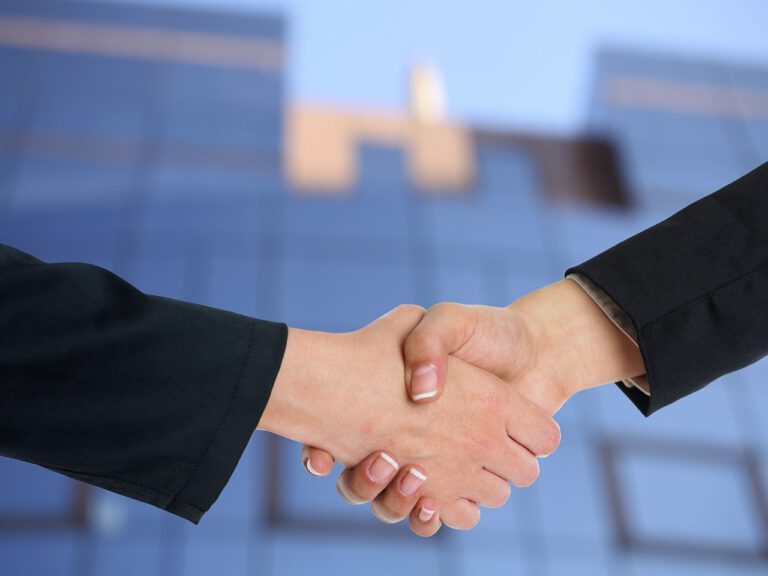 Mergermarket and Debtwire released a comprehensive overview of US buyout activity and LBO financing trends, including extensive advisory league tables.

Q4 2020 hedge fund letters, conferences and more
Highlights from the report include:
Fund Manager Profile: Zhang Hui Of China's Southern Asset Management
Historically, the Chinese market has been relatively isolated from international investors, but much is changing there now, making China virtually impossible for the diversified investor to ignore. Earlier this year, CNBC pointed to signs that Chinese regulators may start easing up on their scrutiny of companies after months of clamping down on tech firms. That Read More
US Buyout Activity Recovers In Q4
US buyout activity continued its strong recovery in Q4. A total of USD 99.6bn was invested in 387 deals in 4Q20, the highest quarterly level by value since 2Q07. In total, there were 1,341 LBOs worth USD 247.6, flat for the year compared to 2019 (1,421 deals worth USD 247.7bn).
By count, the LBO market shrunk by 5.6%, with 80 fewer deals announced compared to 2019. The rebound in H2 helped activity to recover after a weak Q2 caused by the pandemic. In H2, there were 717 buyouts announced worth USD 174.3bn, up from 624 buyouts announced worth USD 73.2bn in H1.
Within all the disclosed buyout transactions over 68% were at or below USD 250m. The average buyout deal size (USD 510.4m) was 12.3% lower than the average deal size in 2019 (USD 577.3m). Prior to 2020, the average disclosed deal value for buyouts had increased year over year since 2017.
Leveraged loans backing buyout activity climbed to USD 44.9bn in 4Q20 from just USD 15.5bn in 3Q20, following a decline in deal making lasting from March to July as the coronavirus (COVID-19) pandemic spread. Despite the increase in deal flow in 4Q20, LBO loan issuance ended the year at USD 120bn, well short of the USD 163bn posted in 2019.
High yield bond issuance backing buyout activity improved 12% over the 2019 figure, with the deal count likewise increasing as smaller financings paired with a larger share of sponsor-to-sponsor buyouts became more prevalent.
LBO Loans Pricing Remains Elevated
After widening considerably as the pandemic shook the capital markets in 2Q20, pricing on LBO loans moved steadily tighter but remains elevated over pre-pandemic levels. Weighted average margins on first lien institutional loans backing buyouts tightened to 428bps in the fourth quarter from a high of 464bps in the second quarter, though pricing remains above first quarter figures. Deeper OID's (original issue discounts) and higher Libor floors have likewise contributed to more expensive financing versus 1Q20 benchmarks.
Technology continues to dominate overall sector buyout activity in 2020, reaching 365 deals worth USD 82.8bn. Overall, 27% of the total deal buyout deals were invested in technology.
Business services ranked second in both buyout and exit sides by deal count. A total of 216 buyout deals (USD 38.6bn) were announced within the sector, almost double the deal value last year, despite the deal count being 10% lower than last year (240 deals, USD 19.8bn).
The share of deals levered 6x or more increased to 56% in 2020 from 51% in 2019. At the upper end, 26% of transactions were levered 7x or more in 2020, up from 20% in the prior year, while the share of deals levered less than 5x fell sharply to 9% from 26% in 2019.
After tumbling by roughly 20 points in 1Q20 as the coronavirus pandemic spread and lockdown measures began to take effect, secondary market loan prices have recovered the ground they lost. In fact, the average bid on sponsored loans now stands at 96.78, nearly a full point above the pre-pandemic average.
Updated on