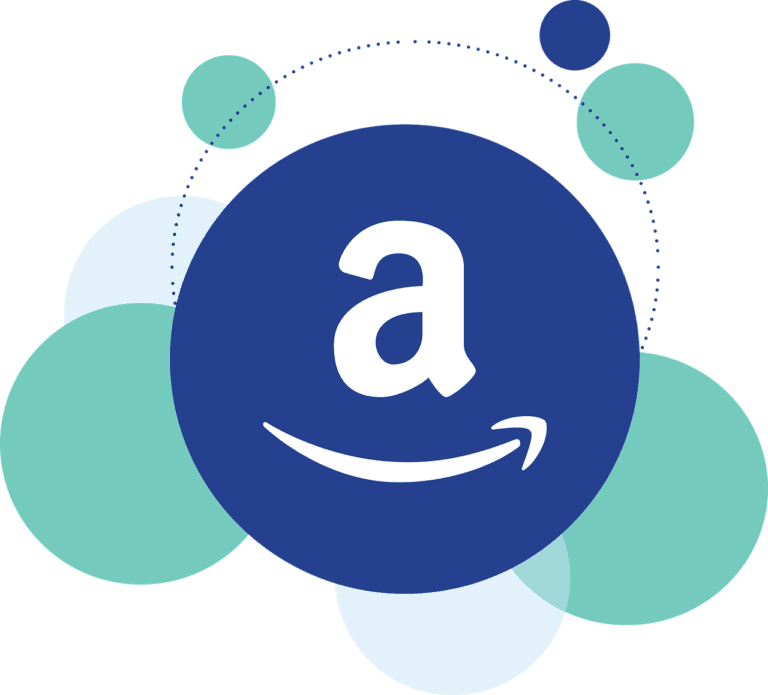 WASHINGTON, D.C. – Today, Campaign for Accountability (CfA), a nonprofit watchdog group that runs the Tech Transparency Project (TTP), released a report outlining how Amazon's expanding corporate empire poses an increasing threat to user privacy. The report details how Amazon's flagship website, its brick-and-mortar stores, internet pharmacy, streaming services, smart speakers, security cameras, mobile apps, and digital advertising network have helped the company gain insight into nearly every aspect of people's lives.

Q4 2020 hedge fund letters, conferences and more
How A Weakening PE Market Serves As Another Sign Of A Weakening Economy
Amid the turmoil in the public markets and the staggering macroeconomic environment, it should come as no surprise that the private markets are also struggling. In fact, there are some important links between private equity and the current economic environment. A closer look at PE reveals that the industry often serves as a leading indicator Read More
Concerns For Amazon's Expanding Data-Collecting Machine
CfA Executive Director Michelle Kuppersmith said, "While Facebook and Google are the most common targets for proponents of data privacy, Amazon's rapidly expanding data-collecting machine should bring increasing concern to watchdogs, government agencies, and all those who value the sanctity and privacy of their personal information."
Although many users may be aware that Amazon tracks their search and purchase history, the company's growing array of businesses and devices has turbo-charged its unseen ability to monitor users' lives. In addition to purchases on its platform, Amazon may collect:
Profiles of users' routines and habits
Detailed user location data
Purchase history at brick-and-mortar retailers
Images and recordings of visitors to users' homes—including children
"Voice fingerprints" of everyone recorded by Alexa-enabled smart home devices
Recordings of calls and conversations placed through Alexa
"Keyword information" about likes and dislikes derived from user conversations
Browsing history on third-party websites that show ads through Amazon
Information about how users interact with a webpage, including what they linger on
TTP's report was compiled through a comprehensive review of the fine print of Amazon's privacy policies as well as the company's recent patent applications. Because patents often reflect future possible technologies, they provide an important look at what the company may have planned for 2021 and beyond. One Amazon patent describes a dating-like service that matches users based on their purchase histories, web browsing data, and search histories. Another patent describes determining "age, gender, preferred languages, and the like" from the user's purchase history as an alternative to the customer providing that data.
Ms. Kuppersmith continued, "Both Amazon and the public know the idea of every shopper reading lengthy and verbose user agreements, or searching company patents, is laughable. TTP's investigation into these documents will hopefully equip journalists covering the issue and provide citizens with the information they need to take full and transparent ownership over their personal data."
Campaign for Accountability is a nonpartisan, nonprofit watchdog organization that uses research, litigation, and aggressive communications to expose misconduct and malfeasance in public life and hold those who act at the expense of the public good accountable for their actions.
Updated on