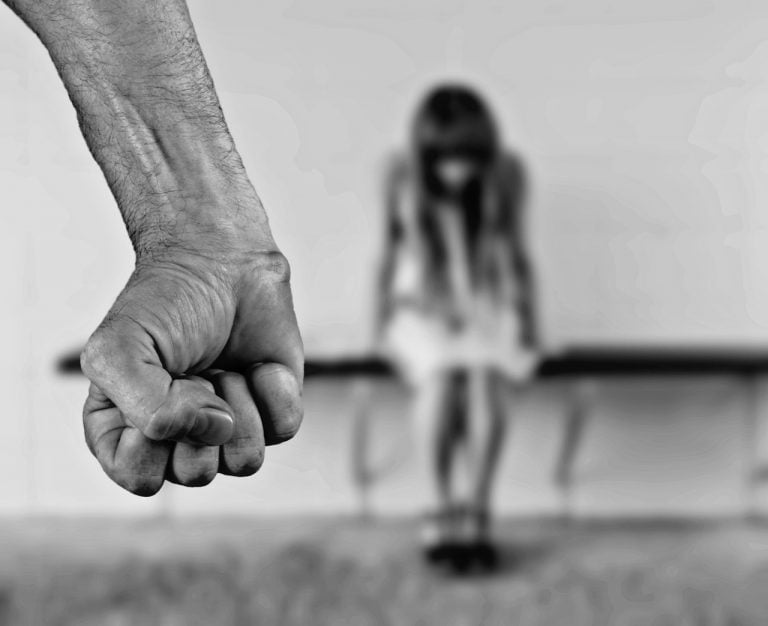 National Slavery and Human Trafficking Prevention Month: Twenty Years of Achievements With Trafficking Victims Protection Act and Major Tech-Related Obstacles
Statement by Lisa L. Thompson, Vice President of Policy and Research at the National Center on Sexual Exploitation
Q4 2019 hedge fund letters, conferences and more
Gates Capital Management Reduces Risk After Rare Down Year [Exclusive]
Gates Capital Management's ECF Value Funds have a fantastic track record. The funds (full-name Excess Cash Flow Value Funds), which invest in an event-driven equity and credit strategy, have produced a 12.6% annualised return over the past 26 years. The funds added 7.7% overall in the second half of 2022, outperforming the 3.4% return for Read More
Washington, D.C. – This year marks the 20-year anniversary of passage of the Trafficking Victims Protection Act. As the nation now observes National Slavery and Human Trafficking Prevention Month, the National Center on Sexual Exploitation reflects on progress made and work yet to be done.
"We're celebrating a remarkable milestone," said Lisa L. Thompson, Vice President of Policy and Research for the National Center on Sexual Exploitation. "In 2000, the U.S. Congress passed the Trafficking Victims Protection Act (TVPA). The TVPA sparked remarkable global and domestic initiatives to ensure that all people are afforded the right to lives free from sexual and labor exploitation. At the time, I don't think any of us anticipated the magnitude of what this legislation would accomplish."
"When I reflect on all the good that the Trafficking Victims Protection Act has unleashed—legislative reforms, law enforcement trainings, hotlines and referral networks created, shelter facilities established, prevention curricula developed, traffickers arrested, and countless lives freed from exploitation—what inspires me the most is the emergence of powerful survivor leaders," Thompson stated. "These are women and men who have, from the ashes of harrowing abuse and adversity, risen up to help those left behind. Their contributions to the movement were forged in pain and anguish, but yield harvests of hope."
Trafficking Victims Protection Act details
Thompson continued, "Unfortunately, this is not where the story ends. Today, we are confronted with a relentless stream of technology-related issues exponentially compounding efforts to combat sex trafficking. The National Center on Sexual Exploitation has been at the forefront of recognizing the use of websites and social media to identify, groom, and advertise victims of sex trafficking. As a result NCOSE championed the 2017 legislation Allow States and Victims to Fight Online Sex Trafficking (FOSTA-SESTA) in order to hold websites knowingly facilitating sex trafficking and prostitution accountable."
"In 2020, we know that the fight against sex trafficking has largely shifted from seedy street corners to the Internet. We've only begun to untangle the web of Big Tech intersections with sex trafficking. This is the challenge of the coming decade," Thompson closed.
To hear more from survivors see: Survivors Debunk Massage Parlor Myths; Sex Trafficking Survivors Say "Nevada is Not Safe for Women; Sex Trafficking Survivor Melanie Thompson Explains the Importance of FOSTA-SESTA; Survivors Discuss Connections between All Forms of Sexual Exploitation; and Tom Jones on the Silence of Male Survivors.