Countries and kingdoms have been trading goods with one another for over a thousand years. No country in the world is self-sufficient. You export the things you produce in excess, and you import things that you can't make in large quantities and at affordable prices to meet the local demand. It's that simple. Here we take a look at the top 10 largest importers in the world.
The ranking below is based on international trade data from the World Trade Organization for the year 2018. Several world leaders have been pushing for protectionist policies in recent years, which could hurt global trade. The US-China trade war has already caused dozens of manufacturers to shift their manufacturing away from China to other countries worldwide.
The Largest Importer in the World: Top Ten List
The World Trade Organization keeps track of the total value of physical goods imported and exported worldwide. If the European Union were considered a single entity, it would be the world's largest importer with $6.5 trillion of imports. Below are the top ten importing countries around the world, according to the World Trade Organization rankings.
10- India, $514 billion
Last year, the nation imported merchandise worth $514 billion, accounting for 2.6% of the world's total imports; the most prominent product purchases are crude petroleum, heavy machinery, and electronic goods. China, the nation's biggest trading partner, runs a huge trade surplus with India.
9- South Korea, $535 billion
With a population of close to 50 million, South Korea is a prosperous country located near Japan and China. South Korea imported goods worth $535 billion last year. Crude petroleum, integrated circuits, petroleum gas, and photo lab equipment are the country's most significant purchases, with more than 20% of its imports originate from China. Japan and the US are the other leading trade partners of South Korea.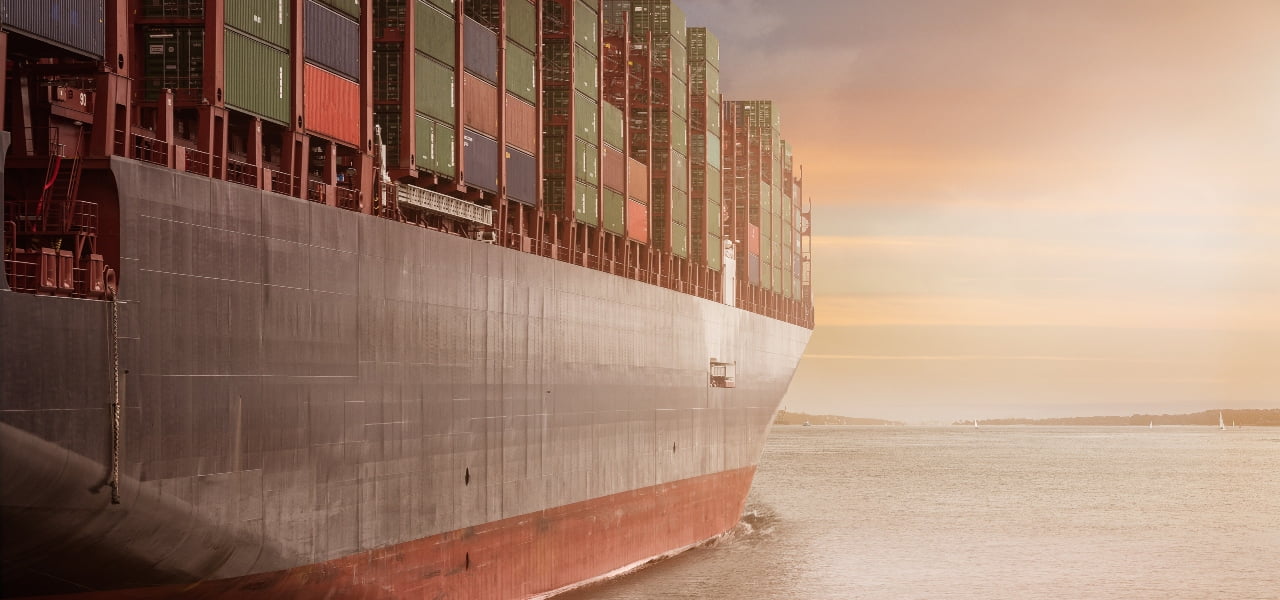 8- Hong Kong, $626 billion
Hong Kong, a special administrative region of China, is one of the world's largest importers. Much of its trade takes place with Mainland China. It imported goods worth $626 billion last year. More than 40% of purchased products came from China. Hong Kong's most significant purchases are integrated circuits, broadcasting equipment, telephones, and office equipment.
7- The Netherlands, $644 billion
The Netherlands' significant purchases are crude petroleum, refined petroleum, broadcasting equipment, and transport equipment. Germany is by far the largest trading partner of the Netherlands. The Dutch also import goods in large quantities from China, Belgium, Luxembourg, Russia, the United States, and the United Kingdom.
6- France, $672 billion
France is one of the world's largest exporters, but it purchases even more. The country purchased products worth $672 billion in 2018, consisting of automobiles, crude, and refined oil, aircraft components, and gas.
Do you know which under-the-radar stocks the top hedge funds and institutional investors are investing in right now? Click here to find out.
France is a significant exporter of transport equipment, perfumes, chemicals, and food. France, along with Germany, is considered the main cornerstone of the EU post Brexit.
5- the United Kingdom, $674 billion
The United Kingdom's largest imports are cars, crude, and refined oil, gold, and medicines. More than a third of the UK's goods originate from Germany, China, the United States, and the Netherlands. The looming Brexit could hurt the United Kingdom and its foreign trade of products. Indeed, the UK's future status in the EU has been a significant news item since the vote several years ago.
There are questions about what the UK's relationship will look like with large trading partners next door like France and those farther away like the US and Canada. History is a tricky guide here, while the UK and France have been allies going back to WWI. However, before WWI, history shows that the two countries have hundreds of years of conflict. Already, there are concerns among importers about how the business will work once the UK leaves the EU. The Coronavirus pandemic has not made this easier with many nations closing their borders even intra-EU to stop the virus from spreading. Additionally, the coronavirus restrictions have lead to confusion among businesses on their ability to forecast.
4- Japan, $748 billion
Like South Korea, Japan relies on imports to meet its energy requirements. Crude oil and gas are its most significant imports, followed by broadcasting equipment, and integrated circuits. A quarter of Japan's imports originate from China, and 11% from the United States.
3- Germany, $1.28 trillion
Each of the world's top three largest importers imports more than $1 trillion worth of goods every year. Germany is a global automobile manufacturing hub and cars are still the most significant imports of the country. Other considerable imports are automobile parts, crude oil, medicines, and broadcasting equipment.
While the European country has significant material needs for its economy, they sell over $1.5 trillion in products sold each year. Indeed, Germany is an example of a thriving, prosperous economy to navigate globalization and remain an exporter of high-end products. Brands like BMW and Mercedes are synonymous with quality German business goods. However, Germany does not just sell auto products; its top exports are Industrial and Electric Machinery.
2- China, $2.13 trillion
China is the world's manufacturing capital and the leading exporter of manufactured goods. Its largest imports are integrated circuits, crude oil, iron ore, cars, and gold, originating from South Korea, Japan, the United States, Germany, and Australia. China's exports and purchases fell sharply last month amid the US-China trade tensions.
China is one of the largest importers of food products such as Soybeans. This trend has not slowed much despite recent tensions with the United States. Other countries are trying to wean their economies off of dependence on Chinese based buyers. Germany and the United Kingdom are on the list of top 10 largest importers of Chinese goods are debating the reduction of products they purchase from there.
It is astonishing to note that in 1999, China was the 15th most comprehensive source of United Kingdom products and is now is number four. Statistics like this show that many economies are growing increasingly dependent on exporter products from China, perhaps too much so. Only time will tell what the economy of Europe will look like in another 21 years from now.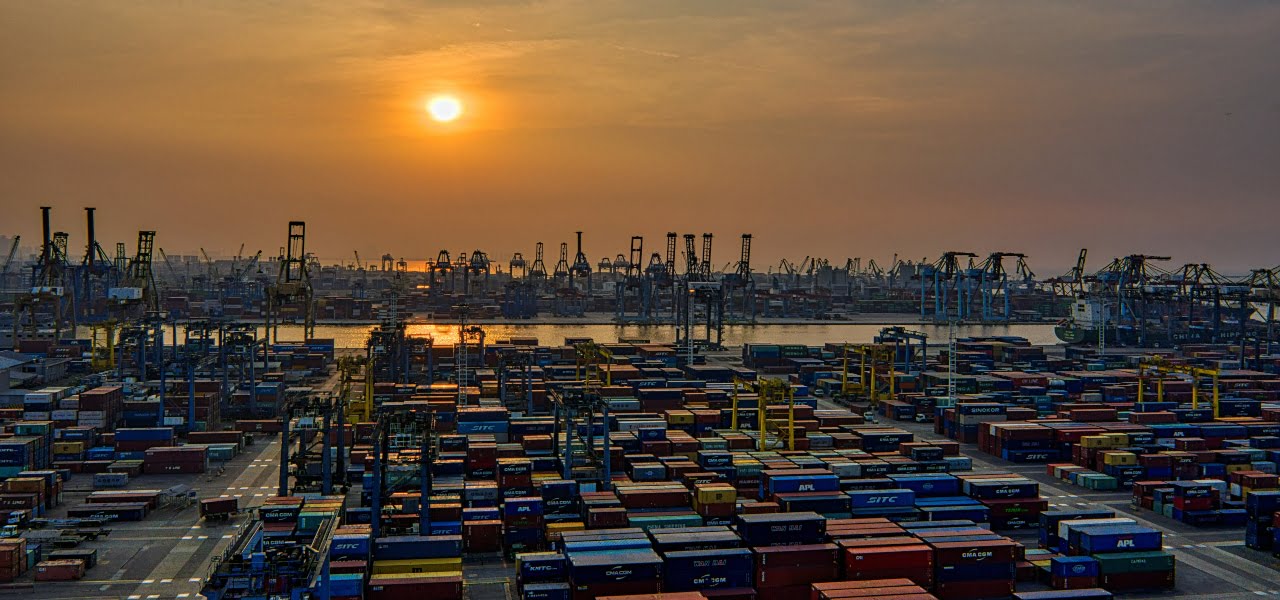 1- the United States, $2.61 trillion
The United States is the most prominent purchaser on earth, accounting for 13.4% of global imports. It is yet to be seen how the trade war would affect the US economy. Despite President Trump's decision to hike trade tariffs on Chinese imports, only a small number of manufacturers have moved their distribution from China to the US. The US's most significant purchases are cars, crude oil, electronic equipment, and automobile components. About 22% of its imports originate from China, followed by Mexico (14%), Canada (13%), and Japan (5.8%). For Canada, America is even more vital, with 75 percent of all goods sold going south of the border.
There is a growing concern across the United States about its supply chains being too dependent on exporters like China. There is an increasing attempt to rely more on low-cost trading partners such as Vietnam. Indeed, Vietnam's economy is already a hot spot for business production of apparel and fashion goods.
The US is attempting to restructure its economy and shift electronics and high tech production and industries back to its domestic borders. The market's reality is that this trend will take years to play out as businesses cannot relocate overnight, but it appears to be slowly playing out. The Coronavirus crisis has accelerated this trend in other countries such as Canada, Japan, and even Germany.
FAQs
Which countries are the biggest oil importers?
China is the world's biggest purchaser of oil with $228 billion purchased in 2019. Saudi Arabia and Russia are China's largest trading partners for petroleum and make up 36 percent of oil sold to China.
Which is the biggest palm oil-exporting country in Africa?
Nigeria is the largest exporter of palm oil in Africa, with over $800 million. The product is an important one for the African nation, and it plans an 8-fold increase in volume and transportation by 2027.
What is Germany's biggest import?
Germany's top purchase is oil and gas at tens of billions in market share. Using a different metric, technology machinery, and electronics such as computers are the most significant products.
How much does the US import from China?
The United States imported $472 billion worth of goods and services in 2019. That same year, the trade deficit saw a decrease of 18 percent compared to 2019, according to the Office of the United States Trade Representative.
What percentage of world exports come from China?
China accounts for a total of 17 percent of world exports, according to a recent trends analysis done by Eurostat. The United States accounted for 14% of the market size of products exported according to the data.
Summary
Countries aim to keep their economy self-sufficient, but there is almost always a need for trade. While a country like Bangladesh is not ready to export high tech computer chips, it can send many raw materials to the US. For the past few decades, it appeared globalization and trade would continue to increase; however, tensions with China and the coronavirus have dealt a setback to those ambitions. Countries may need to be more reliant on their supply chain to deal with the unexpected in the future.