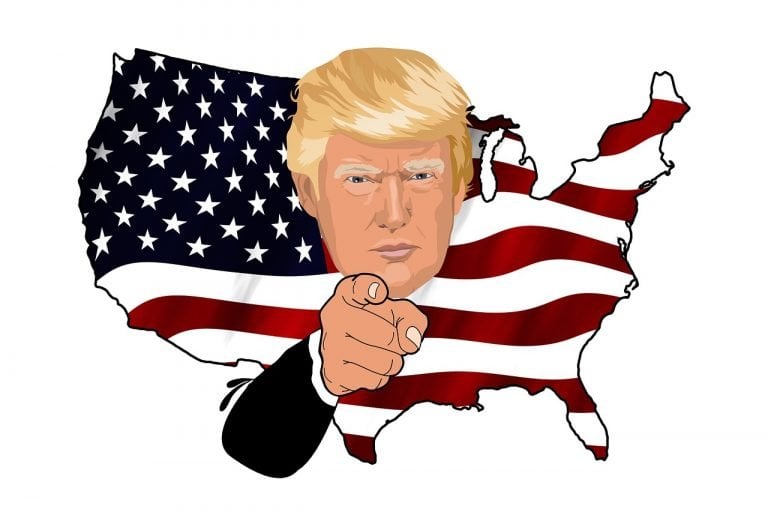 Trump's 6-month window to limit car imports might lead to a new trade war

Washington D.C.: President Trump will give the EU and Japan six months to agree to a deal that would "limit or restrict" imports of automobiles and their parts into the US. It is claimed that car imports threaten national security since they have hurt domestic producers and their ability to invest in new technologies.
Q1 hedge fund letters, conference, scoops etc
Voss Value Sees Plenty Of Opportunities In Cheap Small Caps [Exclusive]
For the first quarter of 2022, the Voss Value Fund returned -5.5% net of fees and expenses compared to a -7.5% total return for the Russell 2000 and a -4.6% total return for the S&P 500. According to a copy of the firm's first-quarter letter to investors, a copy of which ValueWalk has been able Read More
In response, Consumer Choice Center Deputy Director Yael Ossowski warned that by making such a treat, President Trump asserted his intention not to proceed with a cooperative solution. Where there is no political will to cooperate on trade, there's an increasing possibility of a trade war.
"First and foremost, claims that car imports hurt domestic producers and their investing ability are ignorant of the interests of American consumers. Should Japan and the EU limit their supply of cars, consumers in the US will have to bear the costs in the form of higher prices. Protecting an industry at the expense of domestic consumers has never made any country better off," said Ossowski.
"Trump's decision will, ironically, hurt the ones it seeks to protect. The US car industry is heavily dependent on imports of car parts. If the EU and Japan limit their supply of car parts to the US market, the domestic sales and production will be restrained. The consequences will be numerous and damaging, and all Americans will have to bear them.
"Chances are high that Trump's decision will spark a new trade war and impede international cooperation. Trade wars are always lose-lose. They must be stopped in the early stages and prevented altogether. If President Trump cares about the welfare of consumers and producers in his own country, it is high time he learned that free trade is the only way forward," concluded Ossowski.
---
The Consumer Choice Center is the consumer advocacy group supporting lifestyle freedom, innovation, privacy, science, and consumer choice. The main policy areas we focus on are digital, mobility, lifestyle & consumer goods, and health & science.
The CCC represents consumers in over 100 countries across the globe. We closely monitor regulatory trends in Ottawa, Washington, Brussels, Geneva and other hotspots of regulation and inform and activate consumers to fight for #ConsumerChoice. Learn more at consumerchoicecenter.org.
Updated on