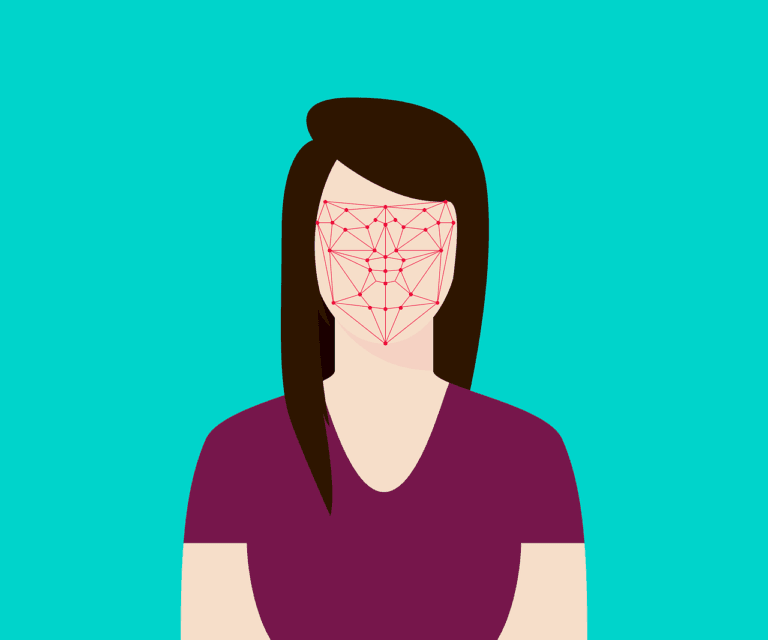 Tinder is now requiring users to submit to facial recognition to validate their identity.
Q1 2021 hedge fund letters, conferences and more
Tinder And Stripe Add Facial Recognition Tools
This news comes right on the heels of Stripe launching a tool that allows anyone to add facial recognition to their website with three lines of code (and since SO MANY companies use Stripe, we could be seeing facial recognition verification everywhere in a few months).
Fund Manager Profile: Kris Sidial Of Tail Risk Fund Ambrus Group
A decade ago, no one talked about tail risk hedge funds, which were a minuscule niche of the market. However, today many large investors, including pension funds and other institutions, have mandates that require the inclusion of tail risk protection. In a recent interview with ValueWalk, Kris Sidial of tail risk fund Ambrus Group, a Read More
We are very concerned about this massive increase in private companies using facial recognition. I'd be happy to talk more about this if you're interested, and have also included a statement below that you can attribute to me (Caitlin Seeley George, Director of Campaigns and Operations, Fight for the Future, she/her):
"Both of these announcements from Tinder and Stripe are deeply concerning. These facial recognition systems will certainly result in discrimination: not only will there be cases where the technology is unable to correctly identify users, but companies could also use this tool to actively ban specific people from purchasing their products or using the apps. They also normalize the use of facial recognition in peoples' lives, and further speed up its adoption across society in ways that abuse peoples' rights and put them in danger.
Both Tinder and Stripe use nice language like "trust" and "safety" but there is nothing safe about surveillance, and people should not trust these tools."